Groundwater levels unusually low in Sweden despite melting snow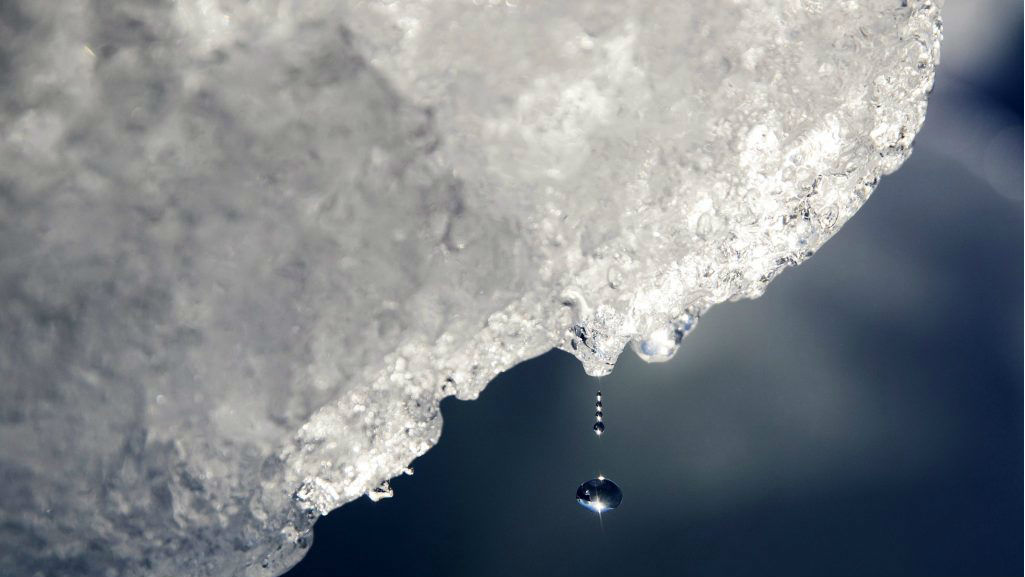 The water that runs deep beneath our feet is in short supply, meaning rationing could be needed this summer – and wildfires may be more likely again.
Radio Sweden spoke to Bo Thunholm at the geological survey in Uppsala, who has the latest results for March.
He says the snow and rain that falls in these months is crucial for replenishing the reservoirs, since now is a time when little water is taken by either sun evaporating it or plants drinking it up.