The world could transition entirely to cheap, safe renewable energy before 2050: Finnish study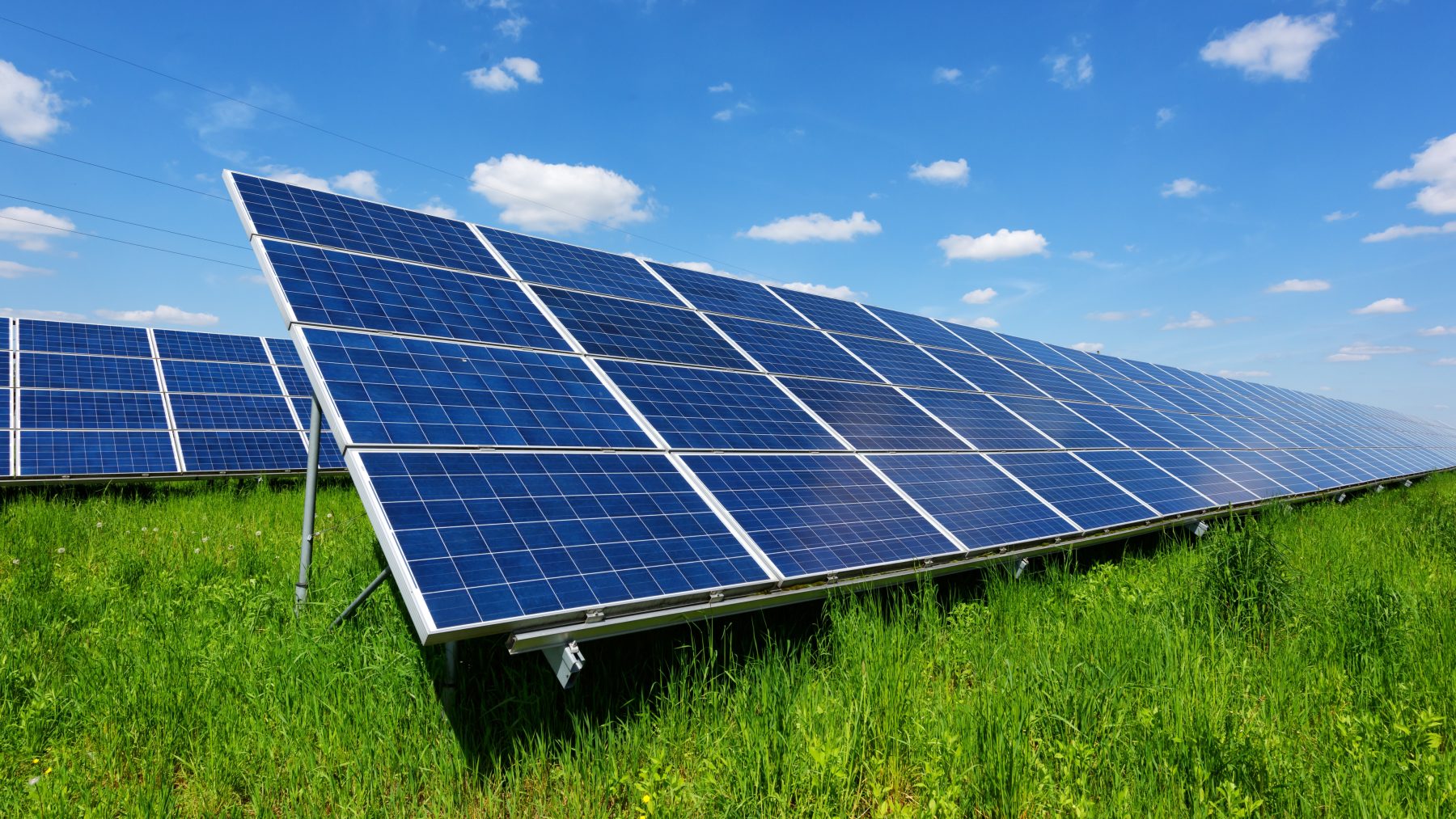 A global transition to the exclusive use of renewable energy sources is not only possible but also cheaper and safer than reliance on fossil fuels and nuclear energy, according to a new study from the Lappeenranta University of Technology (LUT) and the Energy Watch Group (EWG) from Germany.
The study claims that the rapid development of renewable energy sources and energy storage technology will likely make it possible for the entire planet to reduce its CO2 emissions to zero even earlier than the current 2050 deadline.
The report is the first of its kind to suggest a cost-effective, all-inclusive, global roadmap to keep average global warming at 1.5 degrees Celsius. It is also the first planet-wide climate change resistance plan that suggests not using carbon capture and sequestration (CCS) techniques to mechanically remove CO2 from the atmosphere.
According to the model, in 2050 some 69 percent of the world's energy would come from solar panels, 18 percent from wind power, 3 percent from hydropower systems and 6 percent from bioenergy.
Fossil fuels and nuclear power would not be needed at all. Cars, planes and ships would run on carbon-neutral synthetic fuels produced from hydrogen and carbon dioxide.
"Only way"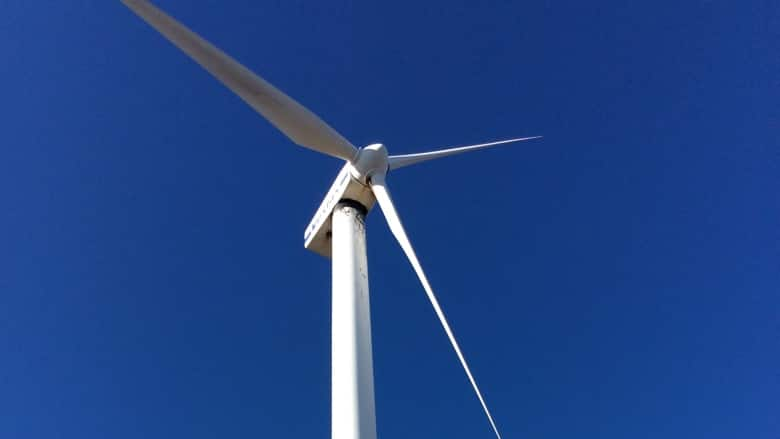 The study indicates that its sweeping plans for all sectors – energy production, heating, traffic, water systems, and others – could be funded by the savings accrued from giving up fossil fuels entirely.
The team of researchers said that the energy revolution is a matter of political will, not of technology or financing.
"The study was set up with the belief that rapid and effective climate protection is the only way to save a planet worth living on for generations to come," the research paper's foreword reads, authored by EQG's Hans-Josef Fell.
"This project was set up to show how techno-economic facts open the door for a much faster and more rigorous shift to renewable energy sources in order to trigger an even more dynamic technology development worldwide, and in addition a chance for all world regions to gain energy independence and benefit from the associated prospects of peace and conflict resolution."
LUT and EWG promised in their study that the massive amounts of information the model is based on would be used to draw up guidelines for renewable energy transition for every country in the world.
"The study shows that all countries can and should speed up the fulfilment of the goals of the Paris Agreement," said Christian Breyer from LUT, who headed the 14-person research effort.
The team's model used a simulation of the world's energy production and consumption on an hourly level, in five-year phases, between 2015-2050. Such data has never been gathered before.
The team dedicated the study to Swedish activist Greta Thunberg and the global #FridaysForFuture movement she has inspired in which students stage a climate strike every Friday instead of attending school. In March more than a million people marched for better climate change prevention measures around the world.
Related stories from around the North:
Canada: Canadian Arctic is warmest it's been in 10,000 years: study, CBC News

Finland: Finland has used up its annual share of Earth's resources, Yle News
Norway: Temperatures on Svalbard have been above normal for 100 straight months, The Independent Barents Observer
Russia: Italian firm to build giant wind farm in northwestern Russia, The Independent Barents Observer
Sweden: Sweden 'too slow' in meeting emissions goals: climate report, Radio Sweden
United States: 2018 was the 4th-warmest year on record, NOAA and NASA reveal, CBC News