Outgoing Finnish PM Sipilä to step down as Centre Party chair following poor election results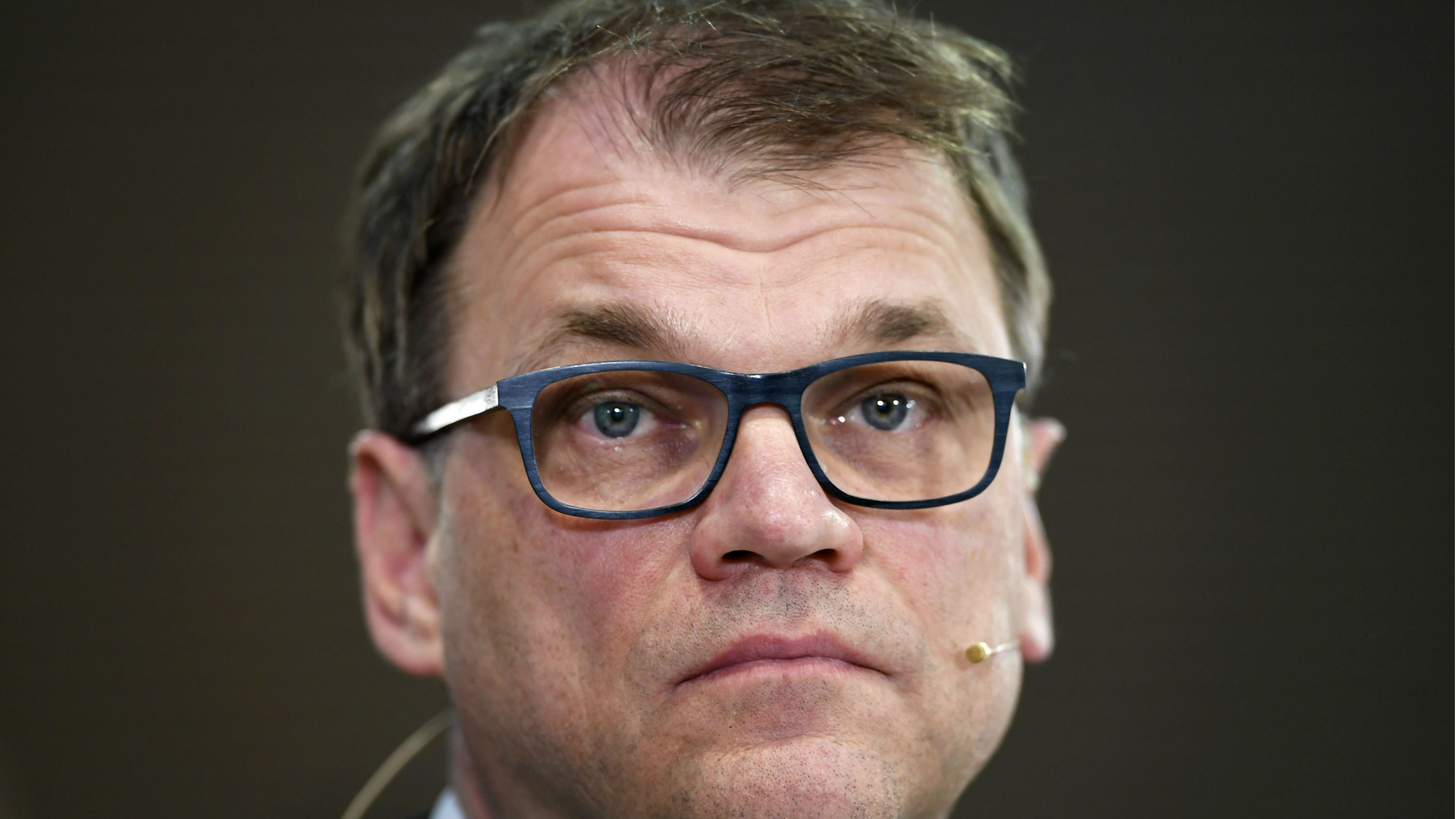 Centre Party chair and outgoing prime minister Juha Sipilä announced on Tuesday that he would not seek re-election as party leader.
Writing in his blog on Tuesday, Sipilä said that Sunday's election result, in which the party turned in its worst election performance ever with just 13.8 percent of the vote, left him no choice. He added that he has asked the party leadership to convene a special convention on 7 September to elect a new leader. Until then he will continue to operate as chair, he said.
Sipilä had become known for his "show results or go home" (tulos tai ulos) principle, which he invoked when he tendered the government's resignation in early March over its failure to get an ambitious social and health care reform into the goal.
He also declared in March that he would quit the party's chairmanship if the Centre was not able to improve on its 14-percent-polling in pre-election voter surveys.
"Voters have relegated party to opposition"
"The Centre Party deserves a new and inspiring start. The party will begin its transformation and draw up a reform program. The party's strong future will be established with a new chairperson," he wrote.
Sipilä said that the party is thoroughly reviewing its election result and that an in-depth analysis of the reasons for its election loss is required.
"Party leaders and the prime minister in particular quickly become stale as figureheads of their parties. This has also happened to me. As party chair my responsibility is to think about and safeguard the party's interests in every situation," he added.
Meanwhile the party leadership said in a release on Tuesday that "based on the election outcome, voters have relegated the Centre Party to the opposition."
It added in the statement that the Centre is used to serving the country from the position to which it has been assigned by the people.
Related stories from around the North:
Canada: Duane Smith re-elected chair of corporation representing Inuit in Canada's western Arctic, CBC News
Finland: Climate change, birth rate should be Finnish gov's top priorities: report, Yle News
Sweden: Swedish government unveils proposed spring budget, Radio Sweden
United States: Alaska governor faces tough criticism over proposed budget cuts, Alaska Public Media