How tourism is bringing new life to a Sami community in Arctic Finland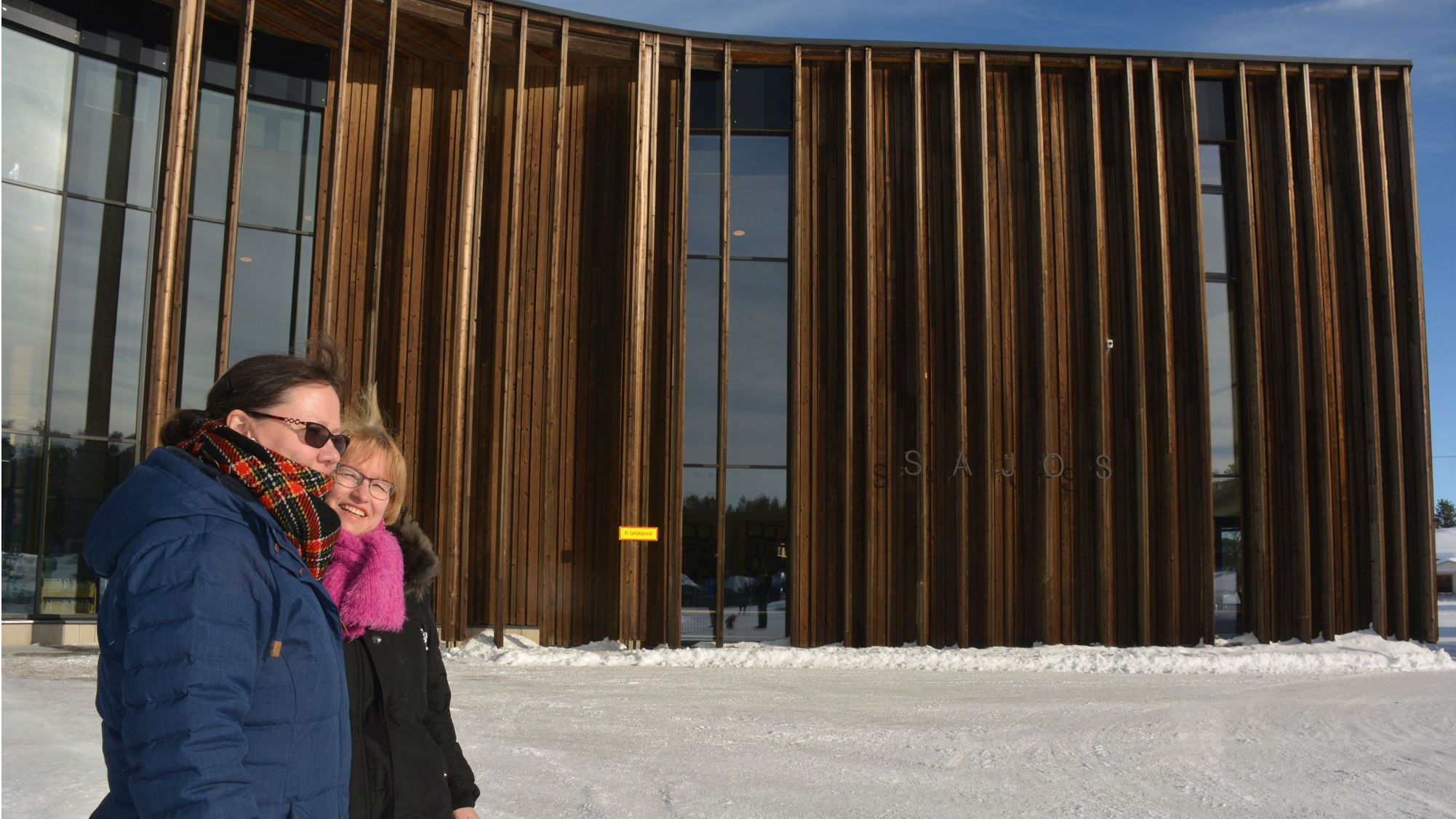 In Inari, mining companies are not welcome and the quickly growing tourism industry is run by local developers. Sustainable solutions lie behind our economic growth, says local politician Jaana Seipiharju.
Twenty-five years ago, this was a place in serious decline. Jobs were sparse and economy faltering. Young people left and few dared to hope that they would ever come back. The future of the north Finnish village looked increasingly bleak.
"In wintertime, the village was "dead", says Seipiharju. People were moving away and the population dropped sharply.
"Locals were getting pretty desperate," she recalls.
Seipiharju is a local politician and member of the municipal council of Inari. She is also representative of the Sámi Institute, a local language and education school.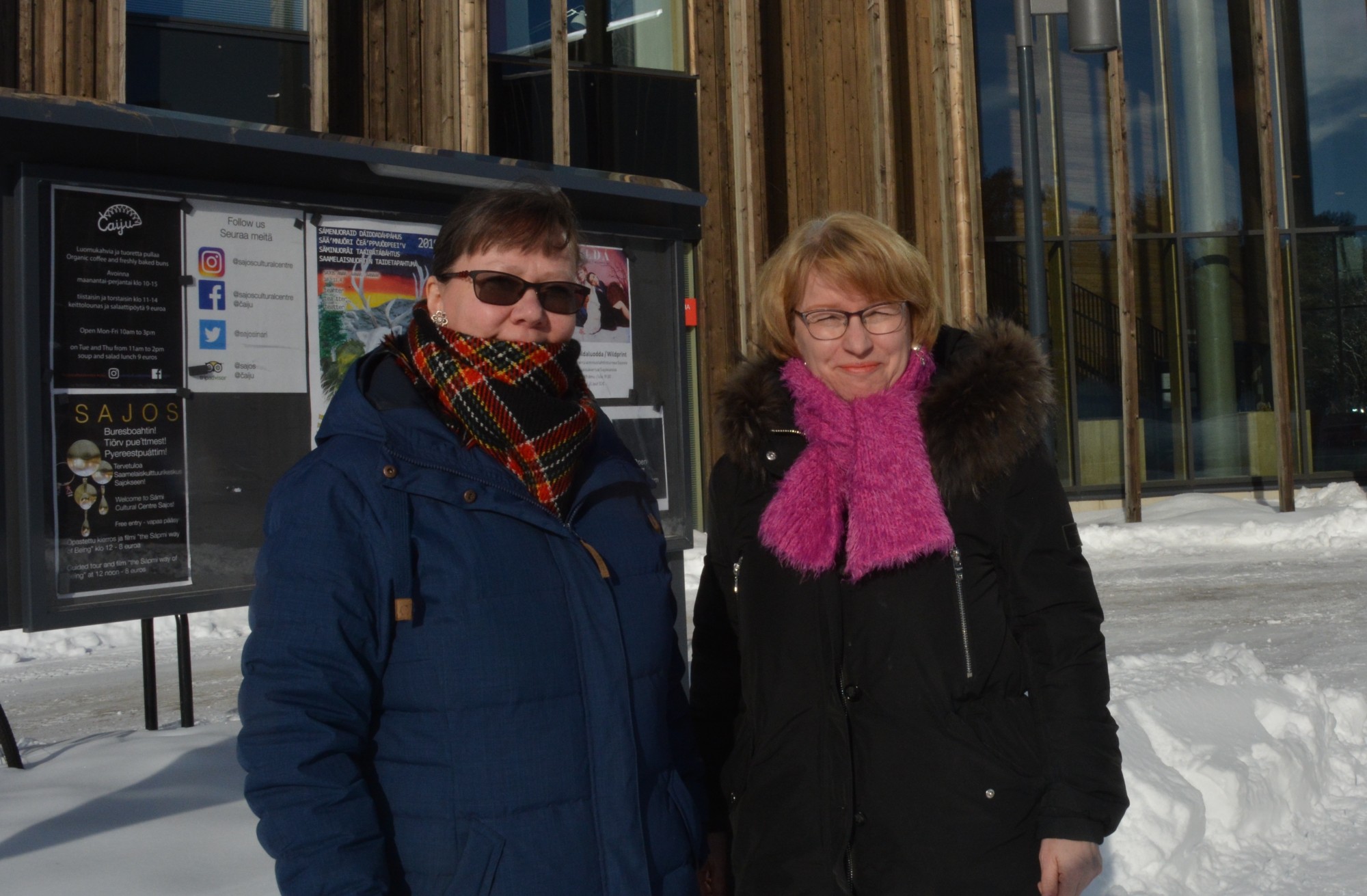 Things started to turn after 1998. Then, the Siida, a local Sámi museum opened. Some years later, the Sajos, a cultural and administrative center was built. The center included the Sámi Parliament. The small village was gradually gaining weight in Sámi developments in Finland.
Local revival
But it was tourism that was to make Inari prosper economically. Over the last years, tourists from all over the world have made it to the northern Finnish municipality. Most of them have visited the holiday village of Saarisalkä, where tourist companies can offer mountain skiing and a wide range of activities. But lately also other parts of the region have benefited, including the village of Inari.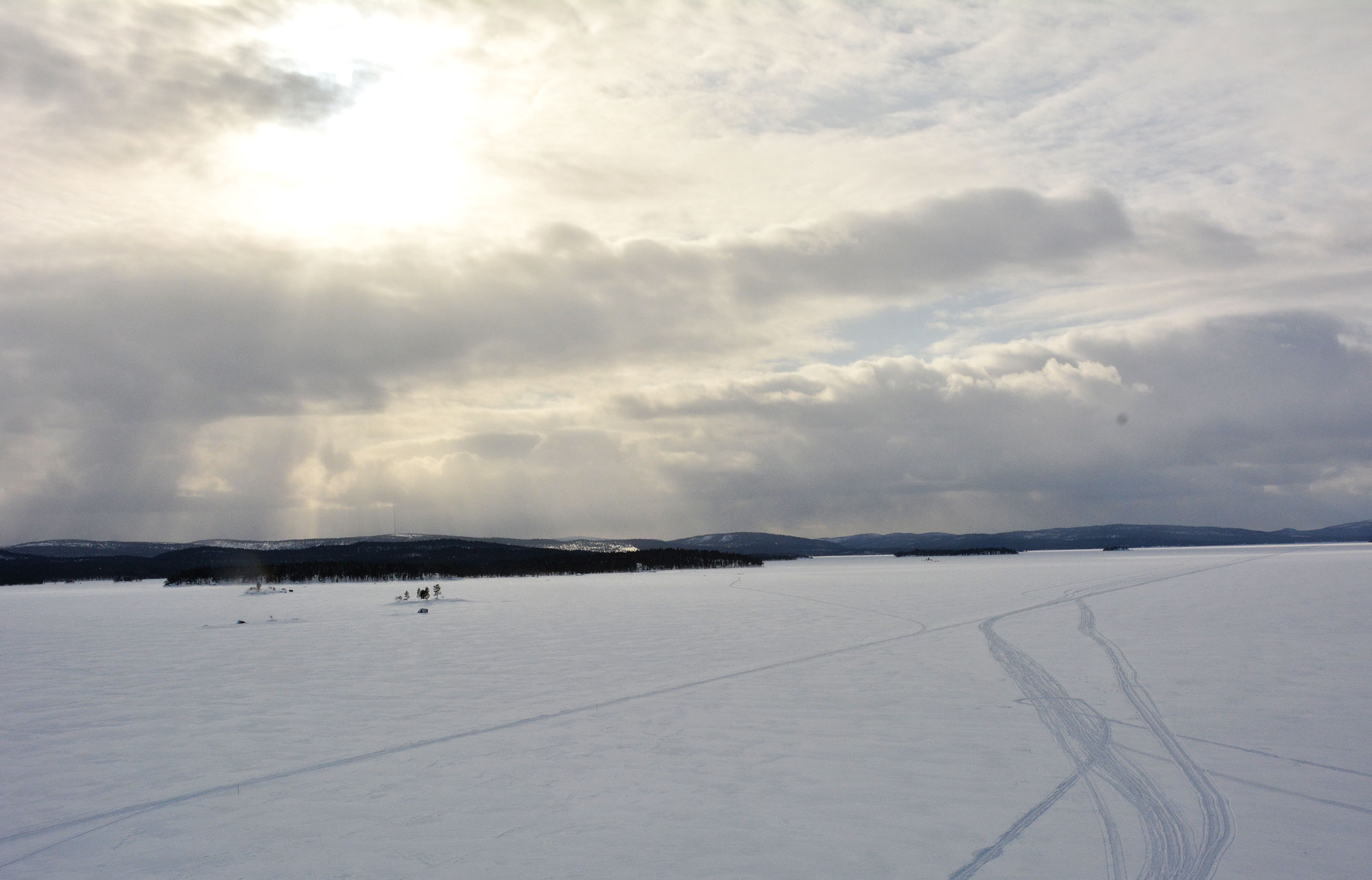 Marja Männistö is Development Coordinator at the Inari Municipal Business & Development Nordica. She makes clear that tourism now constitutes a main part economy for the whole municipality.
In 2018, a total of 224,000 overnight stays by foreigners were registered at the holiday resort of Saariselkä, an increase of almost 65 percent in only three years. In the nearby village of Inari, the trend is the same. A total of 140,000 foreign overnight stays were made in 2018, up 40 percent from 2015.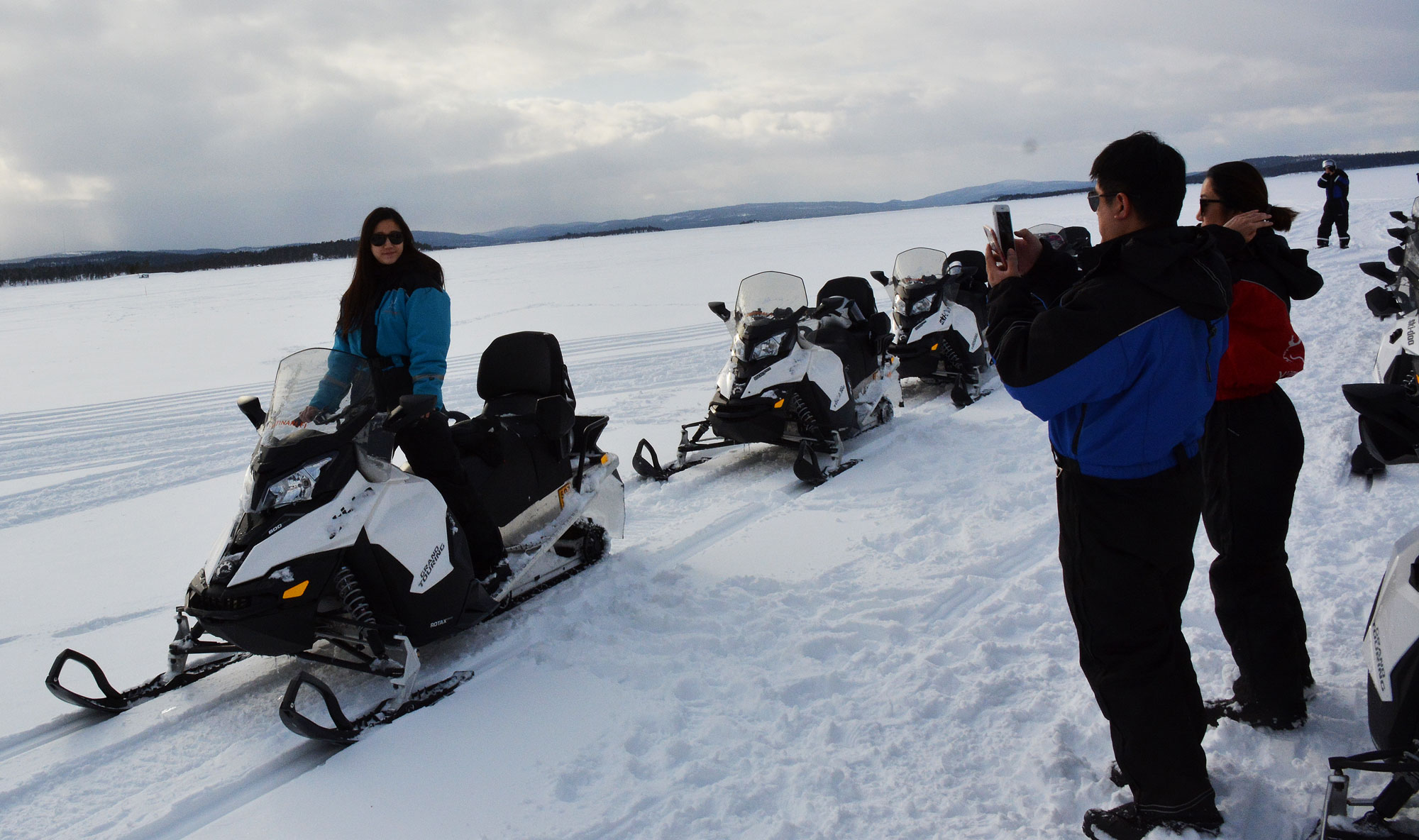 While Inari is a regular local village with reindeer herders and various local industries, the Saariselkä resort is built exclusively for tourists.
New investments
The growth in local tourism is preparing the ground for new investments. As many as 72 additional plots for holiday lodges are now being made available for developers in Saariselkä. New supermarkets and shops are opening. And the local Ivalo Airport is up for expansion in 2019, only few years after the previous extension.
"The village of Inari has developed slowly compared with Saariselkä, but over the last years developments also here have picked pace," Männistö says.
Chinese tourists can be seen in the streets and local snowmobile safari is among the favorite activities of the Asian visitors. Hotels are fully booked, and it is the winter season that is the most popular.
"The growth is almost too rapid," one of the local tour guides says to the Barents Observer as he ushers in another group of Chinese tourists. He estimates that at least half of all the foreign visitors in town now come from east Asia, and most of them from China.
The growth is almost too rapid.
A tour guide in Saariselkä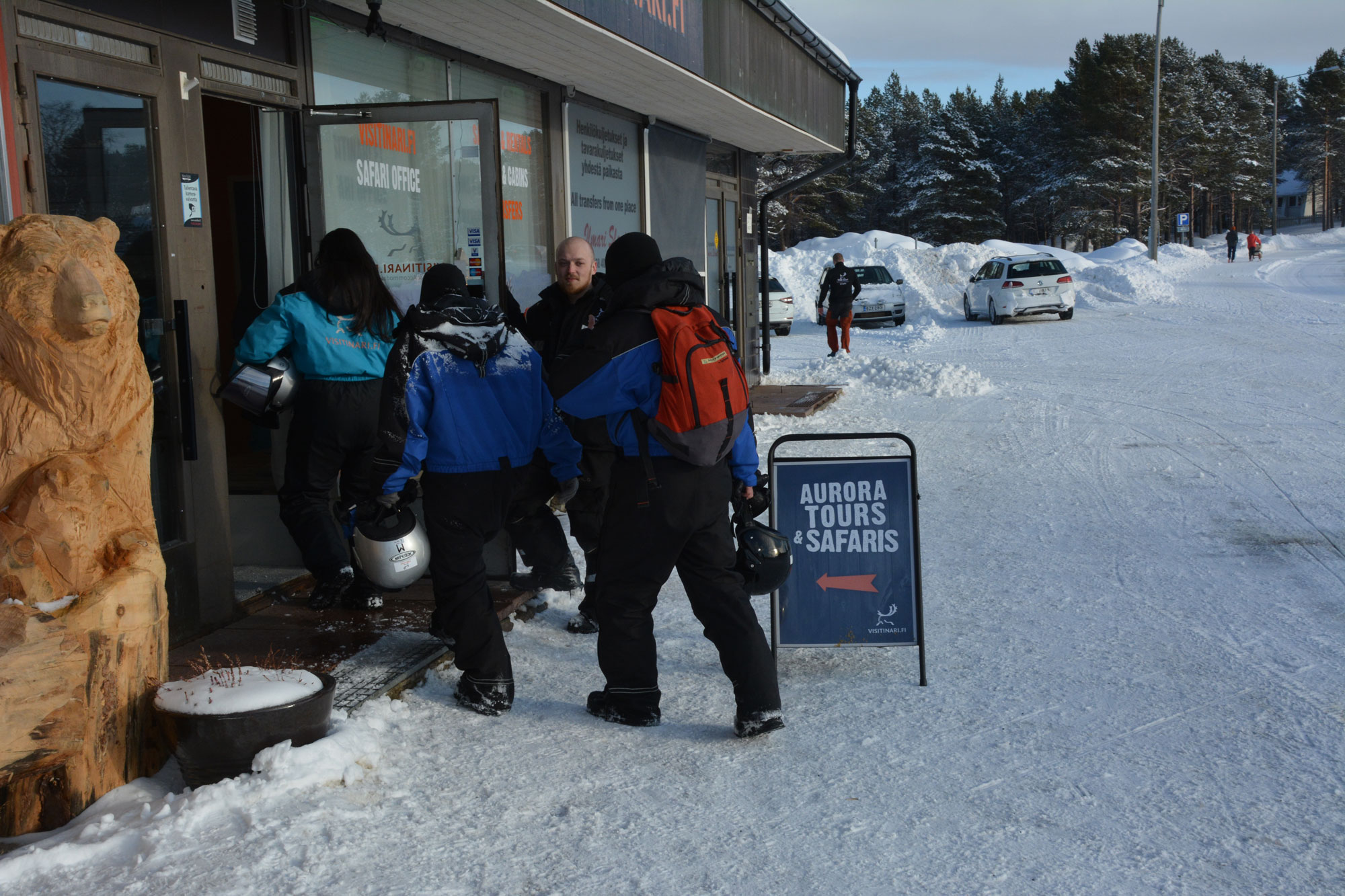 Local economy is benefiting. Municipal accounts from 2018 show a surplus of more than €3 million. Previously, reindeer industries accounted for a lion's share of local jobs. Now, the reindeer herders make up only 8 percent of the economy, and is completely outpaced by tourism.
No mining!
The municipality is believed to have rich deposits of minerals and ores, and local authorities could have created many jobs and big revenues from mining. But there are no extractors in the area.
"Mining companies are not welcome here," Jaana Seipiharju underlines. She also makes clear that she is skeptical to a projected major railway line through the area.
"I believe it would not be worth it, it would have to be built in a very sustainable way," Seipiharju underlines.
Mining companies are not welcome here.
Jaana Seipiharju, member of Inari's municipal council
More than 60 percent of the municipality's territory is today protected ground and much reserved for the reindeer herders. And that is the way it should remain, the local tourism developers argue.
There used to be major unemployment in the area. Now, there is now a lack of people to fill the jobs in tourism.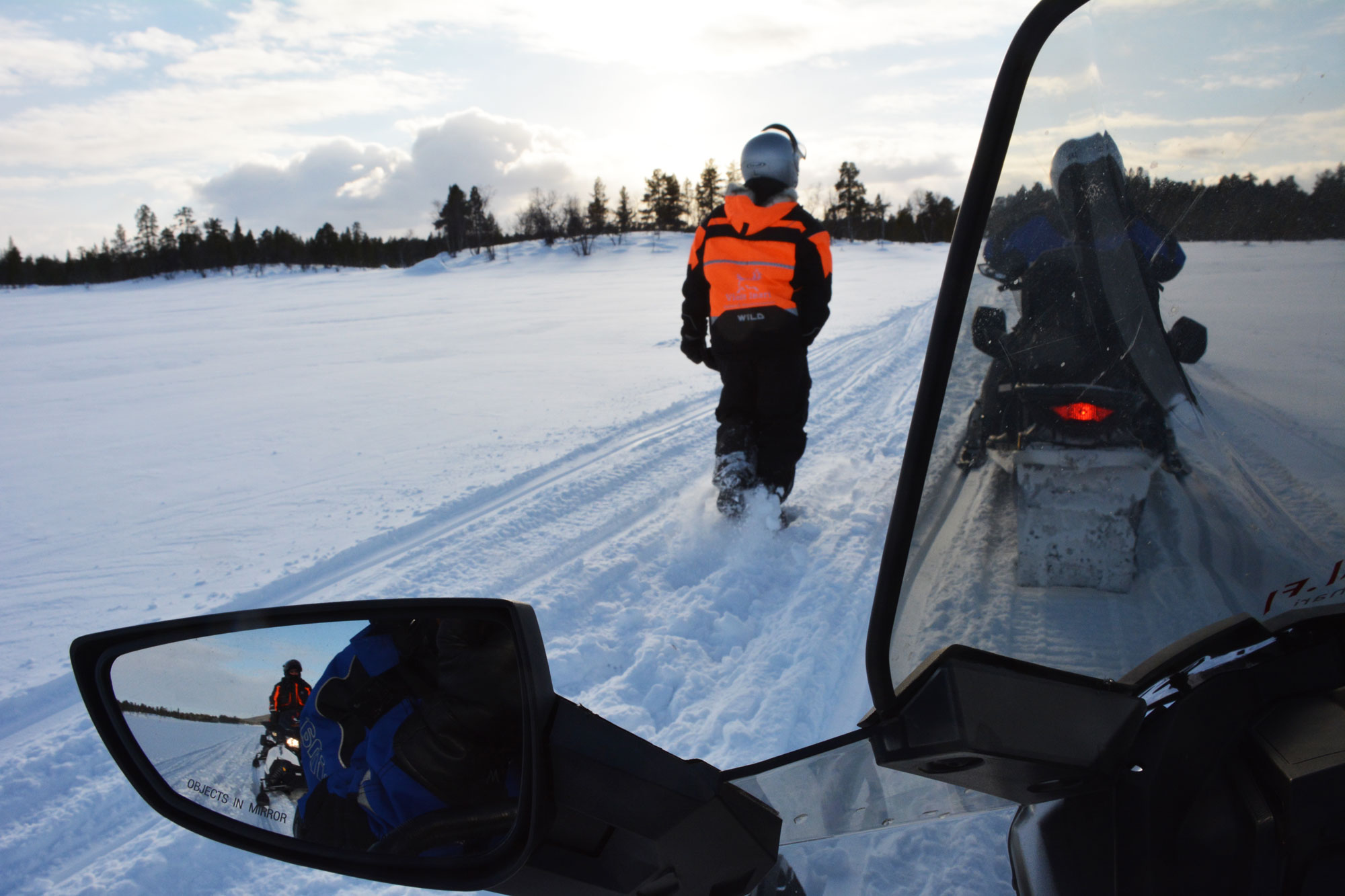 Sustainable tourism
But not everything is good with the explosively growing tourism, Seipiharju and Männistö argue.
They are both worried about possible negative consequences. "We are afraid of overcrowded masses, and seek to find a balance," Seipiharju says.
Local tourism is run by local companies.
Jaana Seipiharju, member of Inari's municipal council
She makes clear that tourism in the village of Inari is run by local companies and that sustainable development is in everybody's joint interest.
"Over the next few years, a new hotel might be built here. It will not be a big low-cost project, but rather a luxury hotel," Seipiharju says.
"We want to raise standards and increase the prices, we do not want any mass tourism."
Related stories from around the North:
Canada: Northern Canadian village hopes future road will boost tourism, CBC News

Finland: Chinese tourists replacing Japanese visitors in Finnish Lapland, Yle News
Iceland: Arctic tourism in the age of Instagram, Eye on the Arctic special report
Norway: The Viking Sky incident – A wake-up call for the Arctic cruise industry?, Eye on the Arctic
Russia: Singapore developers want to build floating city for Arctic tourism, The Independent Barents Observer
United States: Heli-skiing proposal in southcentral Alaska under review, Alaska Public Media