Youth pledge to plant 100 million trees at climate summit in Helsinki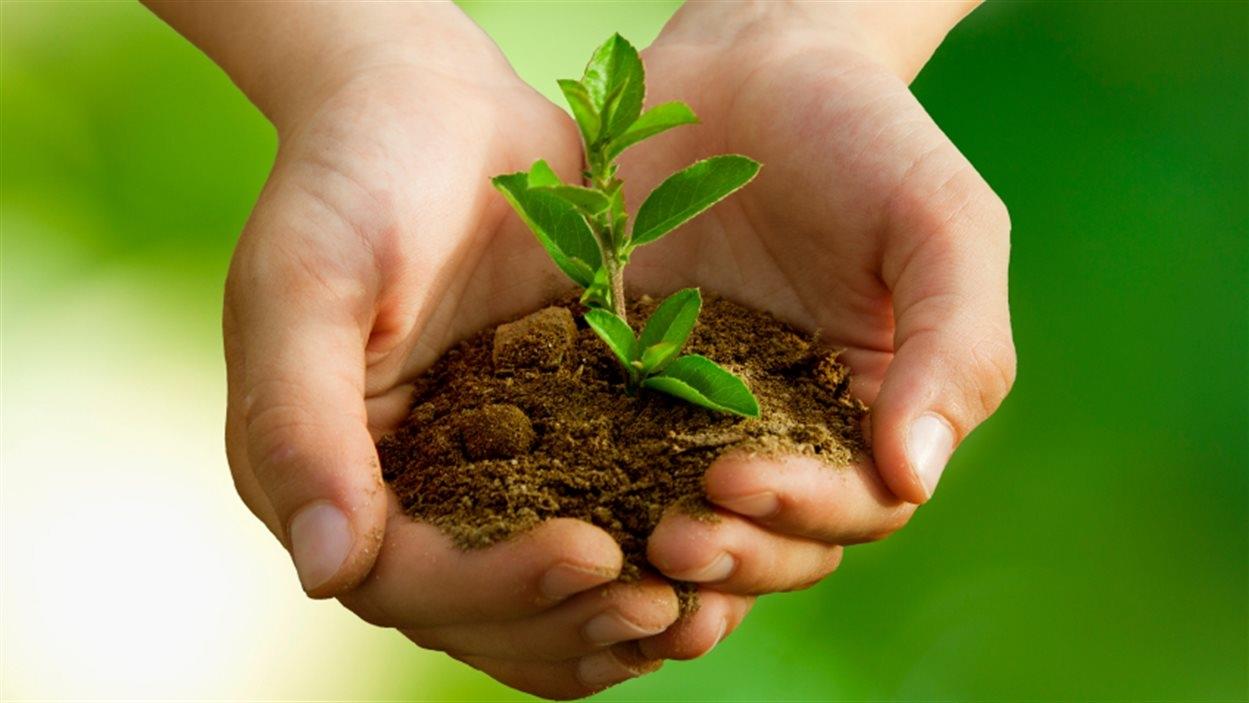 A week-long World Summit of Students for Climate (WSSC) concluded in Helsinki on Wednesday with the declaration of a Climate Action Plan 2019-2025. The agreement promises to plant 100 million saplings around the world.
Around 135 pupils and 100 teachers from 70 countries participated in this summit, where young delegates vowed to plant and adopt trees, and spread the message of combating climate change in their own countries. They said once the trees grow, three million tonnes of carbon dioxide is expected to be drawn out of the air by the year 2025.
More than 370 schools from 50 countries — including a few schools from Joensuu, Finland — have already signed up for the tree planting and adoption initiative.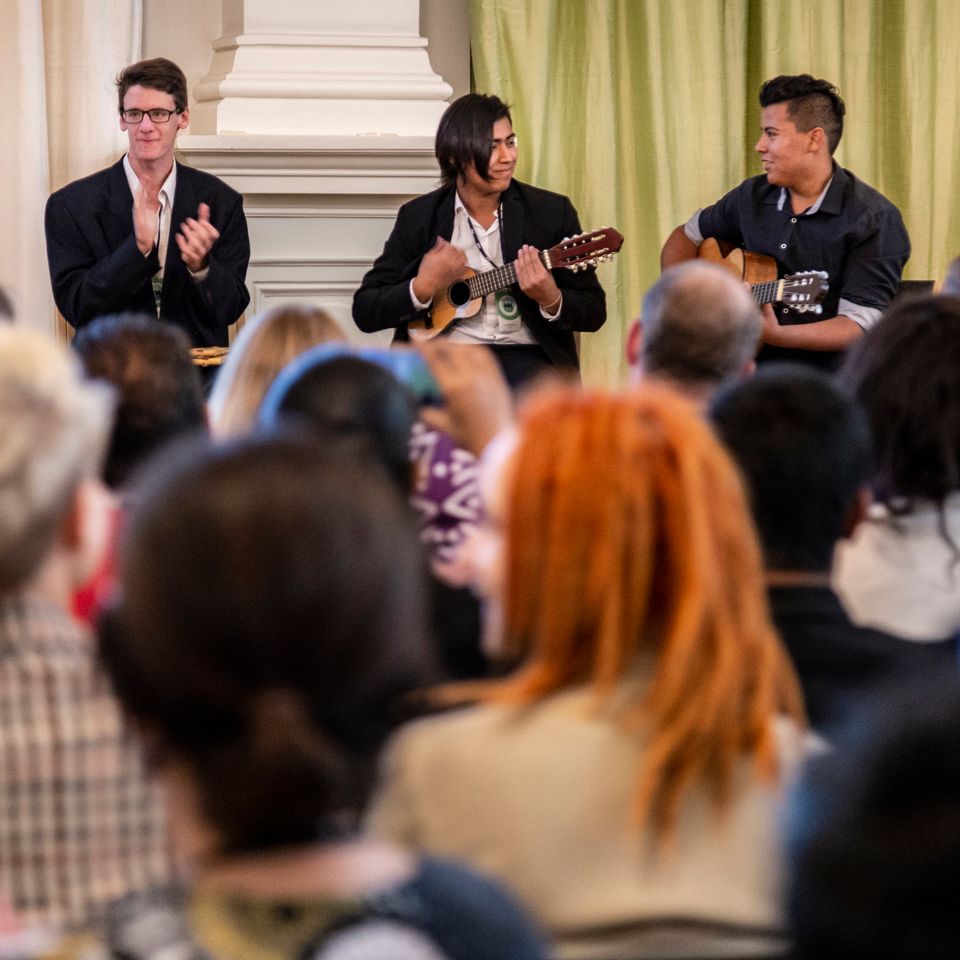 Adopt a tree for a euro
The schoolchildren's climate agreement specifies that participating schools can either plant trees or adopt trees to be planted by pupils in other schools.
Each year between 2019 to 2025, participating schools will plant half a hectare of tree saplings in places where forests have not been felled in the last 10 years.
Pupils from schools that will adopt trees, as suggested in the agreement, can collect money for the effort by taking up chores at home. The cost of adopting a tree is one euro apiece. The tree-planting activities will be undertaken in cooperation with local municipalities and states, who will help them find suitable locations.
The young delegates also vowed to adopt a number of initiatives in their own schools, including proactive recycling, weekly ecology lessons, eliminating the use of disposable plastic, climate issue training for staff and reduced consumption of foods with high carbon emissions.
"A lot has been accomplished here"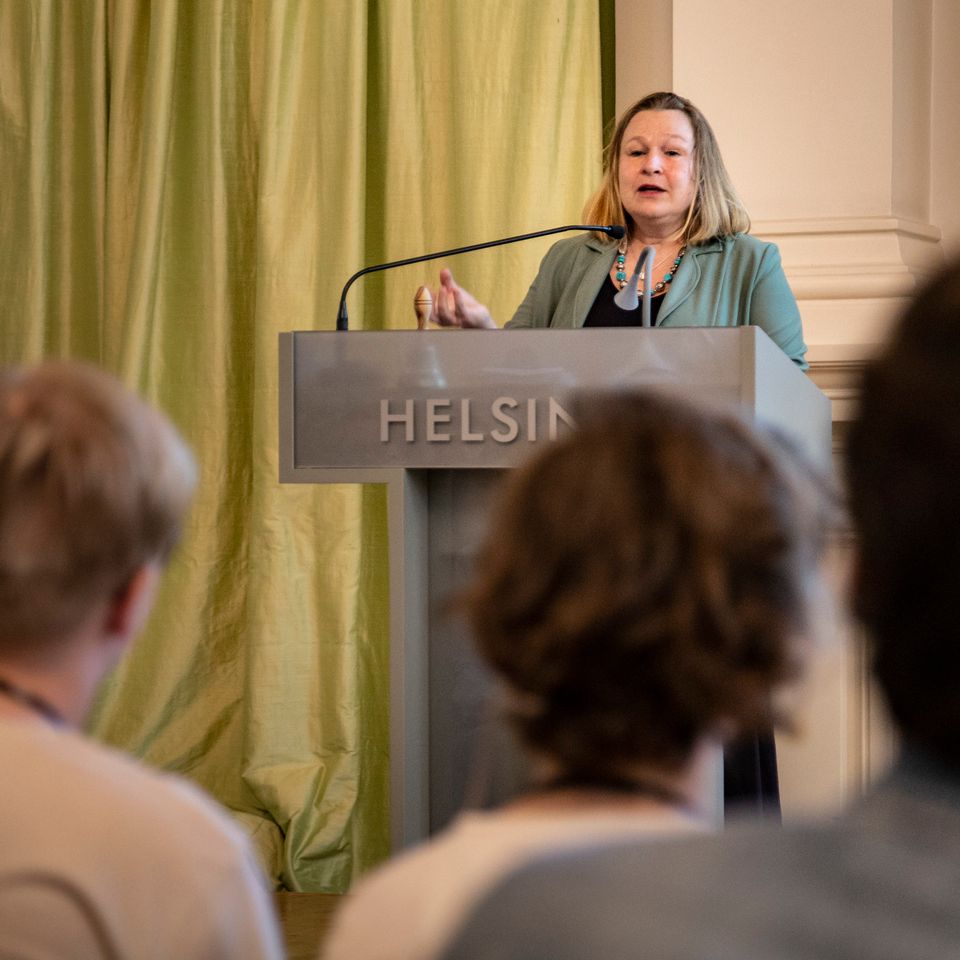 Finland's chief negotiator for climate change Outi Honkatukia extended her support to the pupils' climate action agreement. "It's so great to see the kids' energy, enthusiasm and concrete action plans. If we compare this to the previous climate conference we debated for two weeks whether to accept the IPCC 1.5 degree report or not, so much more has been accomplished here," Honkatukai said at the event.
Many industry leaders were at the event to encourage the schoolkids. "Keep on pushing. We will push too," Mika Tuuliainen, Chief Policy Adviser at Confederation of Finnish Industrie, said.
Students practice planting saplings in Eastern Finland
One part of the climate summit took place in the city of Joensuu and the municipality of Liperi in North Karelia, Eastern Finland, while another took place in Helsinki. The program included group work, workshops, lectures and visits to various destinations.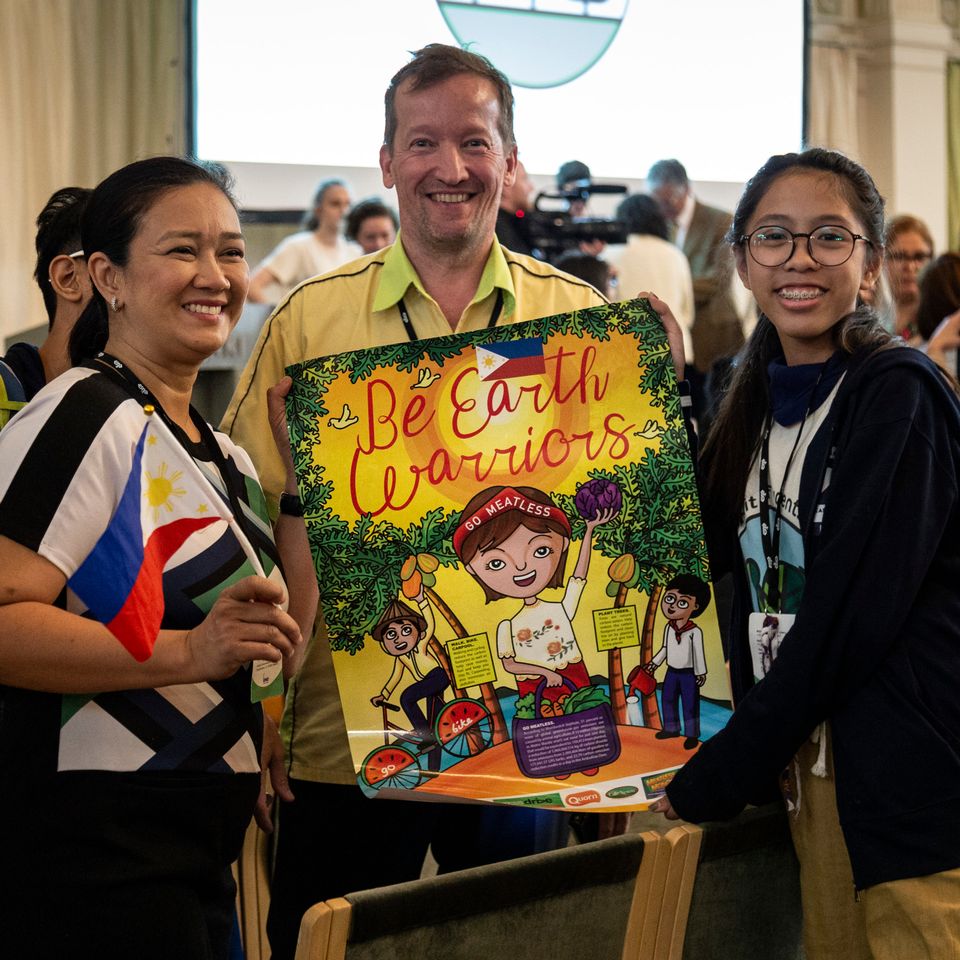 Pupils spoke about the effects of climate change in their own countries and discussed ways to combat it. One of the meeting days was dedicated to learning how to plant trees.
The purpose of the summit was to make the voices of young people aged 14-17 heard in climate matters and to highlight the importance of education in solving the challenges of climate change.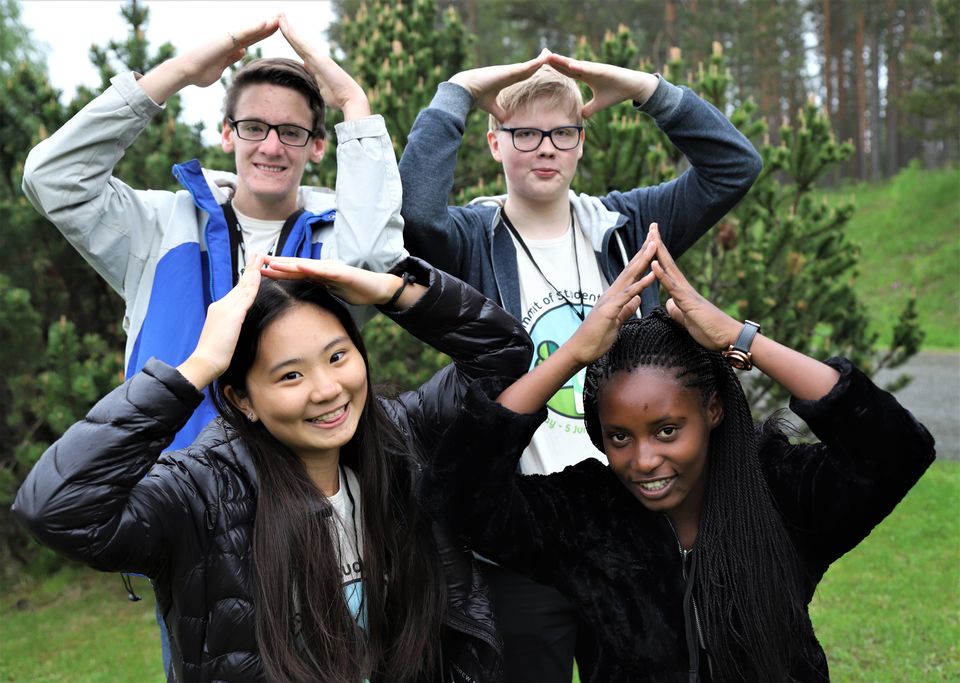 Joensuu's ENO (Environment Online) Schoolnet — a global school network and web community for sustainable development — was responsible for organising this climate conference, which was supported by President Sauli Niinistö and many Finnish municipalities, local communities and companies.
Schools can sign up for the tree planting or adoption on the project's website.
Related stories from around the North:
Canada: Sea levels could rise by up to 2 metres by 2100, new study finds, CBC News

Finland: New climate studies program coming to schools in Finland, Yle News
Norway: Unfazed by youth climate protests, Norwegian gov expands Arctic drilling, The Independent Barents Observer
Russia: Moscow's new energy doctrine warns against green shift, The Independent Barents Observer
Sweden: Sweden's emissions are rising instead of falling, Radio Sweden
United States: Alaska's largest city unveils climate plan calling for 80 percent emissions cut by 2050, Alaska Public Media