City council in Northern Canada considering path to reconciliation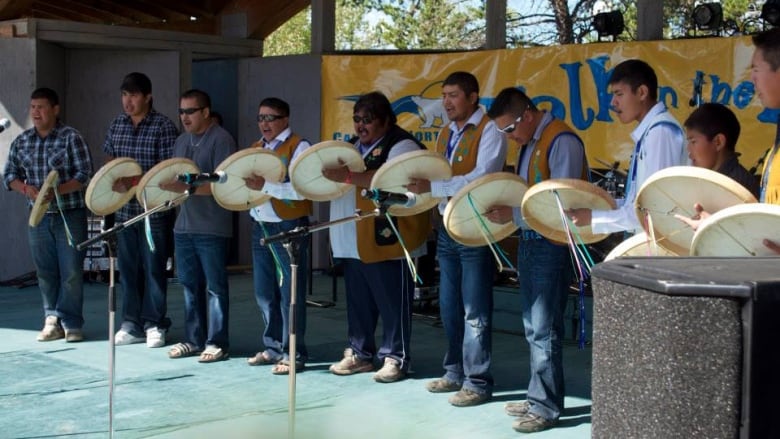 A reconciliation plan for the city of Yellowknife is slowly making its way through city council.
The city is getting close to finishing a document that lays out plans for making the city more inclusive and respectful of Indigenous people.
On Monday, councillors discussed some ideas for reconciliation, including creating a strategy to boost the number of Indigenous people working for the city, and starting an elders-in-residence program at the library, where elders promote understanding of Indigenous perspectives and values.
Before any of these ideas can go through, city administrators first want to hear what the public thinks.
"This is really meant to proactively start the conversation around reconciliation and what we can do, how we can engage," explained Sheila Bassi-Kellet, the city's senior administrative officer.
Counsellors unanimously supported the undertaking.
"I think it will help us take the next steps towards [an] absolutely necessary process for the city and the broader community as a whole," said Coun. Shauna Morgan.
The document, Reconciliation: Starting the Conversation, is still being tweaked before it's brought to city council next Monday.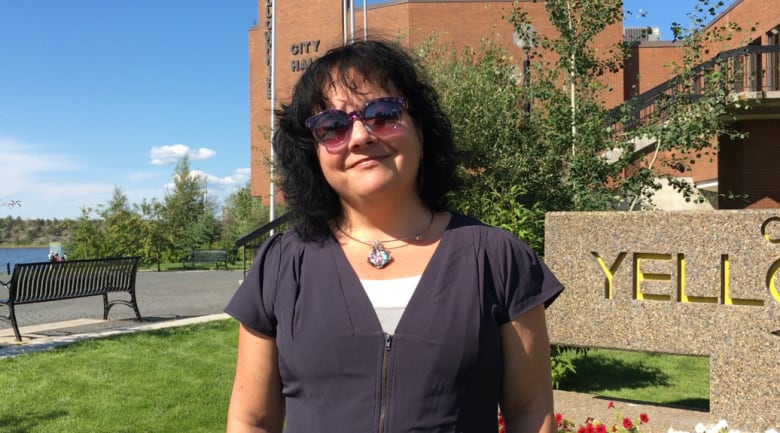 Creating a sacred space
One idea is to create a sacred space for ceremonies at Somba K'e Park.
"Really it is a matter of honouring the traditional history of how this space was used and to elaborate for Indigenous peoples to be able to use in a progressive way going forward," Bassi-Kellet said, adding the city plans to collaborate with the Yellowknives Dene and North Slave Métis on the project.
The city is also looking to address one of the Truth and Reconciliation Commission's (TRC) 94 "calls to action" — that a monument be installed in each capital city to honour survivors of residential schools.
The TRC calls for territorial and federal governments to do this. The city wants to lobby both governments to commission and install a monument in Yellowknife.
"This is a great opportunity for Yellowknife and the territory to get together, and us to have a conversation … and perhaps be one of the first capital cities in Canada to establish a memorial," said Coun. Julian Morse.
The city plans to talk to the public and Indigenous groups over the summer about other projects.
Related stories from around the North:
Canada: Senate committee passes bill to implement UN Declaration on the Rights of Indigenous Peoples in Canada, CBC News

Finland: Indigenous Sámi community weighs in on Finland's truth and reconciliation process, Yle News
Norway: Inuit, Sami leading the way in Indigenous self-determination, study says, CBC News
Sweden: Report sheds light on Swedish minority's historic mistreatment, Radio Sweden
United States: Alaska reckons with missing data on murdered Indigenous women, Alaska Public Media