Finnish Heritage Agency scouring countryside for ancient monuments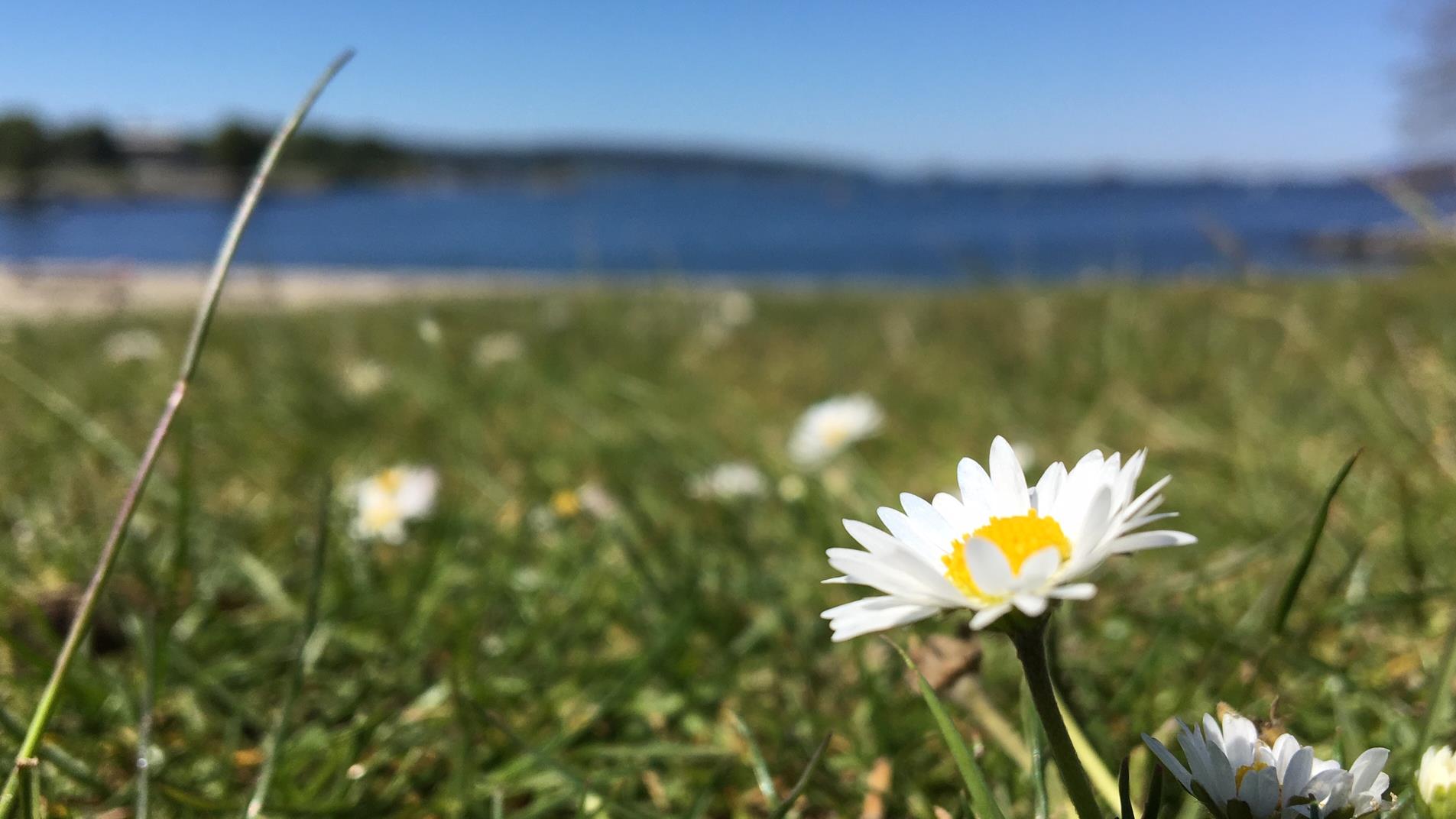 The Finnish Heritage Agency (FHA) is conducting a nationwide field inspection of ancient monuments protected by the government.
The Nationally Significant Archeaological Sites initiative (Vark) started at the beginning of June and seeks to document all of Finland's ancient monuments. The FHA's project chief Teija Tiitinen said the agency hopes to produce a chronologically and regionally representative catalogue of the past 10,000 years.
The FHA estimates that some 3,000 sites will be included in Vark's list by 2021, or roughly 50 for each of Finland's regions with the exception of the autonomous archipelago province of Åland, which is not included in the survey.
Terrain surveys will also be carried out on sites in which information is outdated or otherwise inaccurate, according to the FHA.
A number of the project's sites are located in the inland archipelago, southwest Finland along with several coastal locations.
"A variety of ancient sites is needed to tell Finland's story," said Tiitinen. "Then again, unique monuments are more likely to be added than a regular though impressive grave site, of which there are many."
Sites from every region
About 5,000 different monuments are currently already known in southwest Finland alone, and only the most significant of these will be catalogued.
Tiitinen said that though the archaeological catalogue is important, the locations included on the list are not necessarily granted special rights.
"All ancient monuments are automatically protected by the Antiquities Act. Some stipulations on actions such as tampering or land use might be stricter," Tiitinen said.
Related stories from around the North:
Canada: Indigenous oral history gives archeologists insight into early human life, CBC News
Iceland: Horses buried with Icelandic Viking nobles were male, ancient DNA shows, CBC News
United States: Historic buildings crumbling in Anchorage, Alaska face an uncertain future, CBC News