Business is good for Russian nickel giant Nornickel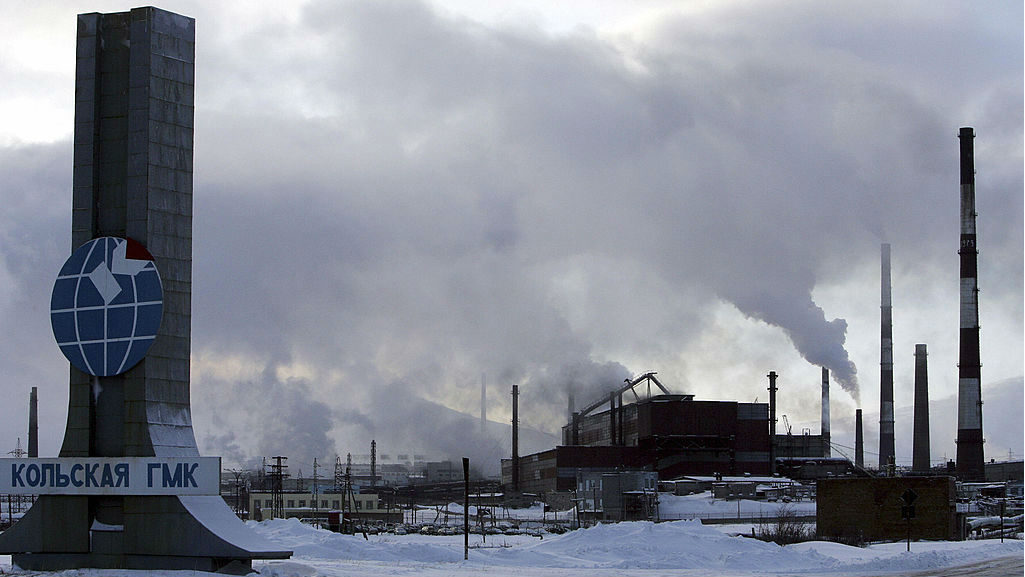 Nornickel makes big money and has tripled payouts to its shareholders over the last three years.
The annual General Meeting of Shareholders in Norilsk Nickel approved the final dividends for 2018 at 792.52 rubles ($12.25) per ordinary share, in total about $1.9 billion. This comes in addition to the interim dividends of $1.8 billion already set aside for the first six months of 2018.
This gives a record payout of $3.7 billion to the shareholders and mirrors the simple fact that melting of nickel, copper, platinum, palladium and cobalt are very profitable business.
Nornickel paid $1.23 billion in dividends in 2016 and its board of directors recommended a total dividend distribution for 2017 of $2.16 billion. With $3.7 billion for 2018, the payouts have tripled over the last three years.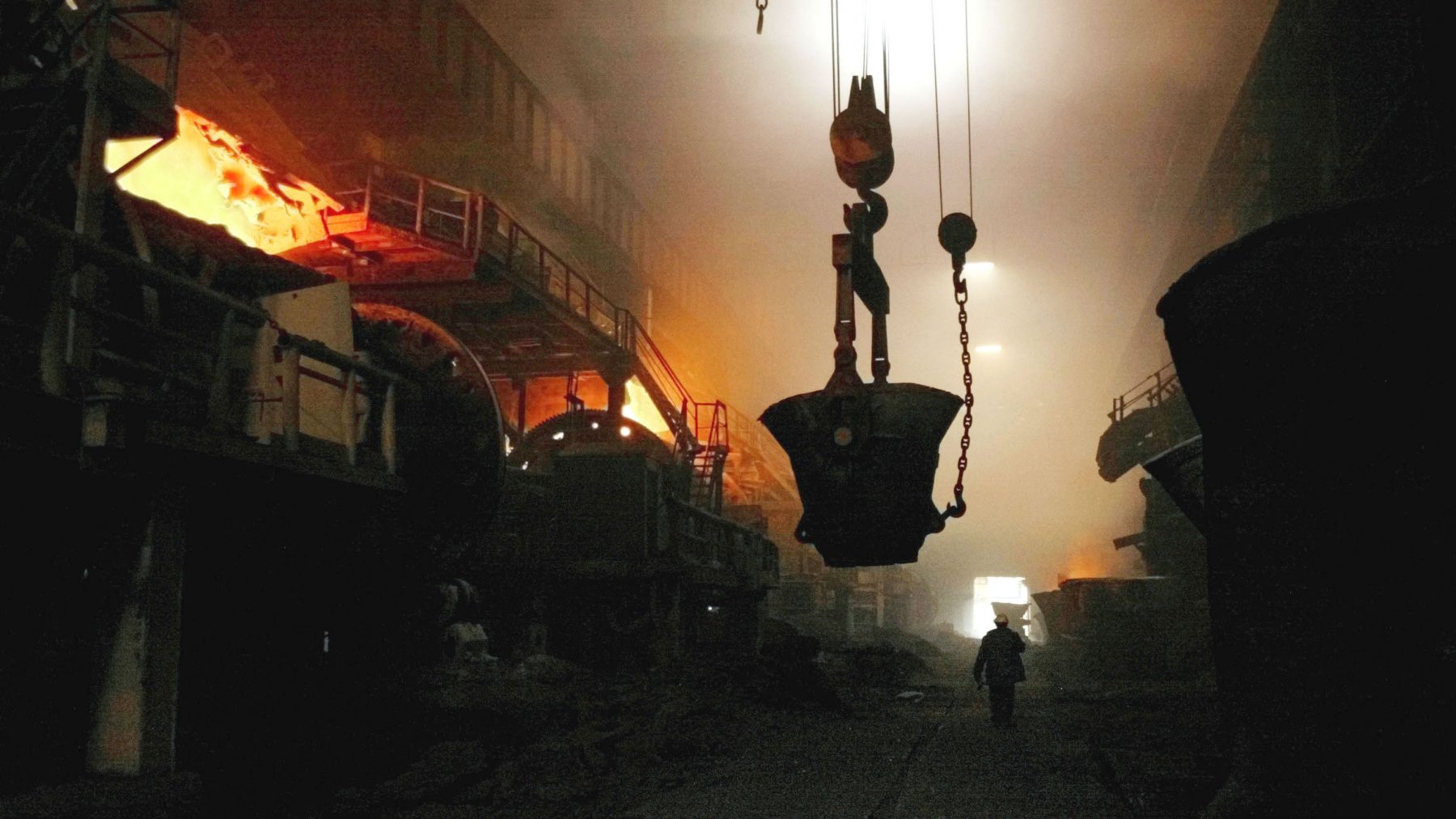 Arctic giant
Norilsk Nickel, or Nornickel as the company brands itself, is the world's largest producer of both nickel and palladium. With mining and metallurgical enterprises in Norilsk on the Taimyr Peninsula in Arctic Russia, as well as mines and factories in Zapolyarny, Nikel and Monchegorsk on the Kola Peninsula in northwest Russia, Nornickel is in terms of revenue also the world's largest non-petroleum industrial company operating north of the Arctic Circle.
In 2018, Nornickel accounted for 0.7% of Russia's GDP, 2.6% of the national industrial output and 2.6% of Russia's export.
In the north, the company is the largest tax-payer in Murmansk Oblast amounted to 10.6 billion rubles in direct taxes and other payments for 2018.
Air pollution

Big money, though, the company is infamous for its giant air-pollution; mainly sulphur dioxide and heavy metals. After a 2017-closure of the oldest nickel plant in Norilsk, air-pollution was drastically cut, but emissions are still among the highest in Russia.
On the Kola Peninsula, the cross-border clouds of sulphur dioxide have for decades been a thorn in relations between Russia and its Nordic neighbours Norway and Finland.
In its recently published Sustainability Report for 2018, President and Chairman of the Management Board, Vladimir Potanin, writes:
I believe that we owe our last year's success to both favourable market for our metals and real progress achieved in labour productivity improvement. I am sure that Nornickel will continue enhancing production efficiency, while our best management practices, unique know-how, and digitalisation efforts will drive up the Company's value no less than our vast ore reserves do.
Vladimir Potanin, Nornickel president and chairman
Again, Potanin promises to reduce harmful pollution:
"The Company plans to halve its emissions in the town of Nickel (Kola Peninsula) already by the end of 2019." CEO Potanin states in 2018 #NornickelCSR Report #Sustainability pic.twitter.com/bfsuoZO7qb

— Nornickel (@NornickelGroup) 26 juin 2019
"In 2018, we launched the second stage of our ambitious environmental programme, which will help us to achieve a fourfold reduction of sulphur dioxide emissions in Norilsk by 2023. The Company plans to halve its emission in the settlement of Nikel on the Kola Peninsula already by the end of 2019," Vladimir Potanin highlights in the introduction to the 86 pages long sustainability report.
He explains how to cut emissions in Nikel: "… we started constructing a concentrate separation facility in 2018 to reduce the throughput at our smelting shop."
This January, the concentrations of sulphur dioxide on the Norwegian side of the border from Nikel was so high that municipal authorities in Kirkenes triggered the health-warning alarm, sending SMS to all people in the Svanvik area in the Pasvik valley.
The warning recommended persons with heart- and cardiovascular diseases to limits their outdoor activities or simply stay away from the Svanvik area.
Related stories from around the North:
Canada: Canada's northern territories among world's most attractive mining regions for investors, survey says, CBC News

Finland: Gold mine in southern Finland to shut down after court denies appeal, Yle News
Norway: Minister downplays environmental impact of planned mine in Arctic Norway, The Independent Barents Observer
Russia: Finnish company joins mining project in Russian High Arctic, The Independent Barents Observer
Sweden: Iron mine in northern Sweden to restart production, The Independent Barents Observer
United States: Alaska's Senator Murkowski not taking a stand (yet) on contested Pebble Mine, Alaska Public Media