A hot summer across the Arctic, Russian meteorological institute says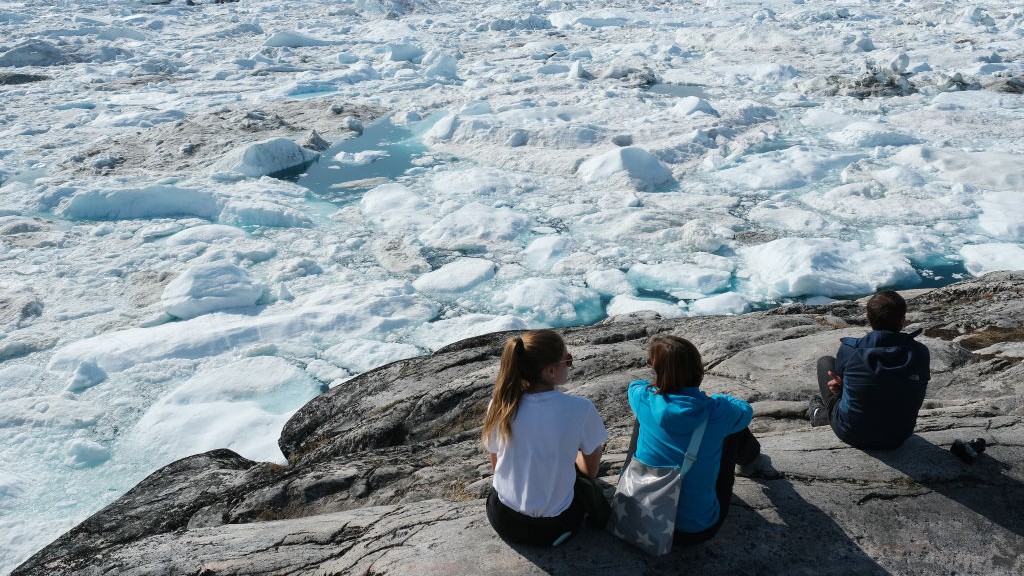 June, July and August have never been this warm in the Arctic. Data from Russian and U.S weather institutes show that all the three months beat the records.
According to Roshydromet, the Russian meteorological institute, it was the area between the peninsulas of Taymyr and Chukotka that had the biggest abnormality for the period. Average temperatures across the region were between 2-4 degrees Celsius above normal.
In certain areas, the abnormality was even bigger, the institute makes clear. Meteorological data from the region stretch back 130 years, Roshydromet informs.
Similar results are found in Greenland, Alaska and the eastern part of the Canadian Arctic.
There were also parts of the Arctic that had colder termperatures than normal. The Russian Kola Peninsula and parts of Northwest Russia had an average of 1 degree Celsius below normal.
The weather studies have been conducted jointly by Roshydromet and the National Oceanic and Atmospheric Administration (NOAA).
Wildfires in Siberia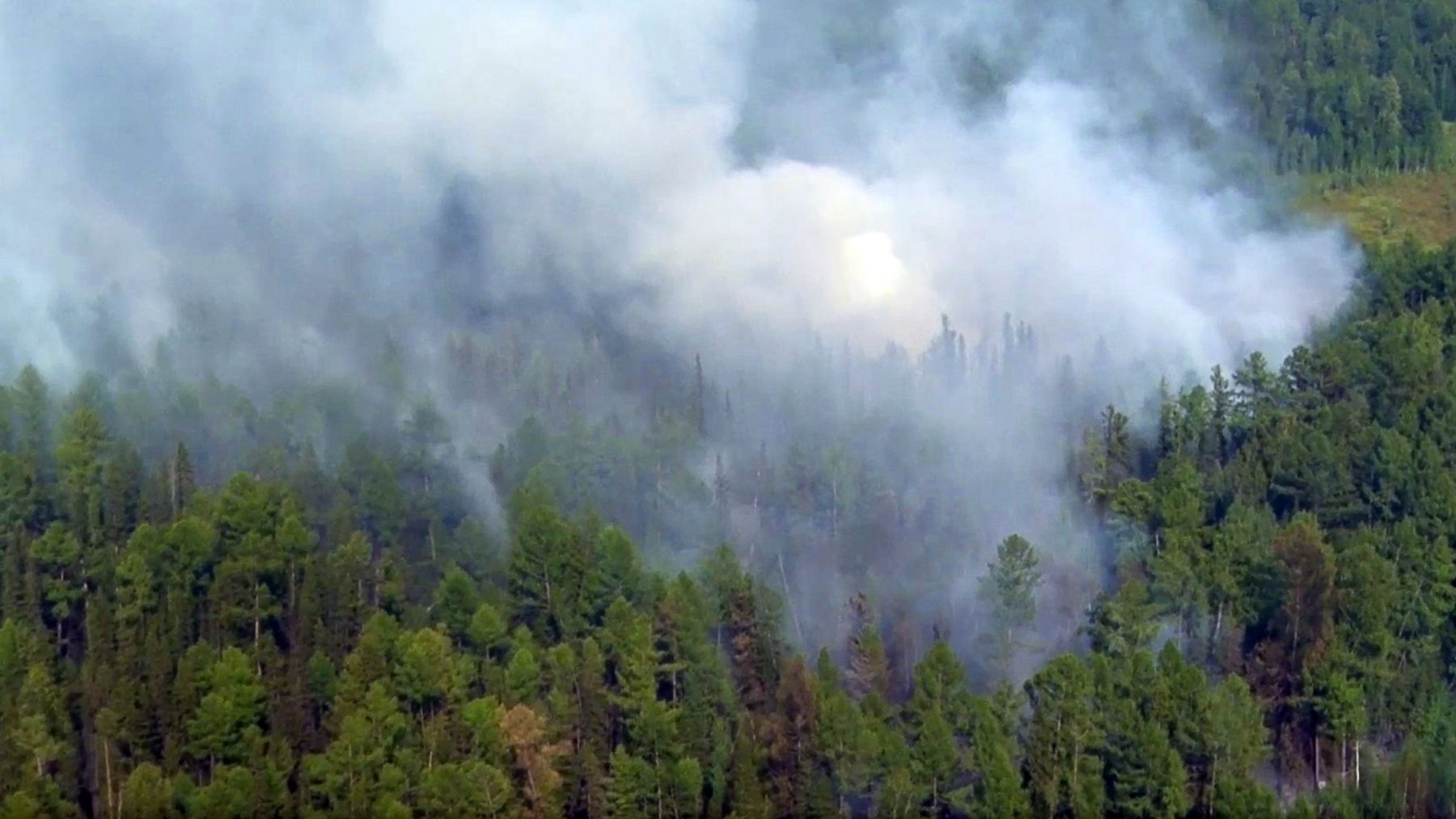 In parts of Siberia, this year's heat dried out vegetation and prepared the ground for major wildfires. According to the Copernicus Atmosphere Monitoring Service there were in June alone more than 100 intense and long-lived wildfires raging in areas north of the Arctic Circle.
A new climate report from the Russian meteorological institute states that the polar parts of the country have become almost 2.3 degrees warmer over the past 30 years. And in parts of the region, the heat is gaining breath-taking force. In the Kara Sea, average air temperatures in the period 1998-2018 were as much as 4.77 degrees above normal.
Along with the higher air temperatures comes a bigger pace in Arctic ice melting. June 2019 saw the second smallest Arctic sea ice extent for June in the 41-year record, behind the record low set in June 2016.
Related stories from around the North:
Canada: Bizarre winter weather in South caused by changes in atmosphere, not sea-ice loss: study, CBC News
Finland: Warmer, drier summer than usual in most of Finland, Yle News
Greenland: Greenlanders stay chill as the world reacts to its heatwave, CBC News
Russia: No ice left on Russia's Northern Sea Route, The Independent Barents Observer
Sweden: Swedish farmers cautiously optimistic about harvest after last year's drought, Radio Sweden
United States: Heat stress that caused Alaska salmon deaths a sign of things to come, scientist warns, CBC News