Scotland releases first Arctic policy framework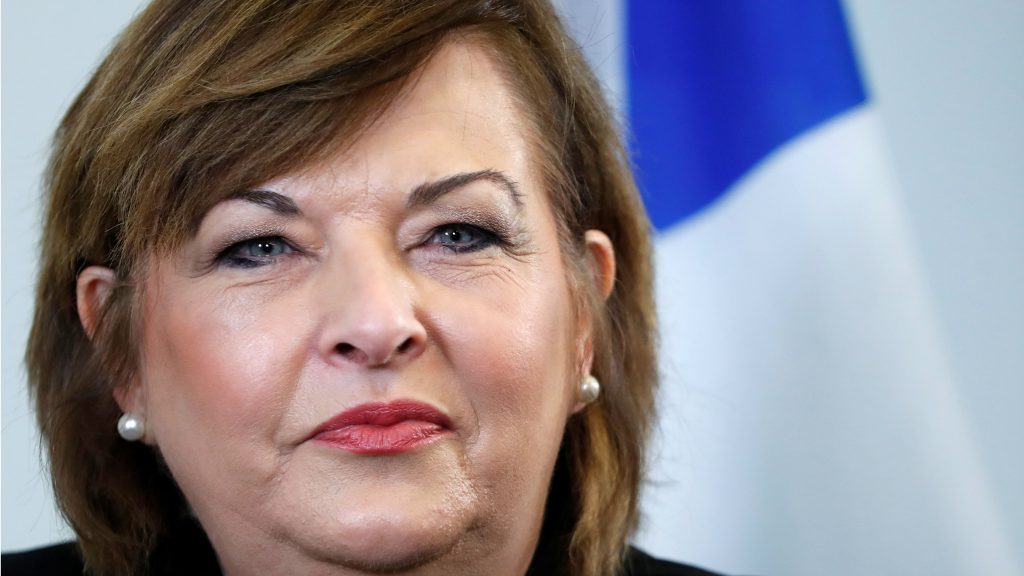 Scotland released its first every Arctic policy framework on Monday, positioning itself as a strategic link between the North and the rest of the world.
Titled Arctic Connections, the policy highlights Scotland's expertise in sustainable tourism, renewable energy, climate issues and rural development. 
It was released in the town of Stromness, Orkney, an archipelago off Scotland's northernmost coast.
"The Arctic Policy Framework launch is the starting point in a new exciting era for Scottish-Arctic relations," said Scotland's External Affairs Secretary Fiona Hyslop at the Orkney Research and Innovation Campus in Stromness at the policy's launch. 
"Our commitment to the region is clear and I am determined that Scotland remain an active partner in facing both the challenges and opportunities our ever changing world presents," she said in a news release.
Scotland's Arctic policy framework

Climate change, energy and education
Scotland's Arctic policy document largely focuses on climate change, energy and education.
"The rapid changes affecting the Arctic have not only environmental but also economic consequences that reverberate globally," says the document. 
"By working with Arctic countries, peoples and organisations, we can devise solutions that are ecologically accountable and combine increased prosperity with greater equality."
The document also pledges greater cooperation with Arctic countries on tackling common challenges like providing high quality education in rural areas and greater collaboration between Scottish and other research institutions specializing the North.
Positioning as a northern actor
The Arctic has gained increasing importance on the Scottish political agenda in recent years. It hosted an Arctic Circle Forum in Edinburgh in 2017, an international gathering of policy makers, business people and academics interested in the North.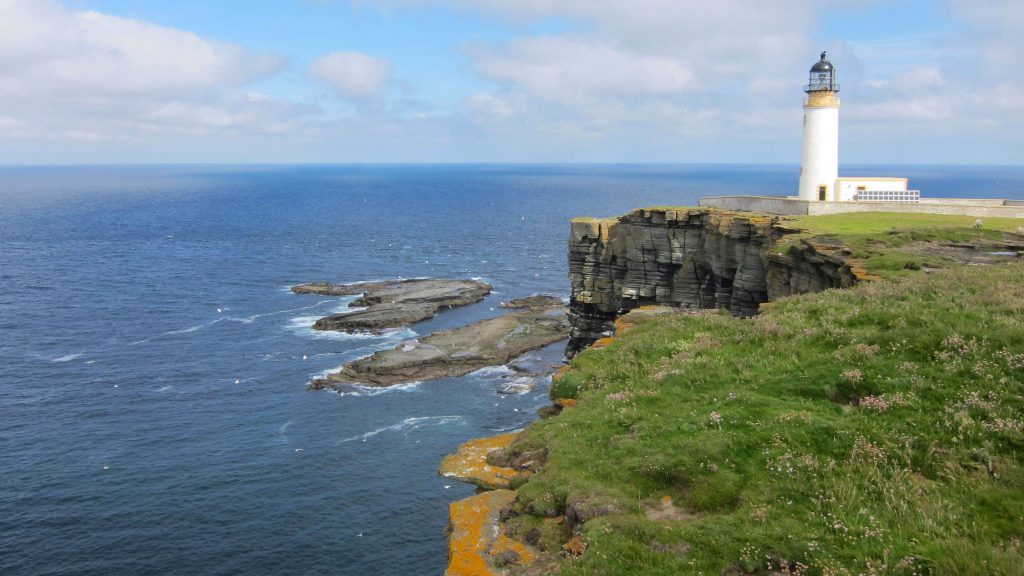 On Monday, the government also stressed the region's increased business ties in the circumpolar North saying Arctic countries made up nearly half of foreign direct investment in Scotland. It also said trade with Arctic countries accounted for around 27.5 per cent of overseas exports in 2017.
"Scottish-Arctic partnerships have intensified over recent years, acknowledging that international challenges require international solutions," Hyslop said. 
The launch of Arctic Connections creates opportunities to take forward key environmental and climate change work and strengthen trade and investment links in areas such as renewable energy as well as promoting Scotland as a well-placed marine transport and logistics hub. We will also use this launch to share Scotland's world leading expertise in areas of shared interest such as safety commissioning and decarbonisation." 
The policy framework also highlights the Scottish government's commitment to establishing an  ultra-deep water port that can accommodate heavy lift vessels operating in the North Sea, the site of massive oil and gas operations.  The oil and gas industry is estimated to have been worth £16.2 billion in Gross Value Added to the Scottish economy in 2018, representing 9.1% of Scottish GDP., according to the policy document.
Looming Brexit
Hyslop also took the launch announcement to take a swipe at the brexit turmoil currently engulfing the United Kingdom.  
"Scotland remains an outward looking European nation, committed to positive relationships with both our European neighbours and those further afield, despite the uncertainty surrounding the UK's exit from the EU," she said. 
(In the June 23, 2016 EU membership referendum, Scotland voted 62 per cent to stay in the EU, the highest remain vote tally in the United Kingdom.)
"The United Kingdom's exit from the European Union puts our international partnerships, including with Arctic countries, at risk," she said in the Arctic Connections ministerial forward. "We are determined to protect Scotland's reputation as an open and outward looking nation and we are re-doubling our efforts at promoting Scotland as a good global citizen."
Scotland's Arctic Policy Framework comes on the heals of  Germany's Arctic Policy Guidelines released in August, that largely focused on climate change.
Canada released its most recent Arctic Policy Framework on September 10. Canada's document was co-developed between the federal government and a variety of provincial, territorial and Indigenous partners. It received mixed reactions for its lack of a common vision and was released the day before a federal election was called.
Write to Eilís Quinn at eilis.quinn(at)cbc.ca
Related stories from around the North:
Canada: Canada's new Arctic policy doesn't stick the landing, Blog by Heather Exner-Pirot
China: As China adapts to a melting Arctic, Shanghai prepares for the worst, The Independent Barents Observer
Finland: Finnish EU presidency to work on stronger Arctic policy, climate change mitigation, The Independent Barents Observer
Iceland: Nordic PMs sign climate declaration at Iceland meeting, Eye on the Arctic
Norway: Political earthquake shakes up Northern Norway, The Independent Barents Observer
Russia: Putin wants to boost Russia's Arctic gas exports to China, The Independent Barents Observer
Sweden: Local councils in Sweden more interested in climate change preparedness, Radio Sweden
United States: Why are the US lagging behind in the Arctic? Clues emerge at Washington hearing, Alaska Public Media