Political earthquake shakes up Northern Norway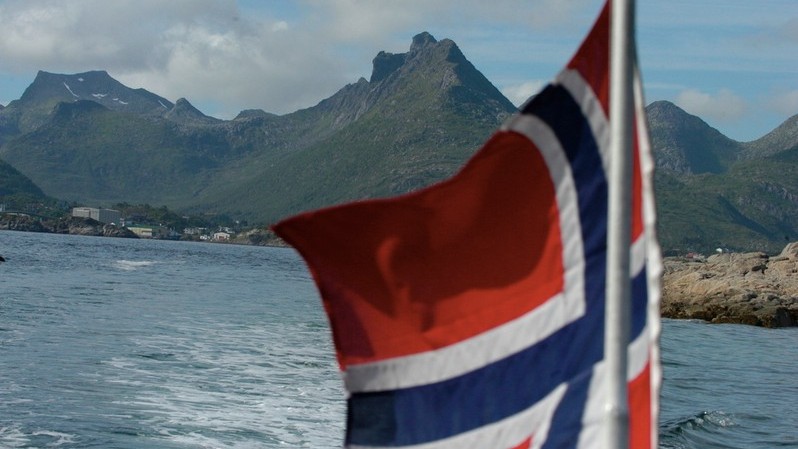 The social-democratic party is the big loser in this Monday's regional elections in Norway. And the downturn is the most dramatic in the northern parts of the country.
The party that in 2015 won almost 50 percent of the votes in both the regions of Troms and Finnmark and Nordland is now reduced to 25 percent and 26 percent respectively.
In the municipality of North Cape, the Labour Party plummeted to only 17,4 percent, down as much as 36,5 percentage points. Labour remains the biggest political party in the city of Tromsø, as well as in Hammerfest and Kirkenes, although with a far smaller margin than before.
The regional elections in Norway are based on a parliamentary system and includes votes on municipal and county levels.
Center Party sees gains
The new strong political force in the region is the Center Party that won respectively about 26 and 27 percent of the votes in Troms and Finnmark and Nordland, an impressive growth of about 17 percent and 16 percent growth from the previous regional elections.
The victory comes on the backdrop of strong popular opposition to the government's regional reform that includes mergers of counties. Protests have been the strongest in the north where Troms and Finnmark are being merged into one regional entity.
Center Party leader Trygve Slagsvold Vedum has again and again stressed his slogans of anti-reform, anti-centralization, as well as anti-European Union policy.
It has turned his party into the biggest in the north and the third biggest in the country.
Among the other election winners is the Green Party that significantly increases its support all over the country. The level of support is the biggest in Oslo, where the Greens get almost 17 percent of the votes. In Vardø, the town located on the remote northeastern edge of the country, the Greens won as much as 22,4 percent.
National voter turnout in the election was 64 percent. In the two northern counties the turnout was respectively 56 and 55 percent.
Related stories from around the North:
Canada: Elections in Canada's Northwest Territories officially underway, CBC News
Finland: Finland's Centre Party elects new leader, Yle News

Sweden: Swedish PM Stefan Löfven unveils new cabinet, Radio Sweden
Russia: Andrey Chibis wins governor's elections in Murmansk, Arctic Russia, The Independent Barents Observer
United States: Alaska governor faces tough criticism over proposed budget cuts, Alaska Public Media