Mining companies to pay higher deposits for environmental damage in Finland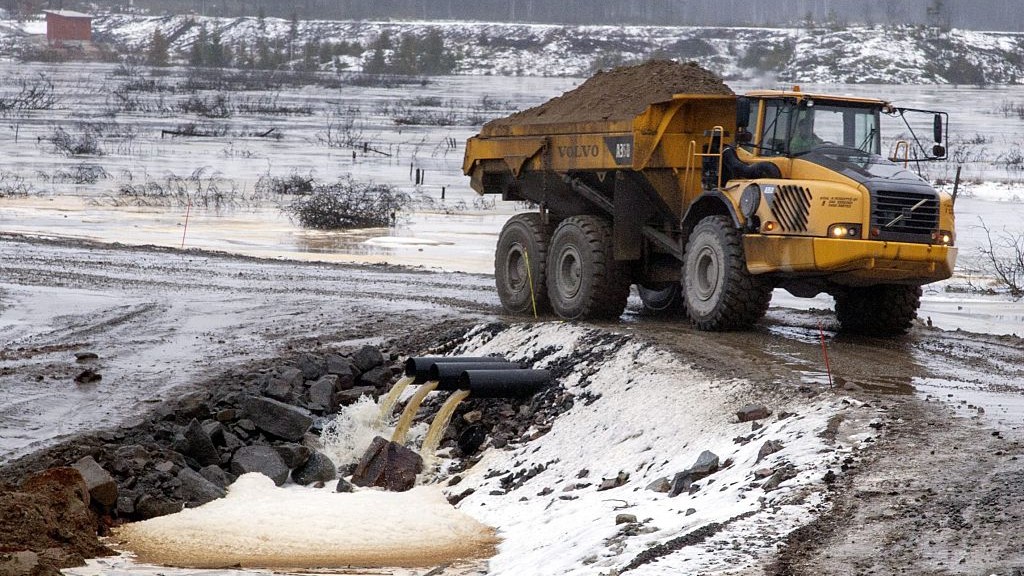 Finland's government is committed to increasing the guarantee fees paid by mining companies to offset the environmental damages mine operations may cause, according to Minister of Economic Affairs Katri Kulmuni.
Increasing the payments is part of Mining Act reforms, which Parliament means to take up over the next year.
A citizens' initiative calling for the fee hike was discussed in a preliminary debate on the proposed reforms on Wednesday.
"The shared concerns about mining company guarantees have been recognised by the citizens and the government alike, and they will be addressed," Kulmuni said.
The deposit sums are intended to mitigate potential environmental damage and to cover the eventual cost of shuttering a mining operation. For instance, the Hitura nickel mine in Northern Ostrobothnia (central Finland) went bankrupt and cost taxpayers more than 16 million euros.
A June report by the Ministry of Economic Affairs and Development was the first to demonstrate the need for mining guarantee fee increases. In many cases the old deposit sum only covered minimal procedures such as fencing off a closed mining site.
"That report has a very high standing among environmental and business groups alike. I don't think anyone would oppose this move," Kulmuni said.
Tax to boost regions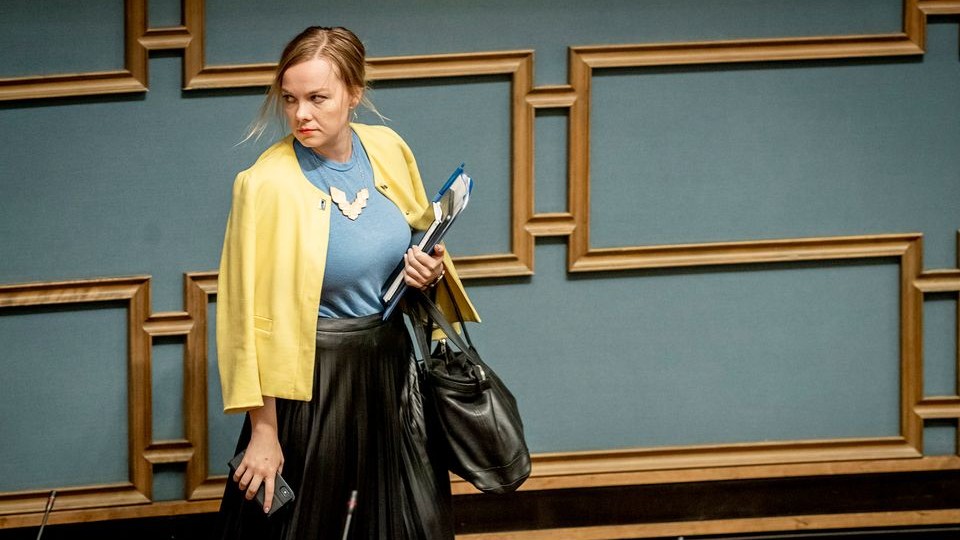 Kulmuni also said she hopes lawmakers will consider a new mining tax. Politicians are on board with the plan, as seen in an Yle poll from early 2019 where every respondent from the government parties backed the tax or at least looking into the possibility of one.
A mining tax could be collected from a company's turnover or the value of unearthed minerals.
Government intends to reaffirm the position of municipalities and land owners in mining-related issues. Kulmuni said that tax euros should be funneled to mining regions, not to the government.
"It would be important in terms of social acceptability that the taxman directs those sums to the region where the mining occurs. The municipality rakes in the benefits, but is also responsible for keeping the environment clean."
Related stories from around the North:
Canada: Canada announces $2M for research into carbon neutral mining in the Northwest Territories, CBC News
Finland: Gold mine in southern Finland to shut down after court denies appeal, Yle News
Greenland: Greenland issues new exploration, prospecting licences to Anglo American, Eye on the Arctic
Norway: Minister downplays environmental impact of planned mine in Arctic Norway, The Independent Barents Observer
Russia: Moscow supports Vostok Coal's expansion into protected Arctic tundra, The Independent Barents Observer
Sweden: Iron mine in northern Sweden to restart production, The Independent Barents Observer
United States: Environmental Protection Agency criticism of projected Pebble Mine 'substantial', says Alaska's senator Murkowski, Alaska Public Media