Old taiga forest in northwest Russia now a nature reserve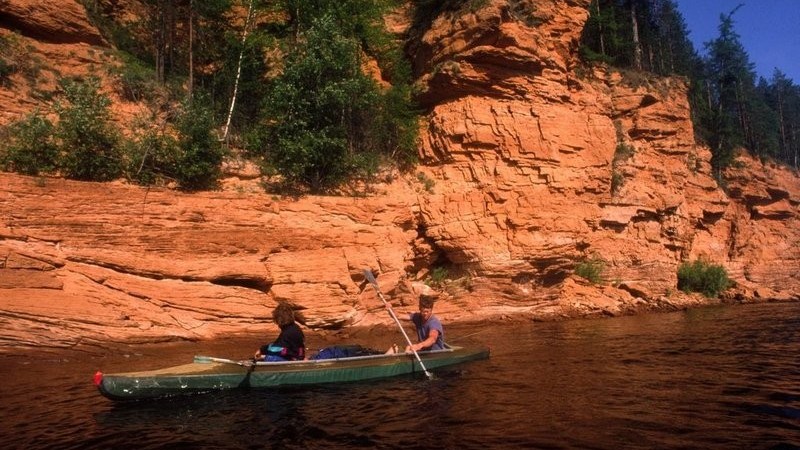 Intensive logging is no longer permitted in the 3,000 square kilometres area now known as the Dvina-Pinega nature reserve.
"Today, we made a well-balanced decision on creation of the Dvina-Pinega reserve, on which we have worked together for many years," said Arkhangelsk Governor Igor Orlov in a statement after his regional government approved a decree about the case on October 1.
Creation of the nature reserve in the area has been debated for two decades. Local forestry businesses have opposed the plans, while environmental groups like WWF Russia and Greenpeace Russia have urged protection of the old taiga forest.
"As a result of complex and lengthy negotiations with timber companies to agree on the boundaries of the reserve, a compromise was found," said Nikolai Larionov with WWF Russia.
"It allows enterprises to continue working, save jobs and at the same time protect the most valuable parts of the area from logging," he explains.
The environmentalists were hoping to protect a 5,000 square kilometres large area, while the final nature reserve covers about 3,000 square kilometres of pristine forest between the Dvina and Pinega rivers in the Arkhangelsk region.
WWF points to the boreal forest as key to storing carbon and home to a unique biodiversity. The forest now protected is one of the largest taiga forests in Europe.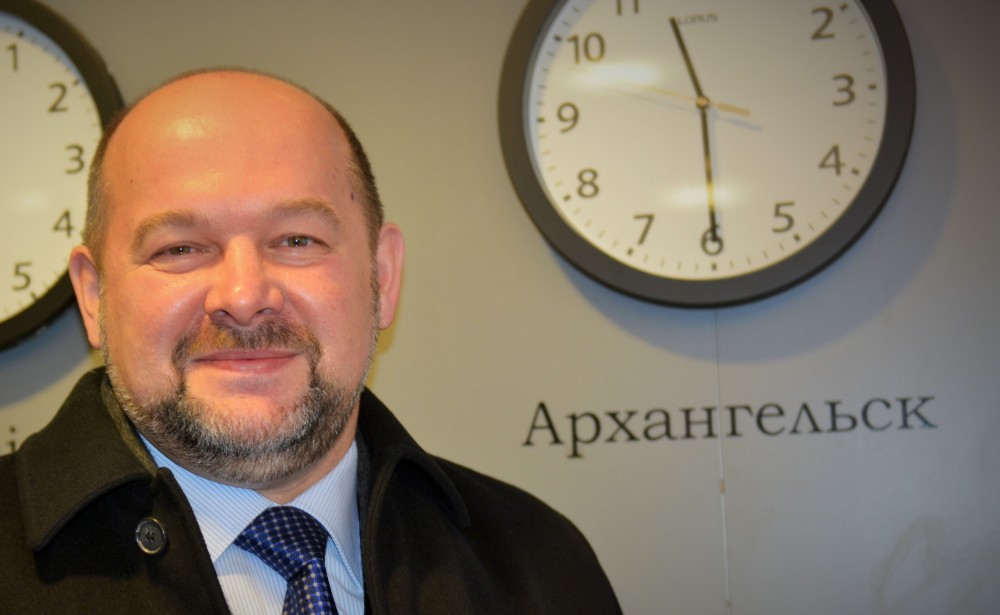 Governor Orlov said the decision to protect the area is historic and he praises the cooperation with the environmental groups. There are now more than 100 specially protect nature areas in the Arkhangelsk region.
Related stories from around the North:
Canada: Final agreement signed to protect Peel watershed in northwestern Canada, CBC News
Norway: WWF urges Norway to protect its Arctic forests to help fight climate change, The Independent Barents Observer
Russia: Island in northwestern Russia becomes nature reserve, The Independent Barents Observer
United States: U.S. government signs new land swap for Alaskan wildlife refuge road, Alaska Public Media