Towns in northwest Russia commemorate liberation from Nazi Germany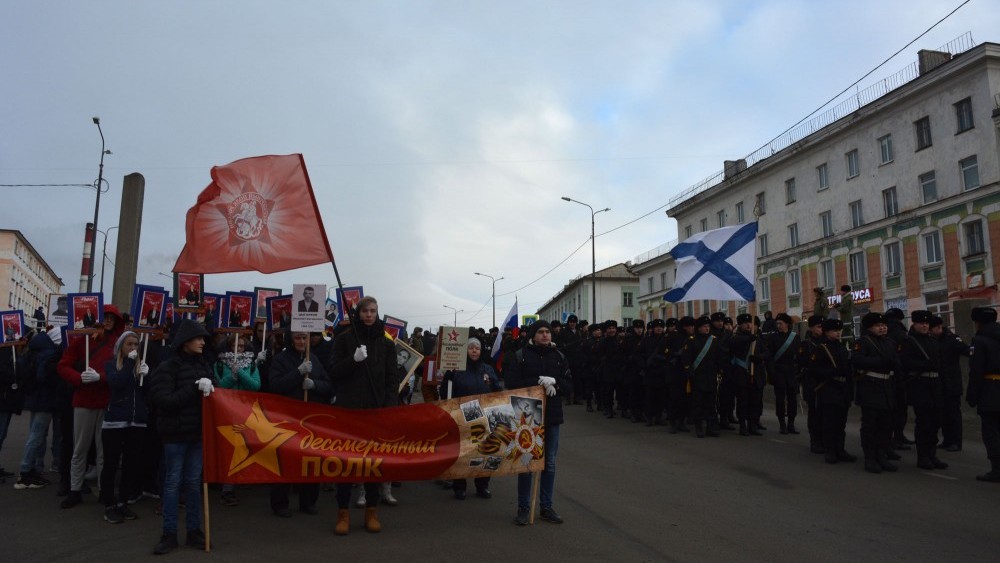 War heroes are saluted, fallen comrades commemorated and civilian suffering paid respect as the towns of Nikel and Kirkenes look back at the operation that liberated the Russian-Norwegian borderlands.
"We pay homage to the heroic efforts of our ancestors who pushed the German-Fascist forces out of our homeland," a key speaker underlined in a ceremony that was held on a central square of Nikel, northwest Russia on Tuesday.
The WWII commemorations have been held annually for a number of years in the small Russian border town. But this time was special. It is 75 years since Soviet forces liberated the two countries's borderlands after more than three years brutal and bloody war in the northernmost part of Europe.
It marked the start of the end to Nazi German control in the north.
The ceremony in Nikel was attended by local politicians and military representatives from both the Russian and Norwegian sides.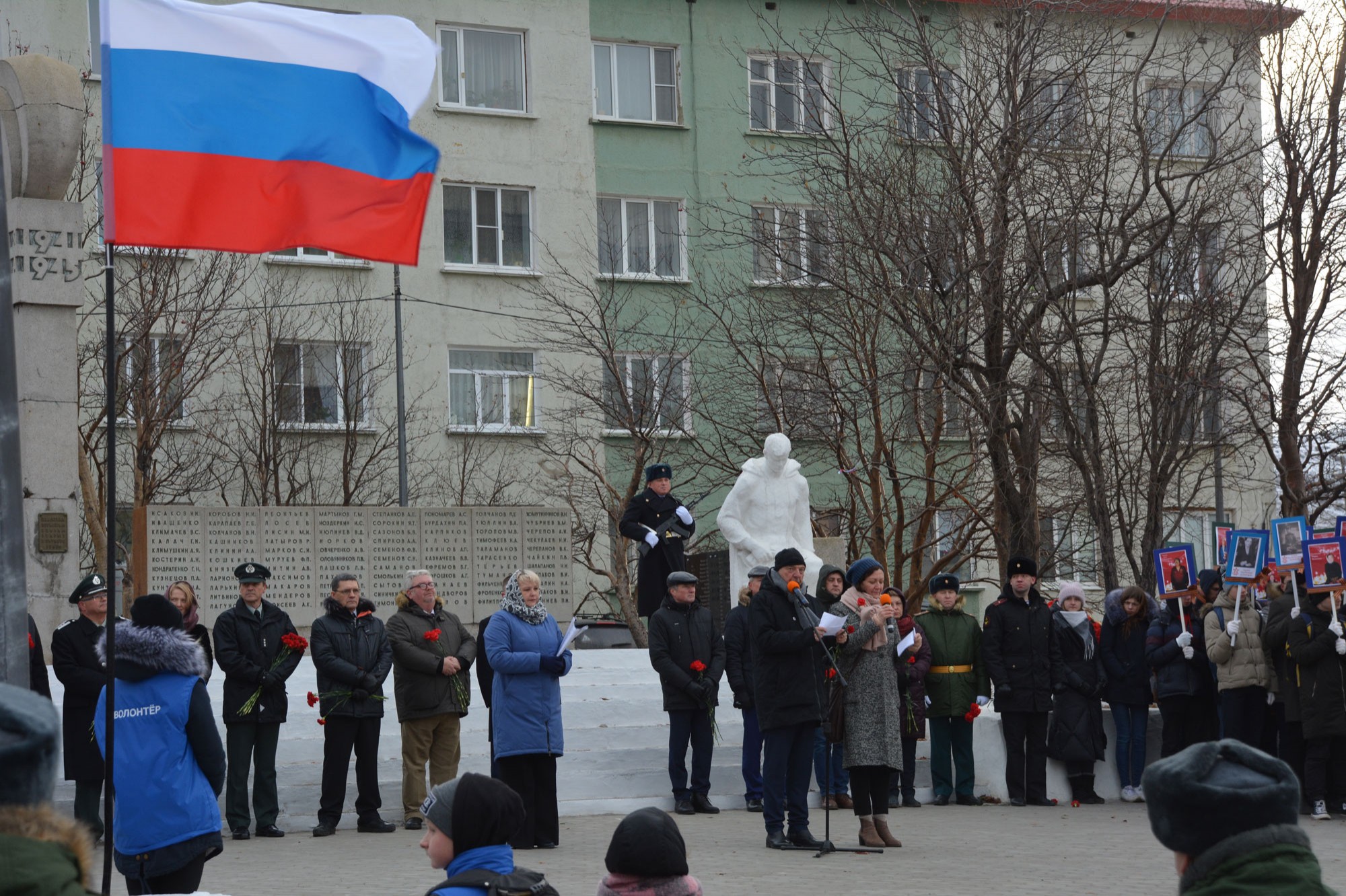 Troops from the local 200th motorized infantry brigade and the 61st naval infantry brigade in Sputnik took part in a military parade and a group of local youngsters marched with flags and photos commemorating fallen soldiers.
The Petsamo-Kirkenes operation started on the 7th October 1944 when Soviet troops with massive force attacked Nazi German positions. After more than two years of standoff, the Soviets quickly pushed Hitler's forces westwards, back from the Litsa River and towards the border to Norway.
On the 13th October, the Soviet 14th Army liberated the port of Liinakhamari and two days later the town of Petsamo.
On the 22th October, two Soviet rifle corps liberated Kolosjoki, the town that later was named Nikel. It was a major breakthrough in the Soviet advance. Kolosjoki had throughout the year provided a key part of the German war industry's need for nickel and the mines and processing facilities now came in Soviet hands.
The Petsamo area that previously had been part of Finland was after the war annexed by the Soviet Union.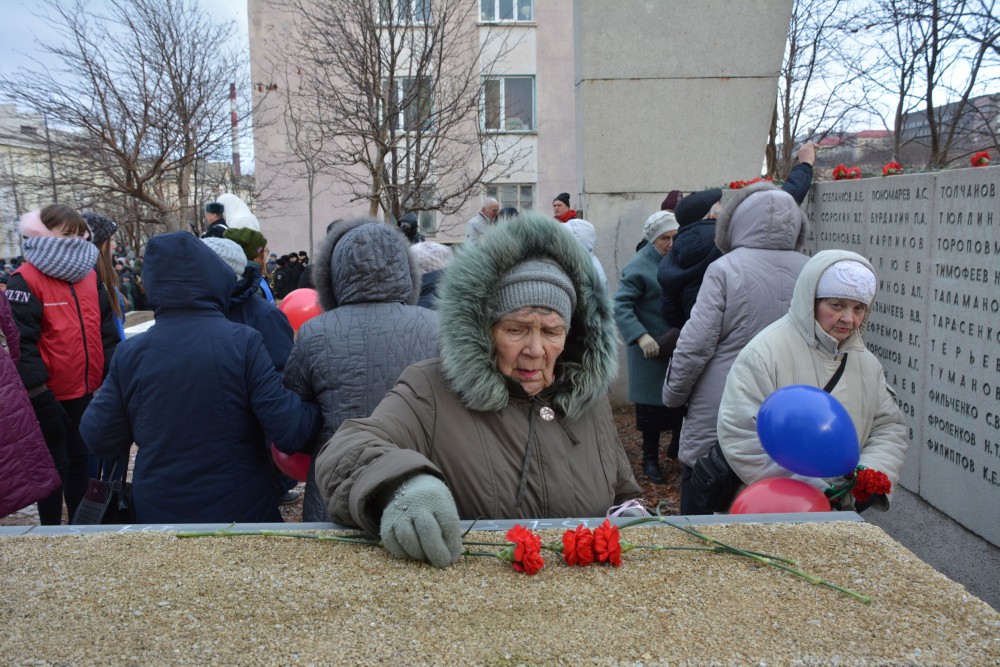 Celebrations in Arctic Norway Friday
After the liberation of Nikel, the Soviet forces proceeded westwards and on the 25th October made it to the Norwegian town of Kirkenes.
The liberation of Kirkenes will be marked on Friday this week in the presence of King Harald of Norway, Prime Minister Erna Solberg, Foreign Minister Ine Eriksen Søreide and Russia's Foreign Minister Sergey Lavrov.
Related stories from around the North:
Canada: Métis in Northern Canada doubt they'll have access to $30M to honour Métis vets, CBC News
Finland: Civil War still divides Finland after 100 years, poll suggests, Yle News
Norway: Arctic Norway: Russian FM to attend ceremony commemorating Soviet liberation in WWII, The Independent Barents Observer
Sweden: U.S. archives show thousands of Swedes fought Nazis during WWII: author, Radio Sweden
United States: Remembering struggles of Alaska's once oldest WWII veteran, Alaksa Dispatch News