Blog – Why are we so afraid of China, even in the North?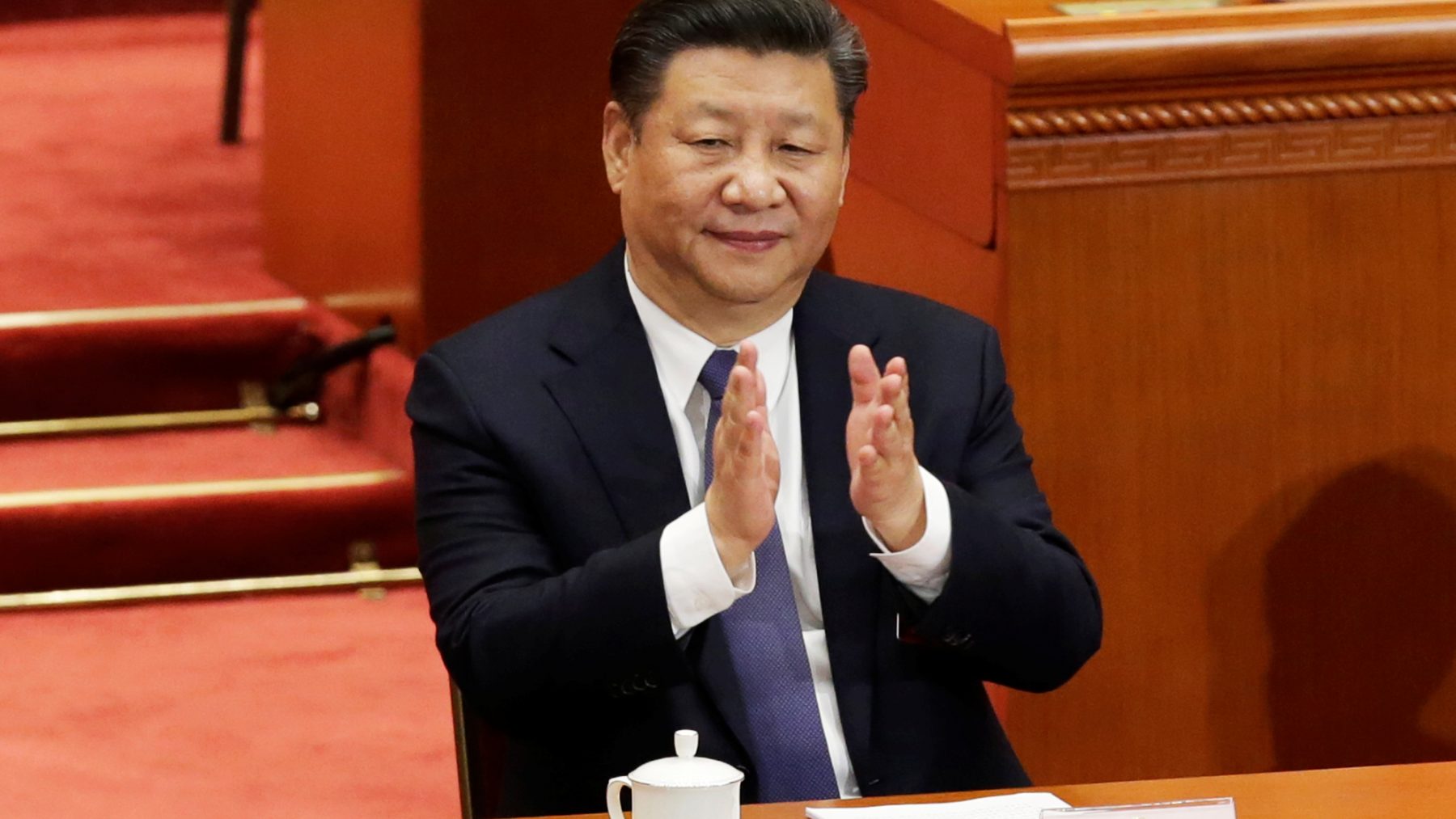 Do you still remember how Japan was feared in the West? After World War II until the early 1990's, the country's economy grew at such a speed that, especially in the United States, there were fears of Japanese economic influence spreading its tentacles to all sectors of the society. Many popular books and manifests were produced to counter the Japanese economic Pearl Harbor.
At present, in the West, we are no longer afraid of Japan, but of its neighbour China. This became extraordinarily clear to us when we were writing a report to the Finnish government on the growing presence of China in the Arctic. In Finland and elsewhere in the West there are enormous fears and mistrust about Chinese activities and China's increasing presence in our area. What is causing this?
These fears are not unfounded. In a very short time, China has grown from a developing country into a global superpower, present on every continent, in the sea and in outer space. Its economy is growing so fast that the United States, under the Trump administration, has embarked on a trade war aimed at a better economic balance between the countries. Some see China as a new hyperpower that is just about to overtake the United States as a world leader. China is also a one-party state that disregards the liberal-democratic ideals we cherish.
China is not a monolith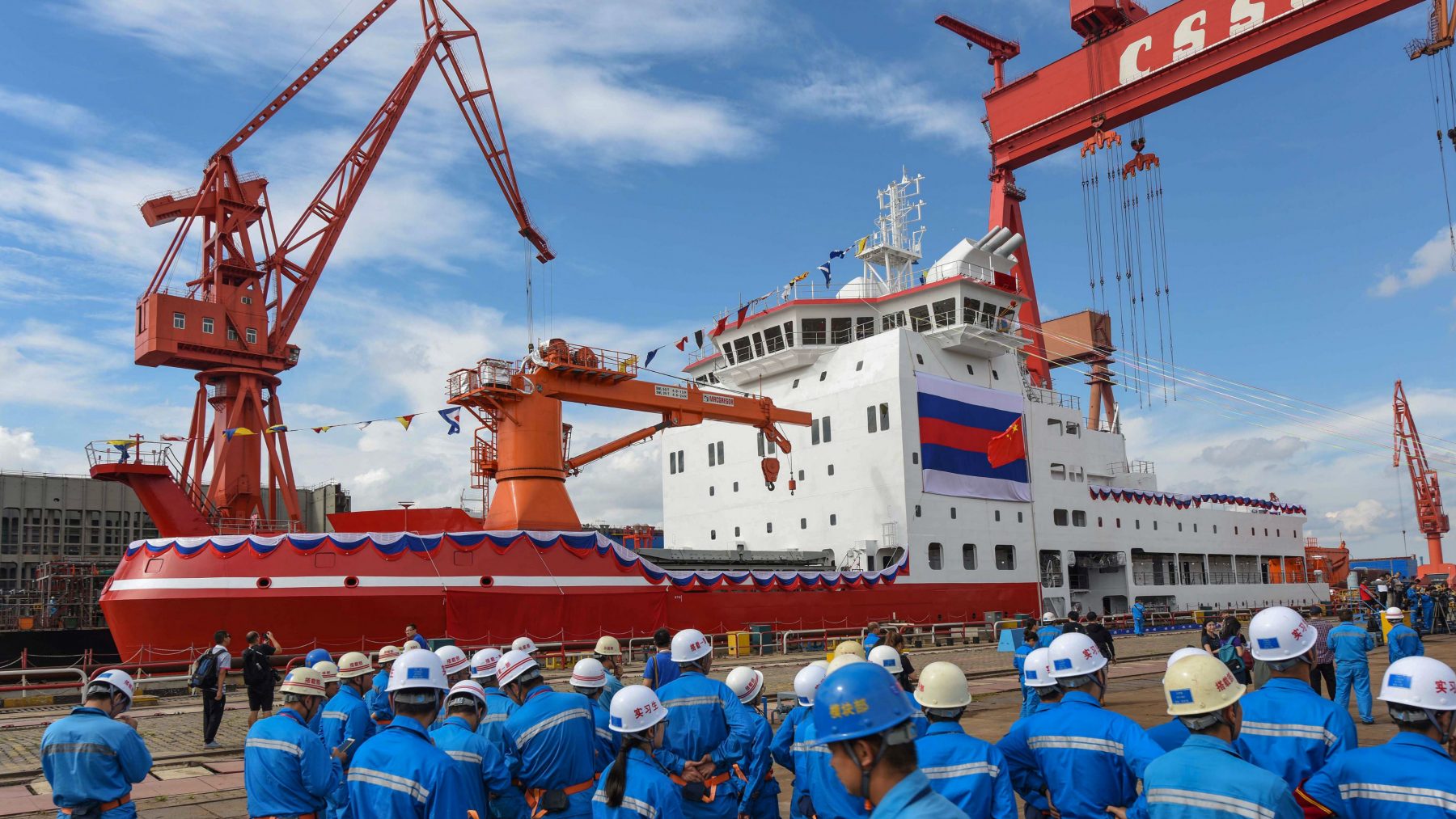 However, the fear of China, like the fear of Japan before it, has gone too far. We talk about China as if it were a single entity that operates in a completely unified and consistent way, both internally and externally. This requires a great deal of faith in people's ability to organize themselves. While one-party power China can, in many respects, proceed in a unified and coherent way, it is an overstatement to claim that all Chinese state and other companies operating in different parts of the world would be acting as China's instruments.
It also seems that we think China can behave the same way wherever it is. If it violates the rules of the law of the sea in the South China Sea, then of course it will also do the same in the Arctic Ocean. This is a poorly reasoned idea.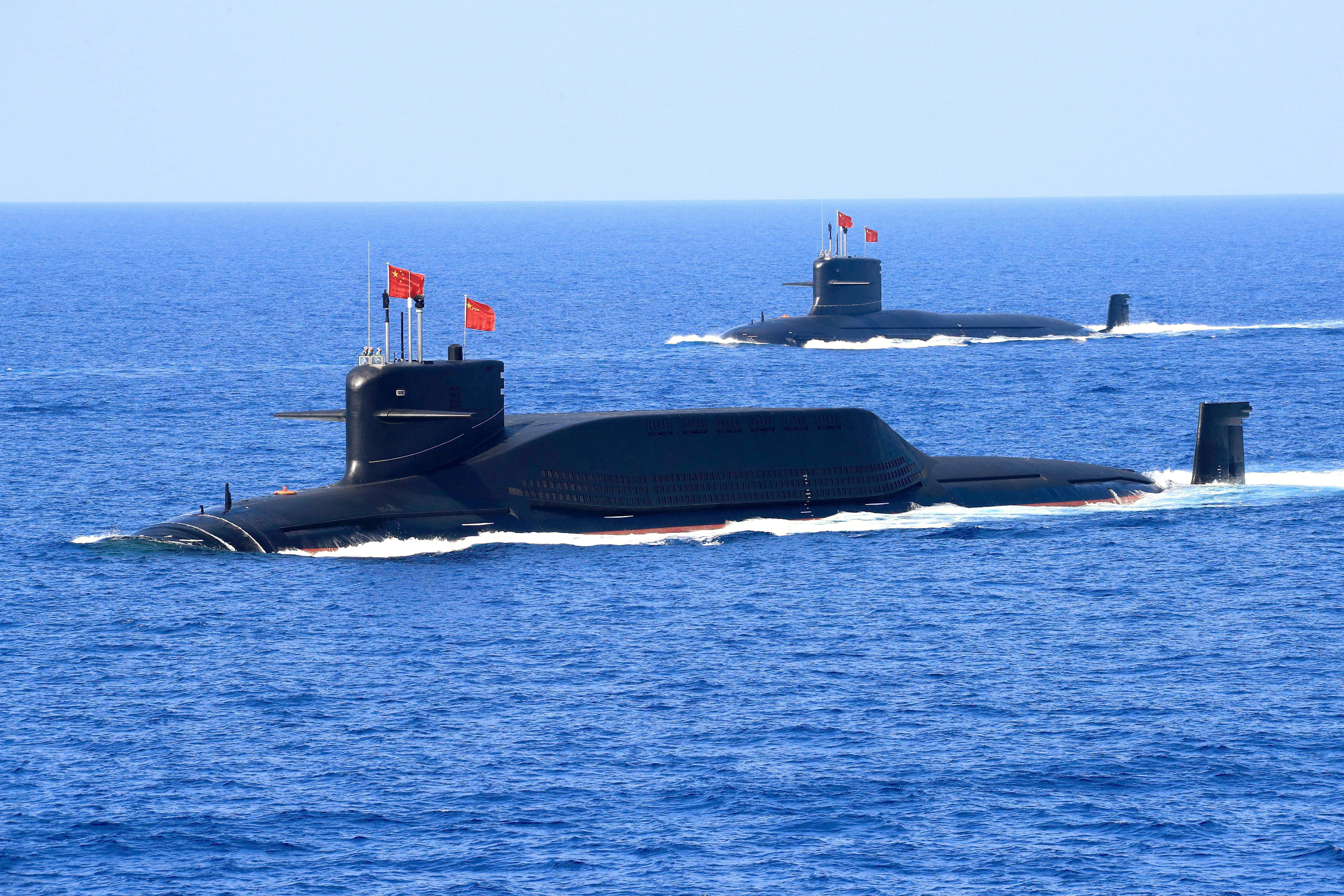 The South China Sea is China's own backyard and China is by far the strongest state in the region. In the Arctic Ocean, China is a relatively small player: it must adapt to an area that already has powerful powers, many of which also have strong Arctic identities, such as Russia or Canada. The United States is also reinforcing its Arctic policy and questioning China's presence in the region. The South China Sea is important to Chinese nationalism, while the Arctic Ocean's importance to the Chinese national identity is negligible.
The new kid on the Arctic block
When we conducted our research report on China, we sought to evaluate China's policy in the Arctic. China is still a relative newcomer to the region and its presence is not formidable. Essentially, it has conducted research, practiced science diplomacy and invested some money for selected purposes.
However, we felt it was important to highlight the fact that in the northern regions, too, we have noticed the worrisome nature of China's activities. If any decision is against China's interests, the country will not hesitate to act. When Norwegians awarded the Nobel Peace Prize to a Chinese dissident, China suspended diplomatic relations between the two countries. It did not help the that the Norwegians tried to explain that the Nobel Peace Prize was not awarded by the Norwegian state.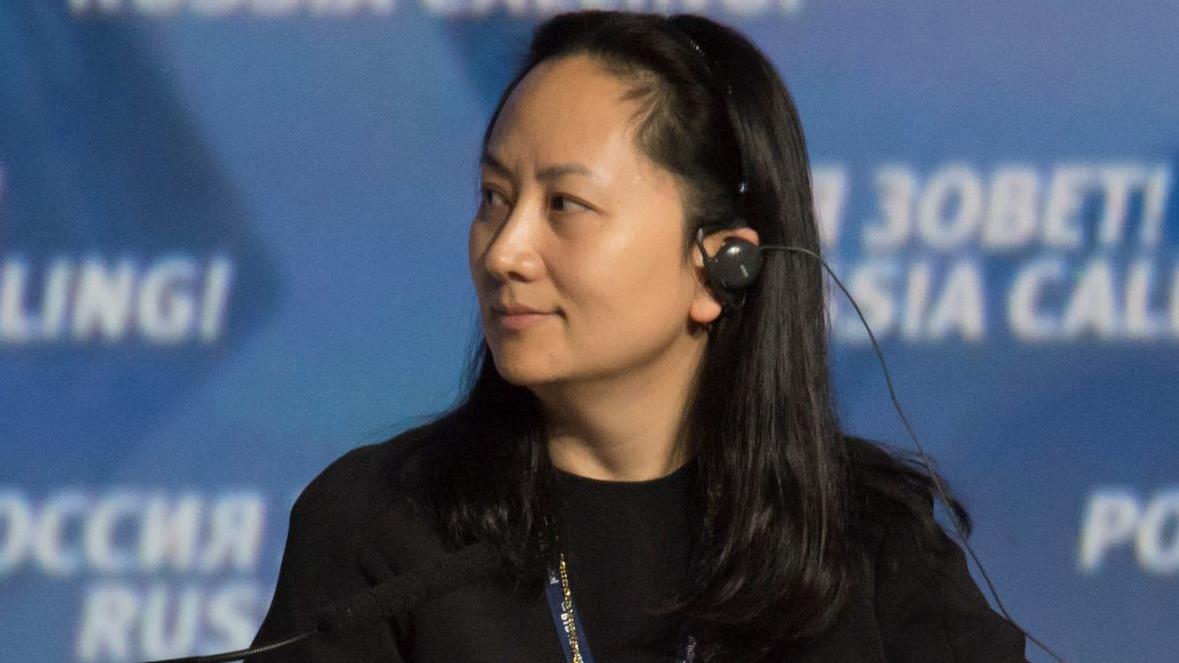 Canada's decision to arrest the Huawei leader in turn froze relations between Canada and China. China, its state-owned companies and other companies are ready to make strategic investments in ports, railways and airports.
It is quite clear that the more a country is economically dependent on China, the more certainly it must consider how China will react to certain actions – including here in the North.
Knowing China without fearing China
So, there is no reason for us to be gullible about China and its businesses. On the other hand, it is equally naive to think that China and Chinese actors are constantly plotting against our social order.
In our report, we ended up recommending increasing our knowledge about China and our language skills. The better we know the Chinese way of doing things, the more certainly we can avoid a one-dimensional fear-centred attitude towards China. This is conducive to good and prudent economic and other cooperation between Finland and China.
This blog first appeared on the blog Kaikuja Arktikselta – Arctic Echoes.
Related stories from around the North:
Canada: Ottawa's new Arctic framework has lofty goals but few details, critics say, CBC News

China: It's official: China releases its first Arctic Policy, Cryopolitics Blog
Finland: U.S. stuns audience by tongue-lashing China, Russia on eve of Arctic Council ministerial, Yle News

Greenland: Controversy over Greenland airports shows China still unwelcome in the Arctic, Cryopolitics Blog
Norway: Kirkenes: The company town that became a Chinatown for five days, Cryopolitics Blog
Russia: In the Arctic as in space, Russia and West can look past differences to pursue common goals: study, The Independent Barents Observer
United States: China, Russia singled out in new U.S. Arctic defense strategy, Eye on the Arctic