Compilation: Russia's increasing investment in the Arctic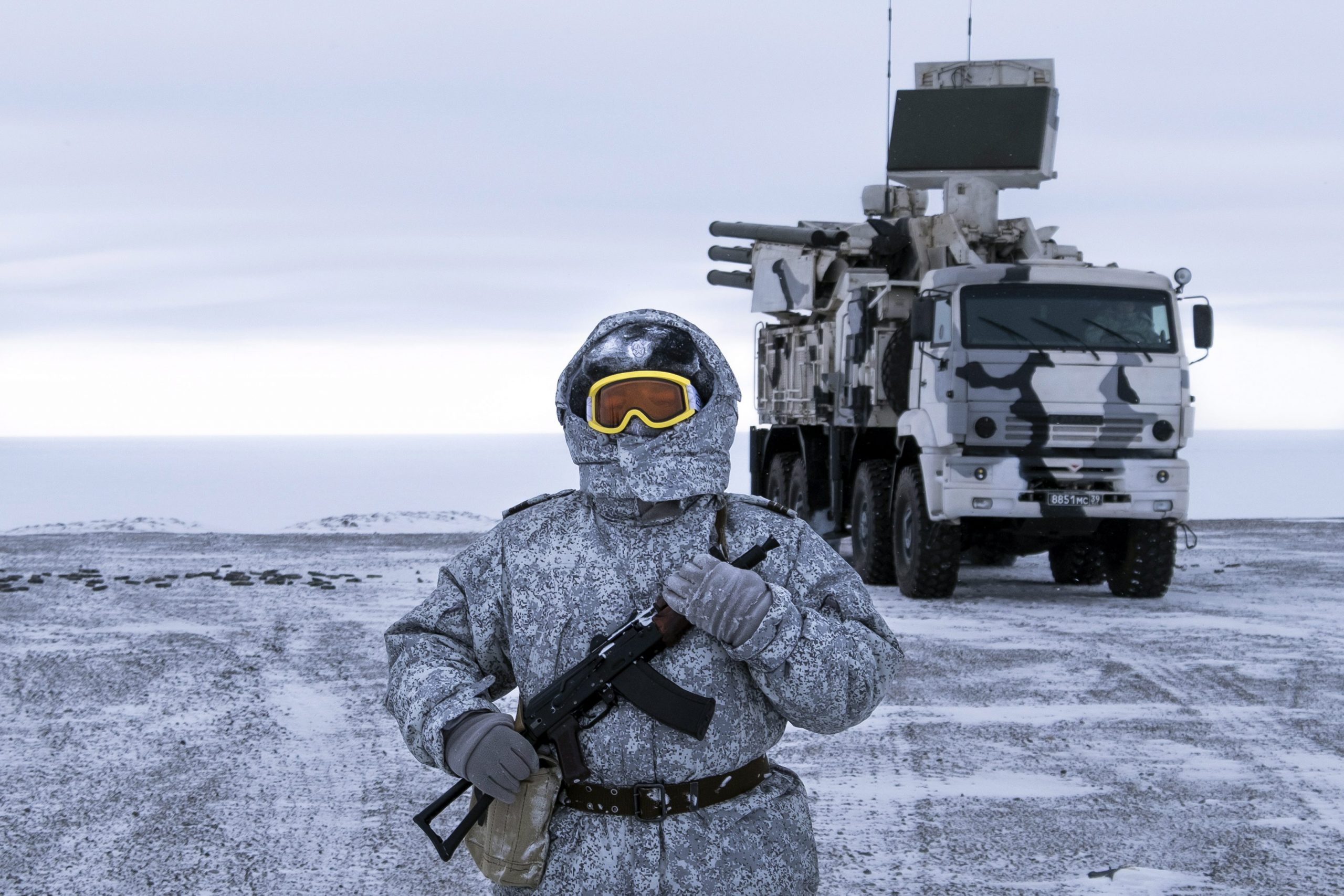 Russia has made reaffirming its military presence in the Arctic its top priority amid an intensifying international rivalry over the region that is believed to hold up to one-quarter of the planet's undiscovered oil and gas. The country is also investing heavily in energy infrastructure. Read Eye on the Arctic's reports to learn more...
Russian Navy 2019: Two new submarines, 23 new surface vessels and 480 new kinds of armament
President Putin assembles his top military aides to discuss the development of the Navy and Northern Fleet. As the year draws towards an end, the... Read more...
The «Yakov Gakkel» in late November sailed into the Kara Sea with course for the Sabetta LNG terminal in Yamal. About two weeks... Read More...
The future of the Arctic in an age of global warming will be a major topic at the annual Halifax International Security Forum, which... Read More...
The decision to build one more office complex for the security service comes only three years after the Stalin-styled new