Police response times up to an hour slower in Arctic Finland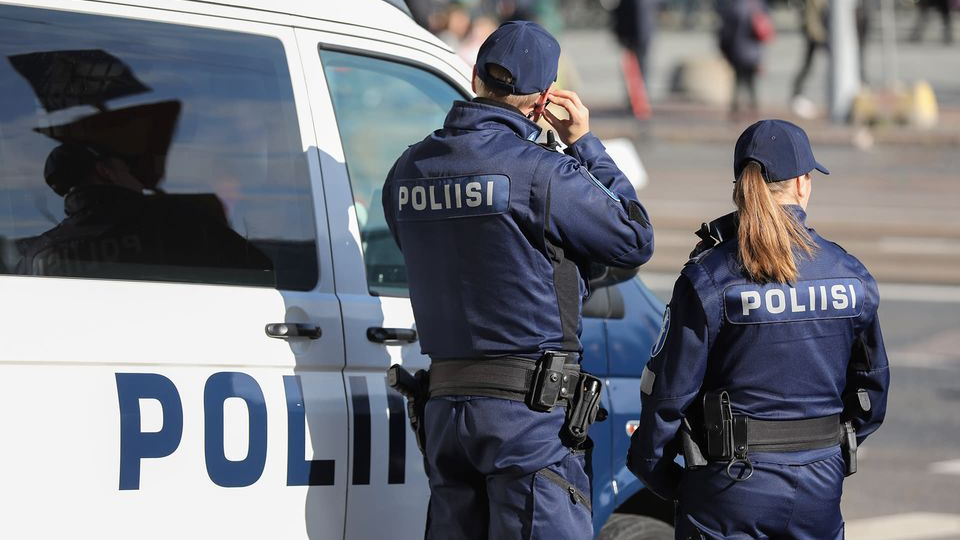 A report on police response times from last year published by the National Police Board of Finland shows major regional differences on how quickly police respond to emergencies.
According to the report, the fastest response rate is in Helsinki, where police arrived on average within five minutes of receiving the report of an urgent situation. The slowest response rate was in the municipality of Savukoski in eastern Lapland, where the average time was 71 minutes.
Overall, the report found that in 2018 the police arrived at the scene of an emergency within 10 minutes in 70 percent of cases.
However, in 14 municipalities the police's response time to the most urgent category of emergencies was found to be over 40 minutes. Furthermore, the response to less urgent cases was also over 40 minutes in 56 municipalities.
The national target response time is 10 minutes. Nearly 80 percent of Finland's population lives in an area where the police achieved this goal.
Technology can help reduce burden on rural police
Arto Karnaranta, deputy chief of the Oulu Police Department, told Yle the police will require more funding if they are to improve response times in the future.
"We need 53 million euros to provide better services in rural areas. This is big money, in fact it is the annual budget of one medium-sized police station," Karnaranta said. "Waiting times are long and it is no comfort for people in places such as Savukoski."
Karnaranta added that the way in which police are performing their duties has changed, as they are no longer able to respond to emergencies as fast as before — and sometimes not at all.
"We do not always attend the scene, as some tasks can also be done, for example, by giving advice on the phone," Karnaranta explained, and added that new technology could play a big part in rural policing in the future.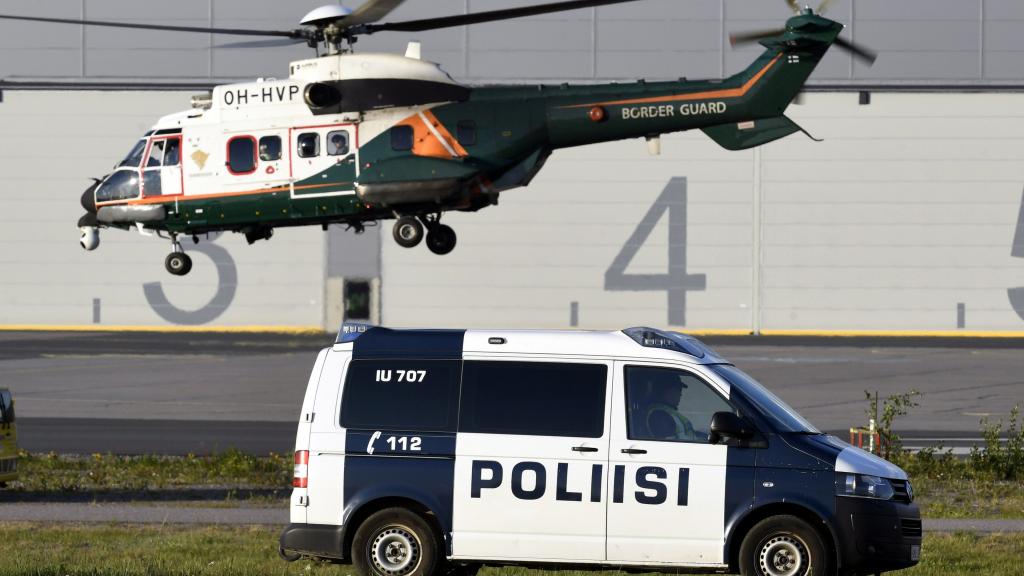 "Drones have picture and sound connections and would also be able to deliver first aid. They are better equipped to carry out certain tasks," Karnaranta said.
In addition to drones, other technologies, such as helicopters and robots, could be deployed in sparsely populated areas. These technologies could be further supported by mobile police stations, police service vehicles and part-time police officers.
Karnaranta believes such innovations would ease the pressure on rural police, especially as he predicts the network of police stations will shrink in the future.
More beat on the street
According to National Police Commissioner Seppo Kolehmainen, the responsibility for deciding on the number of police stations located around Finland lies with the Interior Ministry, and is out of the police's hands — leading to what Kolehmainen calls an "ever more demanding environment" for the police to operate in.
"We must prioritise our tasks all the time. Our main concern is to meet the needs of citizens, but in this current situation we cannot do any more," Kolehmainen said, adding that he would like to see an increase in the number of police officers.
Kolehmainen cited a report by the National Police Board last year recommending the deployment of at least 7,850 police officers in Finland. In Kolehmainen's opinion, this would significantly improve police performance.
"I would like to provide police services equally across the country, including in sparsely populated areas," Kolehmainen said.
Related stories from around the North:
Canada: Former officers call on leaders of Canada's federal police to do more to recruit Inuit, CBC News
Finland: Police in Northern Finland overstretched, says retiring officer, Yle News
Russia: Police crackdown on Putin opponent's offices in Arctic Russia, The Independent Barents Observer
United States: Lack of village police leads to hiring cops with criminal records in Alaska: Anchorage Daily News, Alaska Public Media