Compilation: Nuclear energy in the Arctic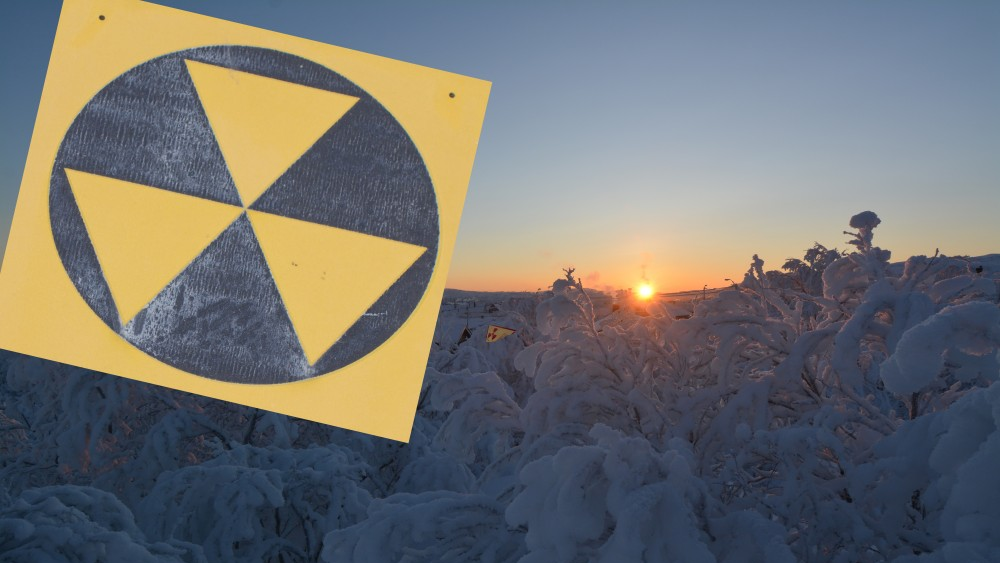 How are Arctic countries using nuclear energy and what are the debates about it? A look back at Eye on the Arctic reports...
Arctic Council creates new expert group on nuclear emergencies
Two fatal accidents during the summer of 2019 was a wake-up call for radiation emergency authorities... Read more...
Finns favour nuclear power to fight climate change, poll says
By Yle News // Friday, December 13, 2019
Nearly half of all respondents to an Yle poll said they consider nuclear power to be a sustainable form of energy... Read More...
USS Minnesota takes part in the ongoing cat-and-mouse game between NATO and Russian subs in the Norwegian Sea. The U.S.