Eye on the Arctic report Death in the Arctic wins prize at Canadian Online Publishing Awards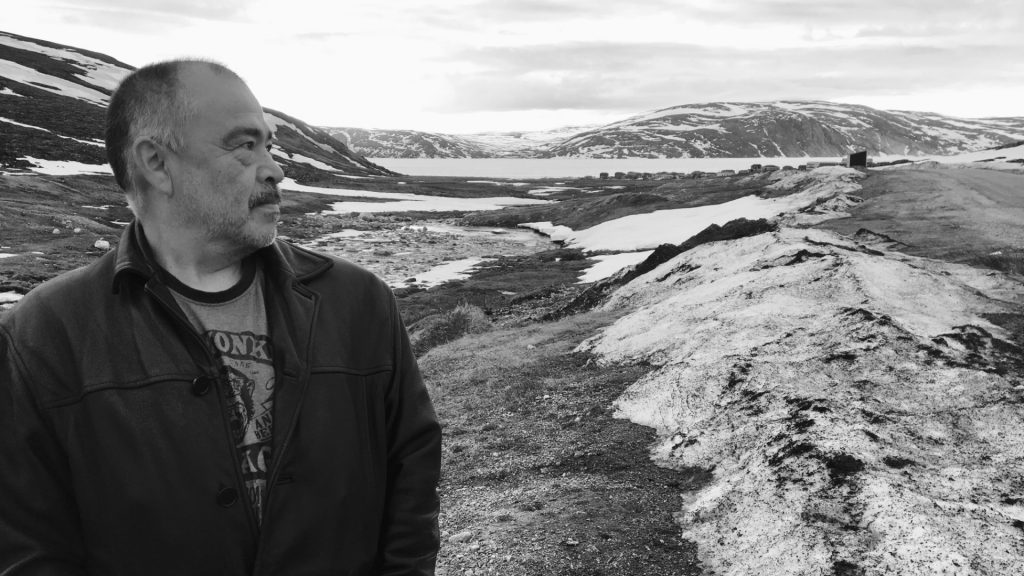 Eye on the Arctic won a silver medal at the Canadian Online Publishing Awards (COPA) for its report Death in the Arctic at a ceremony held in Toronto on Thursday.
In Death in the Arctic, Eye on the Arctic journalist Eilís Quinn looks at the violent death of Robert Adams, a 19-year-old Inuk from Northern Quebec. Quinn explores the impact of his death on his community and his father's subsequent struggle for access to mental health services, coroner's services and the justice system for Inuit in Arctic Quebec.
A total of four other candidates were nominated for the award in the Best Investigative Article or Series category.
The gold medal was given to Ricochet Media for its report Meet the Canadian soldiers behind a white supremacist military surplus store.
This year, prizes were divided in five sections (academic, business, consumer, media, ethnic).
Entries were reviewed by a panel of experts from various fields, according to the organizers.
Established in 2009, the COPAs "bring together all the media brands and companies that are producing content online," according to their website.
Masthead Magazines, which produces the awards, is based in Ontario, southern Canada. Masthead "is not affiliated with any trade organization or publishing lobby groups," COPA's website says.
Earlier this year, Eye on the Arctic's Death in the Arctic received an honourable mention from the Dart Awards for Excellence in Coverage of Trauma. The award is given by The Dart Center for Journalism and Trauma, a project at the Columbia University Graduate School of Journalism in New York City.