Eye on the Arctic report Death in the Arctic recognized at Dart Awards in U.S.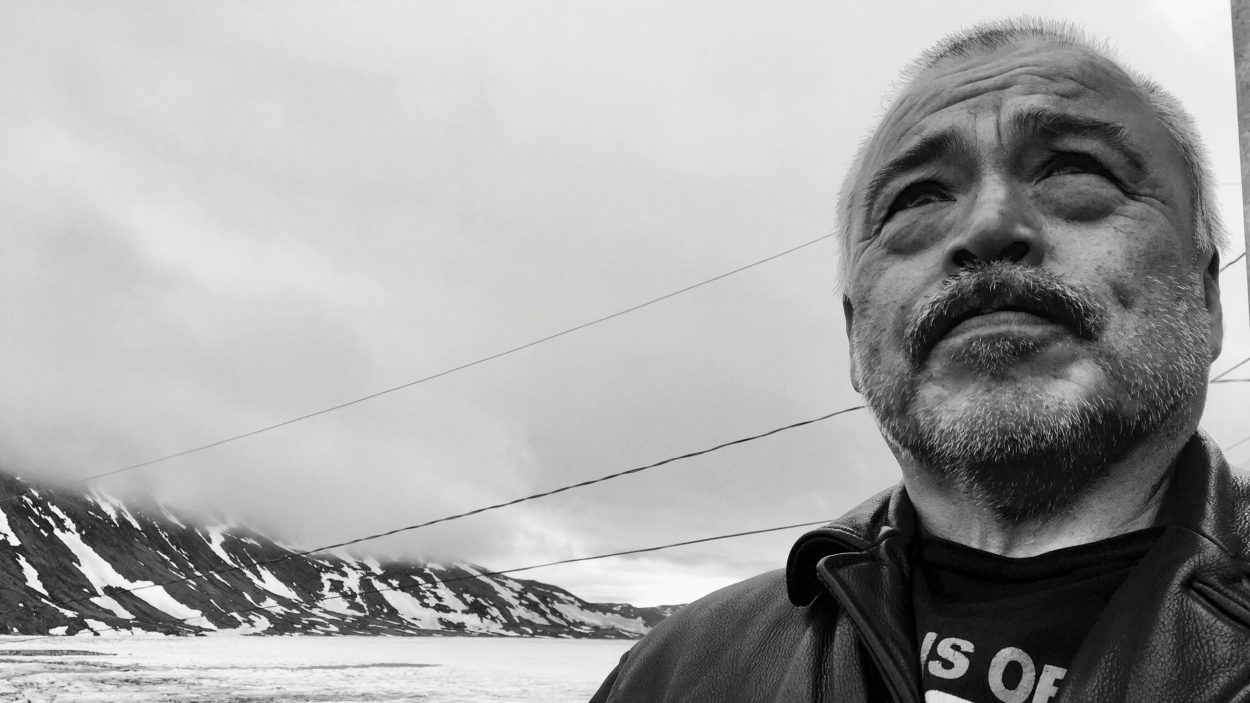 Eye on the Arctic has received an honourable mention from the 25th annual Dart Awards for Excellence in Coverage of Trauma for Death in the Arctic, the organizers of the American prize announced Monday on their website.
In Death in the Arctic, Eye on the Arctic journalist Eilís Quinn explores the violent death of Robert Adams, a 19-year old Inuk man from the village of Kangiqsujuaq, as well as the impact of his death on his community and his father's subsequent struggle for access to mental health services, coroner's services and the justice system for Inuit in Arctic Quebec.
The Dart Awards are judged by two multidisciplinary juries made up of reporters, producers, journalism professors and mental health professionals specializing in trauma.  This year's juries included writers for the New York Times Magazine, journalists from The Washington Post and ProPublica, among other media, and the president-elect of the International Society for Traumatic Stress Studies.
The judges described Death in the Arctic as a "truly impressive reporting feat" offering "rare insight into an isolated, chronically ignored community" and an "immersive experience that brings the reader/viewer close to the sources but on their own terms." They also cited the "intimacy" and "narrative force" of the project, calling it "profoundly moving and affecting," and the photography "stunning."
The Dart Awards were established in 1994 to recognize outstanding reporting on crime, violence and catastrophe and the effects of violence and tragedy on victims' lives.
The awards are organized by The Dart Center for Journalism and Trauma, a project of the Columbia University Graduate School of Journalism in New York City.
This year's awards recognized two winners: Michigan Radio (Believed) and NOLA.com/The Times-Picayune (The Children of Central City); and two honorable mentions: The Star Tribune (Denied Justice) and Eye on the Arctic (Death in the Arctic).
The awards ceremony will be he held in New York City on May 1 at the Columbia Graduate School of Journalism.