Eye on the Arctic report The Arctic Railway among finalists at Canadian Association of Journalists Awards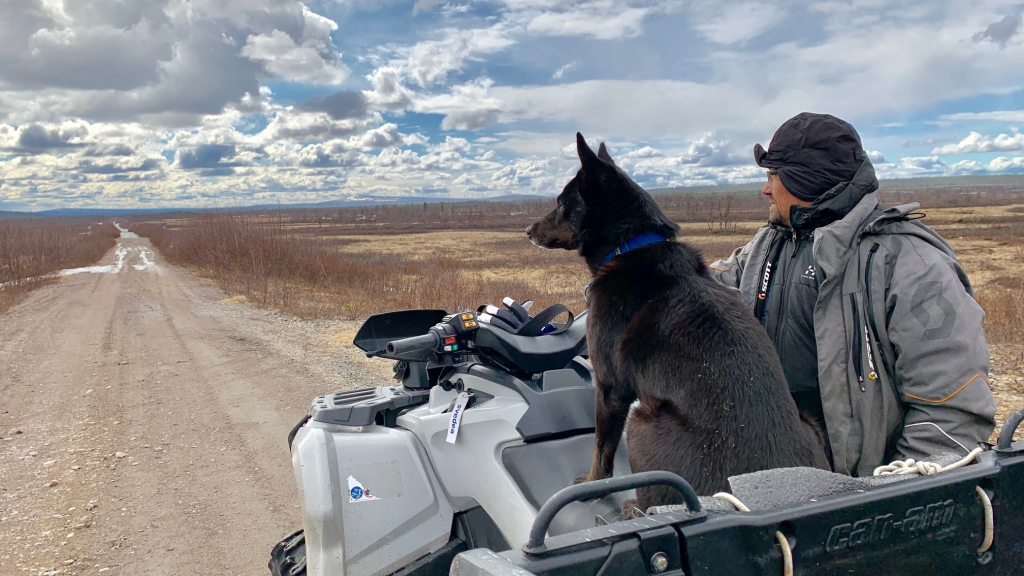 Eye on the Arctic has been named as a finalist at the 2019 Canadian Association of Journalists (CAJ) Awards in the Online Media category for its report The Arctic railway: Building a future or destroying a culture?, the awards organizers announced on their website.
In The Arctic railway: Building a future or destroying a culture?, Eye on the Arctic journalist Eilís Quinn looks at the possible impacts of the Arctic railway project, a multibillion-euro infrastructure project led by a celebrity entrepreneur, on local Indigenous communities.
The railway going from Rovaniemi, Finland to Kirkenes, Norway would have sliced through reindeer herding districts in Arctic Finland and Norway and profoundly affected Saami culture and livelihoods. The report highlights Europe's Saami communities fighting for their rights in a northern region seeking a place on the world stage.
Eye on the Arctic joins four other nominees in the same category :
The winners were scheduled to be announced at the CAJ's annual conference in Montreal on May 30, but the event has been cancelled because of the COVID-19 pandemic. Organizers say they'll announce the awards on that date by other means instead.
CAJ judges name between one and five finalists in each of the 17 award categories. There were 343 entries this year.
The Canadian Association of Journalists is a professional organization with approximately 700 members. The CAJ is active in public-interest advocacy work and professional development.