Virus crisis sees tourism spending in Finland plummet by up to €10b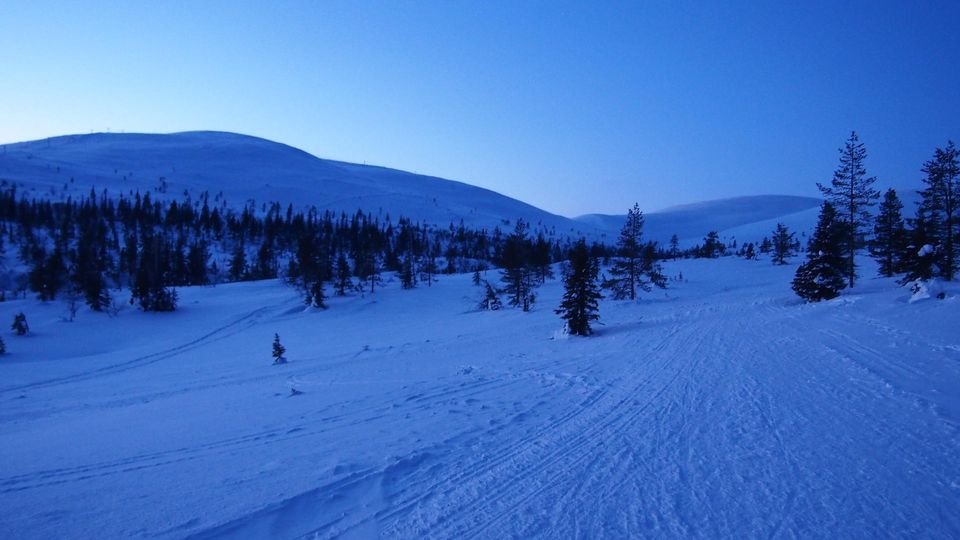 Forecasts from the Ministry for Employment and the Economy (TEM) suggest that spending on tourism, accommodation and related services in Finland has plummeted by between 60 and 70 percent as a direct result of the coronavirus crisis.
"The situation in the tourism industry is serious," said lead specialist Sanna Kyyrä during a ministry press conference on Wednesday.
The forecast includes tourism consumption or total demand based on spending by foreign and domestic tourists.
If demand begins to pick up in September, estimated total demand would have contracted by about 60 percent or roughly 9.8 billion euros. However, if the recovery only begins in December, then the scale of the decline would be even larger at 70 percent, representing 10.9 billion euros.
"A recovery in tourism would be affected by loosening of restrictions, but also by opening up aviation routes, restoring a sense of security and tourists' financial situation," Kyyrä said.
The ministry has developed the demand forecasts in cooperation with tourism-promotion agency Visit Finland, Statistics Finland and the hospitality industry association MaRa.
Domestic tourists the key to recovery
Last year foreign and domestic tourists spent an estimated 16.1 billion euros. However the novel coronavirus pandemic has slashed that amount by an estimated 3.5 to 3.9 million euros (up to 70 percent).
Meanwhile demand for domestic tourism and services fell by between 50 and 60 percent from last year, amounting to 4.5 to 5.1 billion euros.
Analysts have projected that demand will not return to the levels seen last year before 2022.
"Tourism will rebound more slowly than after previous crises, because the interruption has been global. The first area to rally will be domestic tourism," Kyyrä noted, adding that it is likely to begin with summer cottage rentals and day trips.
Domestic tourism accounts for nearly 55 percent of total tourism demand in Finland and is therefore a staple for many firms in the industry.
There are about 29,000 firms operating in the Finnish tourism sector and they employ 140,000 people.
"We can kick-start the recovery ourselves with our personal choices and we can be happy about that," Kyyrä remarked.
Related stories from around the North:
Arctic: Roundup of COVID-19 responses around the Arctic, Eye on the Arctic
Canada: 'We weren't prepared': Canada's Northwest Territories economy in a battle for survival amid COVID-19, CBC News
Finland: Visits to commercial establishments down sharply in Finnish Lapland, Google data, Yle News
Greenland: COVID-19: Arctic science expedition postpones flight campaign after trainee tests positive for virus, Eye on the Arctic
Norway: Norwegian Arctic wilderness tourism hit particularly hard by coronavirus, The Independent Barents Observer
Russia: Risking death for Arctic gas? Northern Russia construction site becomes COVID-19 hotbed, The Independent Barents Observer
Sweden: Nordic COVID-19 lockdowns will have same end results as Sweden, says former state epidemiologist, Radio Sweden
United States: Alaska's largest rural airline, Ravn, files plan to liquidate as bankruptcy proceeds, Alaska Public Media