New toxic release at Finland's Talvivaara mine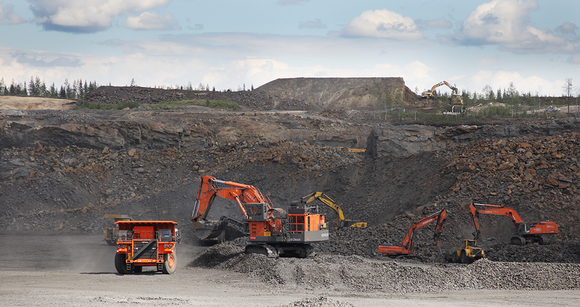 A release of hydrogen sulphide was detected Sunday evening at the Talvivaara mine processing plant. There were no injuries, but all 60 workers on site were evacuated.
Fire Chief Henri Manninen of Kainuu emergency services described the release as "serious".
"This was a really serious incident because during the brief release, concentrations of hydrogen sulphide were very high," explains Manninen.
In March 2012 a man working at the site of the Talvivaara mining complex died after inhaling hydrogen sulphide.
This time, there were no casualties.
According to the company, the leak was caused by a fault in the production process at the metals processing plant. No further details were immediately available.