Growing concern among Nordic officials over increased Arctic border traffic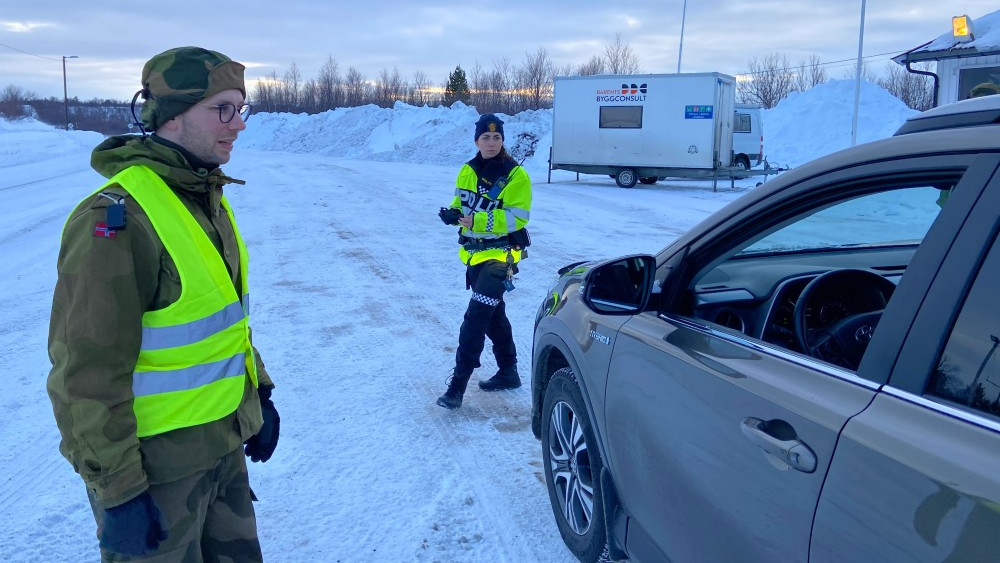 Finland, Norway is up 27%, while Finland, Sweden is up 25%. The biggest concern, though, is the Tornio, Haparanda border where traffic more than tripled last week.
With infection rates much higher in Sweden than in Finland, local health authorities now urge people to think carefully before crossing the border between Tornio and Haparanda, the twin cities on the northernmost shores of the Bothnia Bay.
According to Raja, Finland's border guards, between Haparanda and Tornio was up 245% last week. On Monday, Finland's Minister of Interior, Maria Ohisalo, visited Tronio border checkpoint to get acquainted with the work of the border inspectors.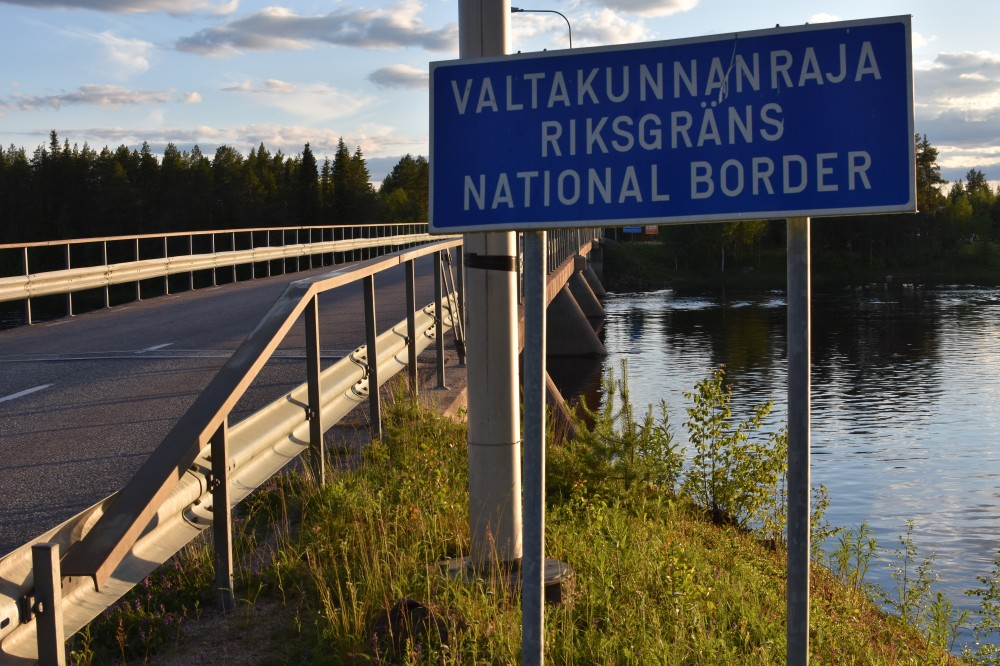 "Unnecessary border crossings should still be avoided, as the coronavirus epidemic is not over in Finland or in neighboring countries," Ohisalo said in a statement.
She underlined: "The situation is still serious."
Both Finland and Norway in March introduced tight restrictions on cross-border travel aimed at slowing the spread of Covid-19.
Finnish citizens, however, are allowed to leave their country and have a constitutional right to return home.
Also, more employers living in Tornio can cross-border commute to Haparanda. The drive is only a few minutes. Now, with more shops, schools, and businesses opening up again, more commuters are back at work.
Jyri J. Taskila, chief physician of the Länsi-Pohja Hospital District (Tornio-Kemi area), urges people to think carefully before crossing the border.
He says to YLE broadcaster that there are 138 confirmed cases of Covid-19 in the district, including newly-diagnosed ones.
The area has Finland's highest per-capita rate of infections besides the capital region of Uusimaa where Helsinki is included.
39 Covid-19 deaths in Norrbotten
In Norrbotten, Sweden's northernmost region, there are currently 24 patients with coronavirus in hospital. Nine of them are being treated in the intensive care unit, newspaper Lapin Kansa reports.
A total of 39 people with corona infections have died in Norrbotten during the epidemic. Norrbotten has about 250,000 inhabitants.
Raja informs about a 25% increase in Swedish, Finnish border traffic further north along the Tornio River, while traffic across Finland's six land border checkpoints to Norway increased by 27% in the week from May 4th to 10th.
Norway-Finland traffic is much more difficult in and out of Sweden, as both countries have very limited openings for other citizens to enter.
As previously reported by the Barents Observer, cargo traffic counts for about 80-90% of the traffic across the Norwegian-Finnish border roads.
Finland has six cross-border roads to Norway: Neiden (Näätämö), Kilpisjärvi, Karigasniemi, Kivilompolo, Nuorgam, and Utsjoki.
Related stories from around the North:
Arctic: Roundup of COVID-19 responses around the Arctic, Eye on the Arctic
Canada: More than 100 people refused entry to Canada's North under COVID-19 travel bans, CBC News
Finland: Traveller stuck between Finland and Russia, can't cross either border, Yle News
Greenland: COVID-19: Arctic science expedition postpones flight campaign after trainee tests positive for virus, Eye on the Arctic
Norway: Norway deploys Home Guard soldiers on border with Finland in the Arctic, The Independent Barents Observer
Russia: Migrants arrested in Barents Sea as they try to reach Norway, Russian security services video, The Independent Barents Observer
Sweden: Swedish Public Health Agency says border closures 'won't work' against coronavirus spread, Radio Sweden
United States: COVID-19 pandemic raises hard questions about health disparities, says Int'l Inuit org, Eye on the Arctic