COVID-19 Roundup: New case in Russia's Nenets region ; Alaska's businesses reopen at 100 per cent capacity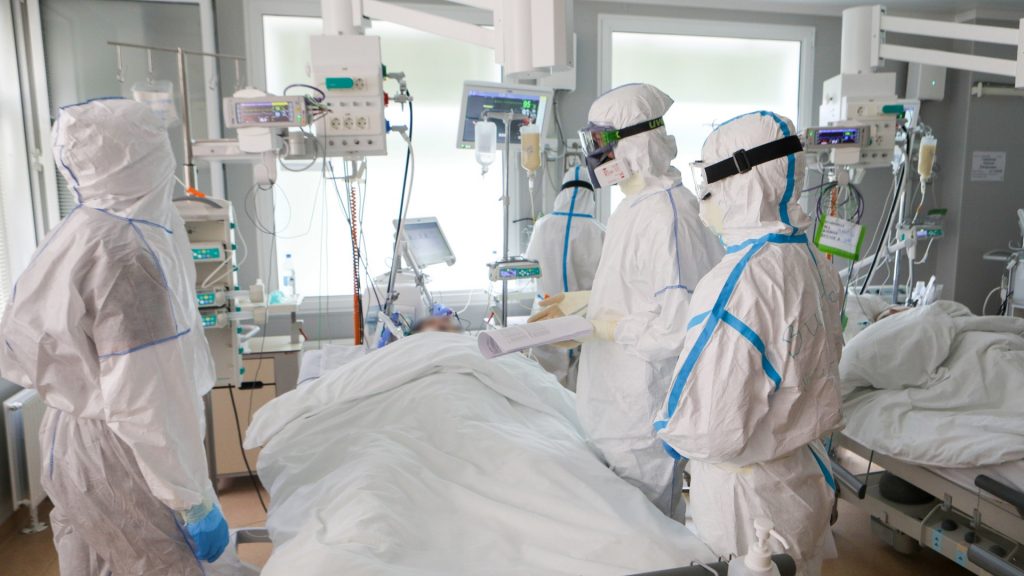 Nenets Autonomous Okrug: This region of northern Russia recorded an additional case of COVID-19 on Wednesday bringing total confirmed cases in the region to 59 since the pandemic began.
Phase 3 of Alaska's reopening strategy will come into effect on Friday, allowing most businesses to reopen at 100 per cent capacity. "Alaska has done an excellent job of managing COVID-19," said state Governor Mike Dunleavy in a news release announcing the newest stage of opening the economy. 
Canada's Northwest Territories has entered the first week of its reopening strategy which includes… Continue reading this Arctic roundup in our interactive map. (Mobile version available here)