Latest projections show "enormous challenge" ahead in meeting climate targets says WMO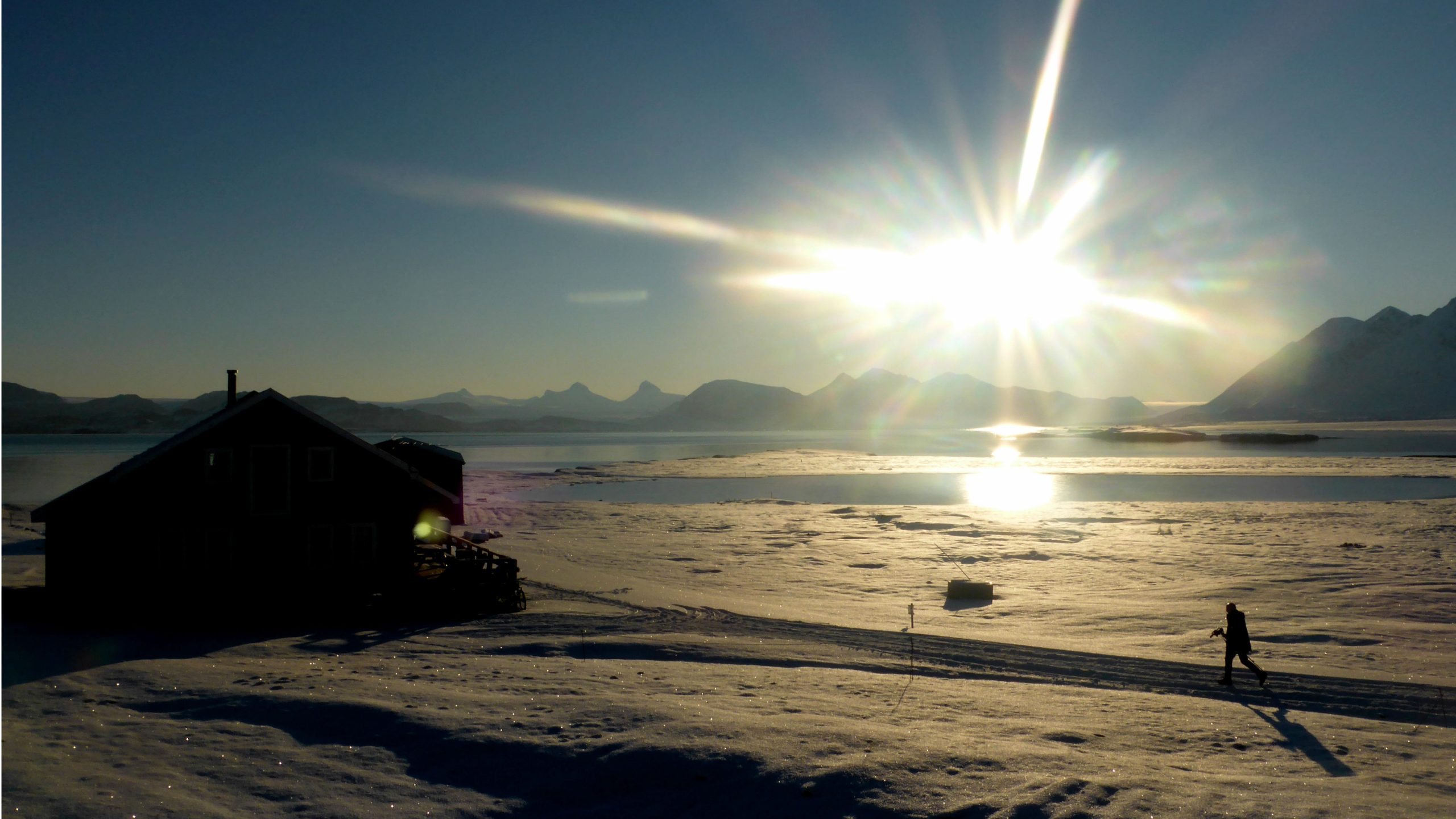 The World Meteorological Organization (WMO) says annual mean global temperatures are likely to be a minimum of 1 C above pre-industrial levels per year through to 2024.
Pre-industrial levels refer to the period between 1850 and 1900.
The predictions were made in "The Global Annual to Decadal Climate Update" that was led by the Meteorological Office in the United Kingdom. The report is issued every year and makes climate predictions over a five year period based in international climate science and computer models. 
"This study shows – with a high level of scientific skill – the enormous challenge ahead in meeting the Paris Agreement on Climate Change target of keeping a global temperature rise this century well below 2 degrees Celsius above pre-industrial levels and to pursue efforts to limit the temperature increase even further to 1.5 degrees Celsius," said WMO Secretary-General Petteri Taalas in a news release.
The main goal of the Paris climate agreement, reached in 2015, is to keep global temperature increase to less than 2 degrees Celsius above pre-industrial levels.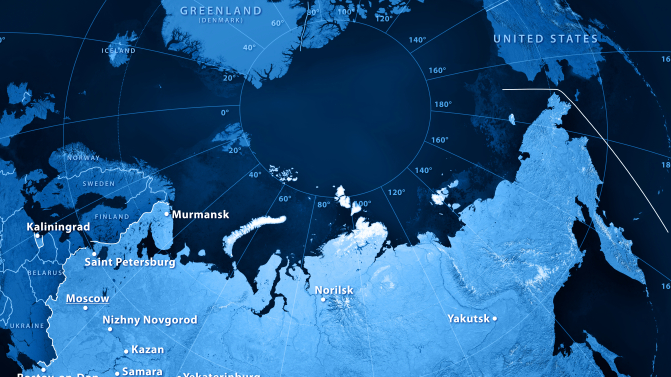 The WMO climate assessment suggests there's a 20 per cent chance that over the next five years, at least one year will see temperatures of 1.5 C.
"The earth's average temperature is already over 1.0 C above the pre-industrial period," a WMO news release said on Thursday. "The last five-year period has been the warmest five years on record." 
COVID-19 slowdown to have little longterm climate impact: report
The most recent climate assessment did not take into account the world's reduced economic activity in 2020 due to COVID-19, but said the temporary changes would have little impact on global temperature change over the longterm.
"WMO has repeatedly stressed that the industrial and economic slowdown from COVID-19 is not a substitute for sustained and coordinated climate action," Taalas said.  "Due to the very long lifetime of CO2 in the atmosphere, the impact of the drop in emissions this year is not expected to lead to a reduction of CO2 atmospheric concentrations which are driving global temperature increases.
 
"Whilst COVID-19 has caused a severe international health and economic crisis, failure to tackle climate change may threaten human well-being, ecosystems and economies for centuries, Governments should use the opportunity to embrace climate action as part of recovery programmes and ensure that we grow back better."
Quick Facts from Thursday's WMO report:
the Arctic will likely to have warmed by more than twice the global mean in 2020

sea-level pressure anomalies suggest that the northern North Atlantic region could have stronger westerly winds leading to more storms in western Europe in the period from 2020-2024

in 2020, large land areas in the Northern Hemisphere will likely to be over 0.8°C warmer than average compared to the 1981-2010 period (referred to in the report as "the recent past")
Source: The WMO's 2020 Global Annual to Decadal Climate Update
Write to Eilís Quinn at eilis.quinn(at)cbc.ca
Related stories from around the North:
Antarctica: South Pole warmed 3 times the global rate over the past 30 years, new study suggests, Thomson Reuters
Finland: Finland behind on sustainable development goals, Yle News
Greenland: COVID-19 delay, early ice melt challenge international Arctic science mission, The Associated Press
Iceland: Ice-free Arctic summers likely by 2050, even with climate action: study, Radio Canada International
Norway: Norway to expand network of electric car chargers across Arctic, The Independent Barents Observer
Russia: Record 38C temperature recorded in Arctic Siberia, Eye on the Arctic
Sweden: January temperatures about 10°C above normal in parts of northern Sweden, says weather service, Radio Sweden
United States: Temperatures nearing all-time records in Southcentral Alaska, Alaska Public Media