New Inuit health module being developed at Montreal's McGill University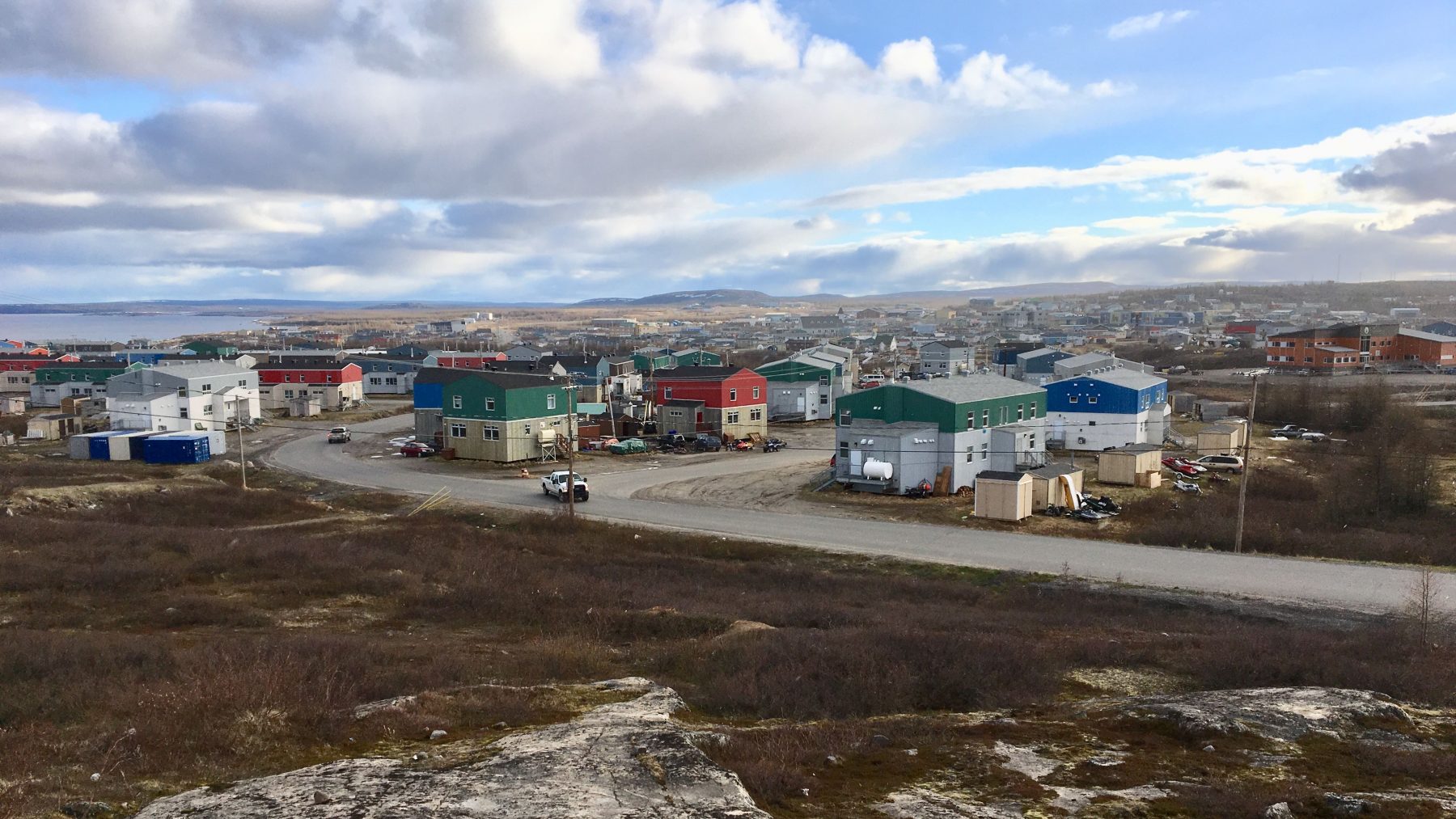 Developing an Inuit health module for family medicine courses will be one of the priorities of the new Associate Professor of Inuit and Northern Health Promotion at Canada's McGill University in Montreal.
"We're going to look at Inuit health as conceived by Inuit," said Richard Budgell in a telephone interview. "What were Inuit definitions of health before contact? How did Inuit heal themselves when they encountered health difficulties? How has contact with qablunaat (non-Inuit) affected Inuit healing?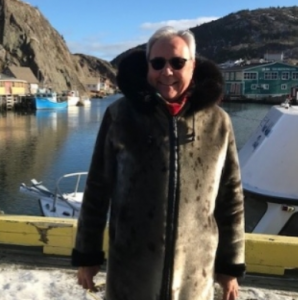 Budgell comes to the McGill post at the Department of Family Medicine after over 30 years working in the Canadian government. Almost 15 of those years he spent working in health-focused areas including the Aboriginal Head Start in Urban and Northern Communities, an early childhood development program for First Nations, Inuit and Métis children and families that was established in 1995. 
Budgell says the new module will be directed to researchers as well as future doctors and nurses. He says the more health care practitioners understand Inuit perspectives and ways of knowing, the better health care they'll be able to deliver.
"If you have an idea of 'How does this patient conceive of health and well-being?' that improves your ability to relate to that person," he says.
Understanding Indigenous health and wellness
Budgell, a Labrador Inuit Land Claims beneficiary from the Atlantic Canadian province of Newfoundland and Labrador, says just understanding something like the role of country food in Inuit culture and health is an important starting point.
"If I just go back to my childhood and for example, accessing what we call red berries in Labrador, I remember their distinctive smell when my mother made jam from them and that makes me feel well.
"Now think about examples of expectant mothers from Nunavik with high-risk pregancies that have to come down to Montreal weeks before their due dates. They are separated from their family and community. But they also have very little access to traditional food. That's a hardship, but also an emotional and mental hardship.
"As a health professional, it's important to be aware of those aspects of well-being."
The Inuit health module is likely to start being offered in the 2021 academic year.
Addressing health outcomes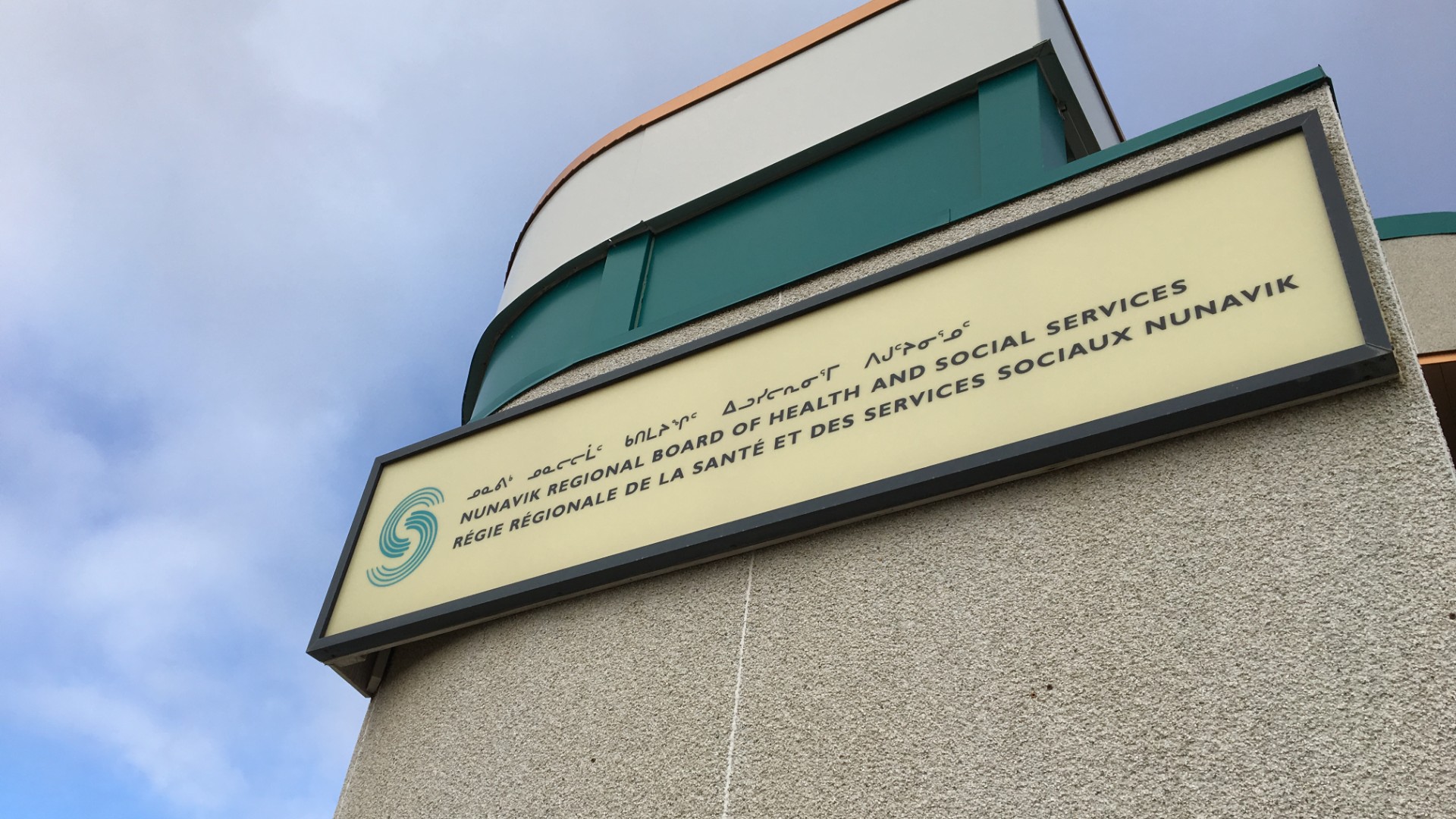 While at McGill University, Budgell will also work on other Indigenous course material, be involved in recruiting Indigenous faculty, as well as being involved in research, including possible topics like colonial medicine.
Budgell says he's been "delighted" with the reception he's had from McGill colleagues to the upcoming initiatives and that the institution's longstanding links with Nunavik provide important opportunities to advance knowledge and understanding around health challenges and solutions in Arctic communities.
"Like other Indigenous Peoples in Canada, modern Inuit have very, very, very poor health outcomes compared to other Canadians and that's not something any of us should see as acceptable," Budgell said.
Write to Eilís Quinn at eilis.quinn(at)cbc.ca
Related stories from around the North:
Canada: Meet 3 Indigenous health-care workers helping keep Canadian Northern communities safe, CBC News
Finland: Psychologists in Finland sign climate petition, citing concerns for youth mental health, Yle News
United States: Alaska capital budget vetoes to hit homelessness, addiction treatment, Alaska Public Media