Norwegian police arrests citizen suspected of selling state secrets to Russia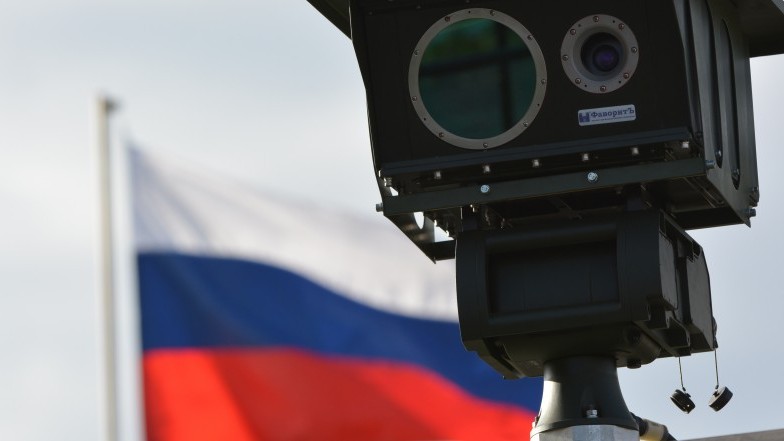 The arrest happened at a restaurant in Oslo.
« We have detained a man his 50s, suspected of sharing information with a Russian intelligence officer. We consider this to damage fundamental Norwegian interests, » said police attorney Line Nygaard to NRK.
Oslo city court on Monday ruled a 4 weeks custody sentence, as PST continues the investigation.
The arrested man did not plead guilty, said lawyer Marianne Darre-Næss in an interview with VG. She added the man is willing to explain and answer questions the police might have for him.
He has received money for information, according to the ruling by the city court.
The alleged Russian agent is not arrested, which could mean diplomatic immunity, but the PST did not elaborate on the person meeting the Norwegian citizen in the restaurant.
Police attorney Nygaard told media after the court hearing the suspected has been in contact with a Russian agent over a longer period.
The arrested man is an employee of DNV GL, an Oslo-headquartered international company well known for its risk management and quality assurance.
According to the court ruling, he had access to sensitive secret information from his work.
VP Director of Media Relations with DNV GL Group, Per Wiggo Richardson, confirmed to VG the man being an employee with the company, but Richardson would not elaborate.
VG's information, though, claims the man to be working in a position putting him in contact with Norwegian defense industry and research in the sphere of advanced military technology.
The Russian Embassy in Oslo has not yet commented one the case.
Related stories from around the North