Canadian Gwich'in leaders renew calls to oppose drilling in Alaska Arctic wildlife refuge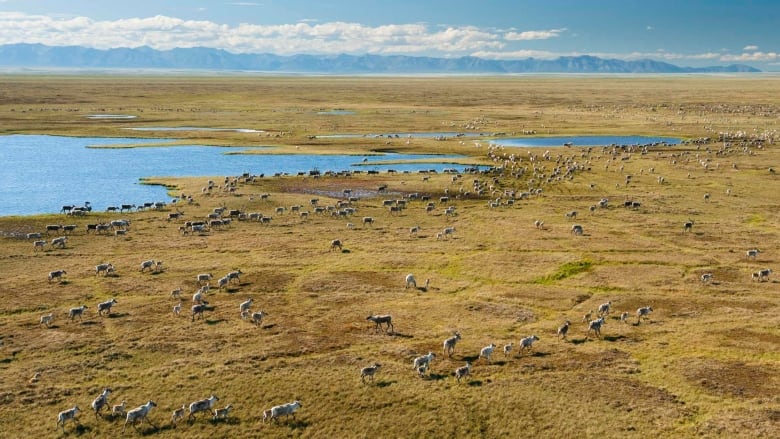 Gwich'in leaders in Yukon and the Northwest Territories are calling on opponents of oil drilling in Alaska's Arctic National Wildlife Refuge to step up their efforts.
The call comes after the U.S. government said Monday it will be selling oil leases in the refuge as early as this year.
"The Gwich'in will continue to stand united with all of our allies to do whatever we can to delay a lease sale from occurring and we will not stop in this work until the coastal plain of the Arctic National Wildlife Refuge is permanently protected from oil and gas exploration and development," said Grand Chief Bobbie Jo Greenland-Morgan of the Gwich'in Tribal Council.
She said in a news release Tuesday the U.S. government's environmental review of oil drilling in the refuge was rushed, inadequate and "failed to identify these lands as the life blood of the Gwich'in nation."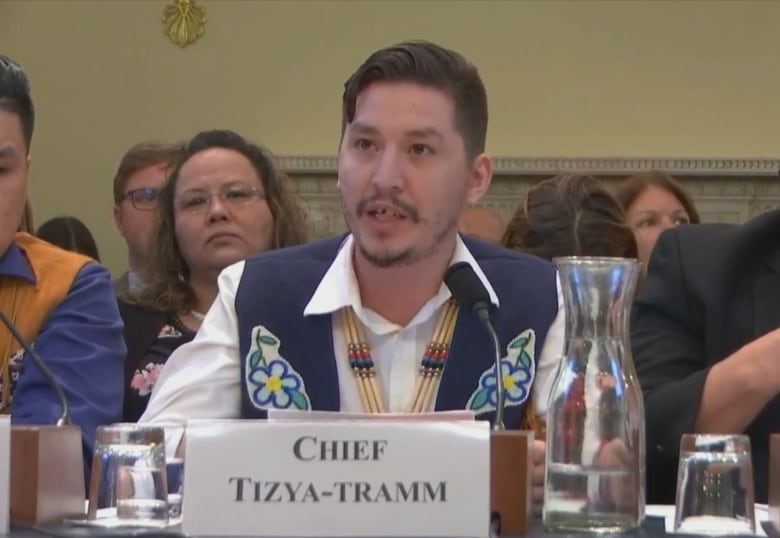 Time to raise awareness says leader
The chief of the Vuntut Gwitchin Government, Dana Tizya-Tramm, said the area identified for development includes the calving grounds of the Porcupine caribou herd, a haven for 200 species of migratory birds and other wildlife.
"The Arctic National Wildlife Refuge is exactly that," said Tizya-Tramm.
"It's a wildlife refuge. This specific area of development is at the beating heart [of] its fragility and strength."
As species around the world are being driven into extinction from climate change and other causes, he said, this is the time to take a stand.
"The people of the United States and Canada already know what is right or wrong no matter what complicated excuses may be coming from any department, leader or economist," said Tizya-Tramm.
He said opponents can focus on raising public awareness, going to court and lobbying politicians and potential investors as ways of stopping development.
Politically driven, says analyst
The rush to sell oil leases in the refuge seems to be politically driven, said oil and gas analyst Doug Matthews, who became a consultant after a 25-year career with the Northwest Territories government.
If the Republican party administration is turned out of office in November's U.S. elections, selling at least one oil lease before a Democratic administration takes over would make it harder for the Democrats to prevent oil drilling, said Matthews.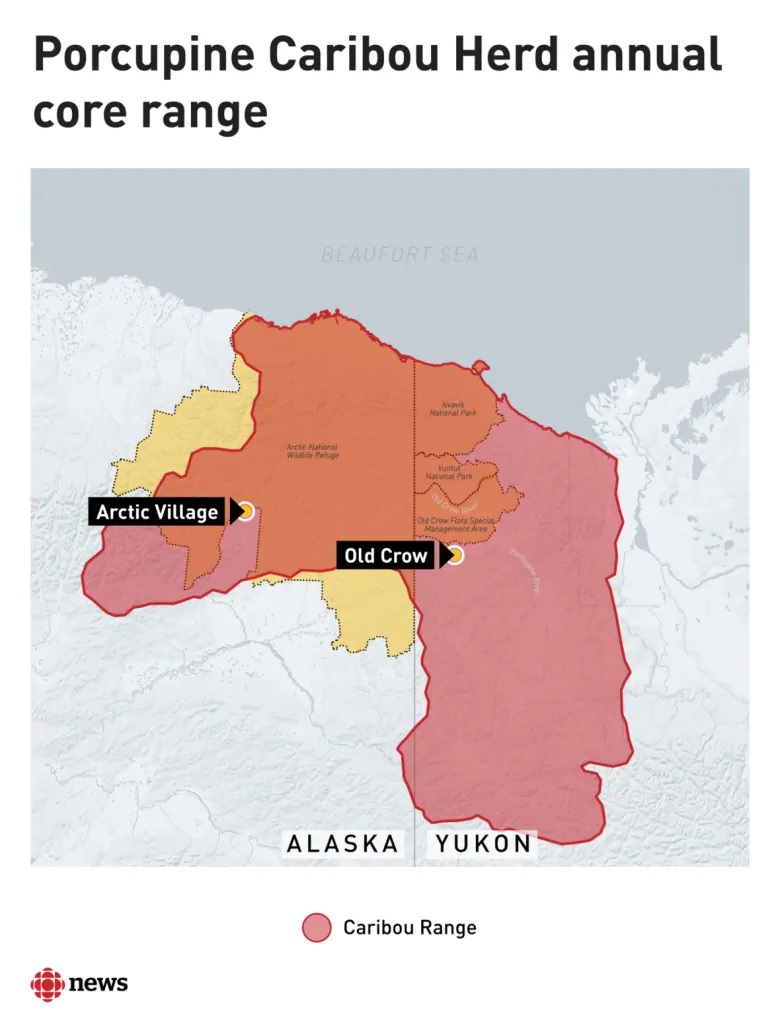 Supporters of drilling say the refuge could contain billions of barrels of oil.
Matthews said, however, there may not be any takers.
"Given the price of oil these days and the prospect for declining demand for oil, I would be very surprised if any company bid on any of these parcels," he said.
An added disincentive, Matthews said, is that controversial issues in the United States often lead to court challenges.
"I think any company that would be going into this area would be going in with their eyes wide open that they will be spending a lot of time in court," he said.
– With files from Paul Tukker
Related stories from around the North:
Canada: Canadian Indigenous leaders 'losing faith' in environmental protection amid budget cuts, CBC News
Greenland/Denmark: Greenland and Denmark finalize cooperation agreement on marine pollution response, Eye on the Arctic
Finland: Miners hunting for metals to battery cars threaten Finland's Sámi reindeer herders' homeland, Yle News
Iceland: Arctic Science Ministerial postponed to 2021 due to COVID-19, Eye on the Arctic
Norway: Climate change hits back at Svalbard, coal mine flooded by melting glacier in Norway, The Independent Barents Observer
Russia: Russia to remove dangerous nuclear objects dumped on its Arctic sea floor, The Independent Barents Observer
Sweden: Extra billions to SAS – but with stricter climate requirements, Radio Sweden
United States: Trump Administration approves oil, gas leasing plan for Alaska Wildlife refuge, The Associated Press