Greenland, Denmark ministers receive 16 recommendations for improving child welfare in Arctic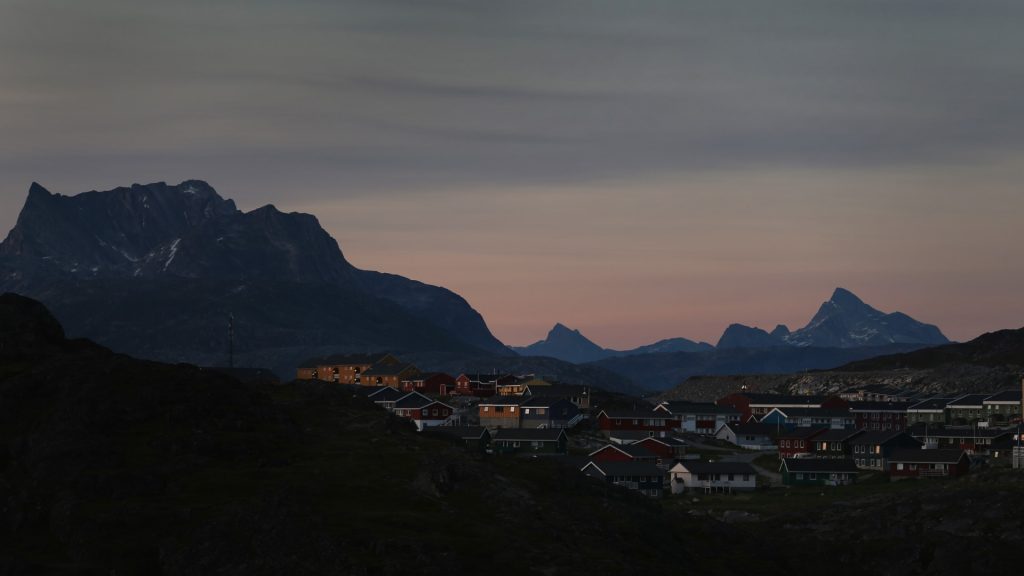 The social affairs ministers of Greenland and Denmark have received recommendations for improving child welfare in the Arctic and pledged on Friday to start implementing them starting in September.
The 16 recommendations are the product of a joint Greenland-Denmark working group put in place last year after Greenland asked for Denmark's assistance in addressing high rates of childhood sexual abuse and neglect in the Arctic territory.
"We are very grateful for the Danish contribution, and I've been pleased to note how well and equally the collaboration has worked," said Greenland's Minister of Social Affairs Martha Abelsen in a news release.
"We're working for all children in Greenland to have a safe childhood. With the working group's good proposals that build on what we already have in progress, I believe that the goal is within reach. Now it's important to make the good recommendations come true, so that children and young people will feel a difference. "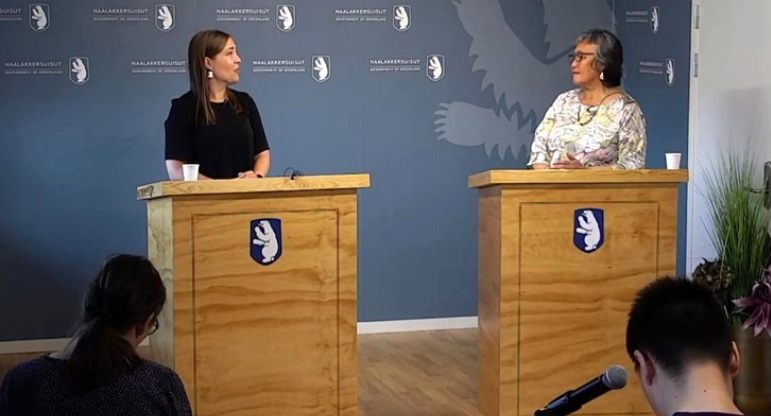 Greenland is a self-governing autonomous region within the Kingdom of Denmark, with Denmark responsible for Defense and Foreign Affairs. But in 2019 Greenland asked for Denmark's cooperation to address the social crisis in order to access additional resources and expertise.
Like in many of the world's Arctic regions, including Canada, the colonial past in Greenland has lead to intergenerational trauma, culture loss and substance abuse that continues to impact young children.
In a news release on Friday, the Greenlandic government said every third child in Greenland experiences neglect, one in five children born after 1995 experience sexual abuse and that the suicide rate amongst young people was "despairingly high."
More services, increased legal support among recommendations
The Danish parliament has allocated 80 million Danish kroner ($16.7 million CDN) to help implement the recommendations.
Overview from the working group report:
The 16 recommendations fall into four main categories:
early intervention and prevention

more robust case processing at the municipal level

more services for vulnerable children throughout Greenland

more legal security for child victims of sexual abuse
"I have heard the most heartbreaking childhood stories of neglect, which we simply must not close our eyes to," said Denmark's Minister of Social Affairs Astrid Krag. 
"We owe it to Greenland's vulnerable children to create real change. That is why I am glad that we are now taking a large number of initiatives that will help both now and in the long term. And even if we can't solve all the problems at once, it will help more people have a safer childhood."
The full report is available online in Kalaallisut (Greenlandic) or in Danish.
Write to Eilís Quinn at eilis.quinn(at)cbc.ca
Related stories from around the North:
Canada: New program to tackle child sexual abuse in Canada's Nunavut territory, CBC News
Finland: Swedish-speaking Finnish women launch their own #metoo campaign, Yle News
United States: Archdiocese in Alaska orders independent review to address possible sexual abuse, Alaska Public Media