Sami Language Week to take place October 19-25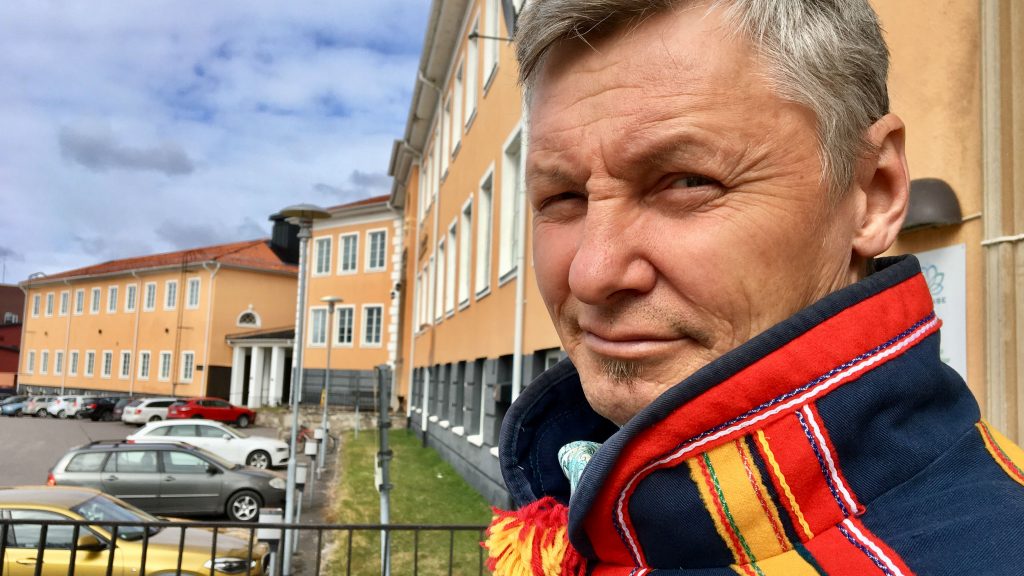 Sami Language Week, an event created to raise awareness and increase visibility of the Sami language, will take place this year from October 19-25.
"We will share our rich languages ​​throughout society and in Sapmi [the Sami homeland], as well as create greater commitment across borders," said Aili Keskitalo, president of the Norwegian Sami Parliament, in a news release.
 "It's gratifying that we set aside a whole week for extra focus on the Sami languages ​​we have." 
The Sami are an Arctic Indigenous people. There is no census just for Sami but their numbers are estimated to be between 100,000 to 150,000. Their traditional homeland stretches across Arctic Finland, Sweden, Norway and Russia's Kola Peninsula — a region they collectively refer to as Sapmi.
There are eleven Sami languages and numerous dialects spoken across the Sami homeland but according to UNESCO, all are in danger. Their classifications range from "definitely endangered" for North Sami, the most widely spoken Sami language with most estimations averaging around 25,000 speakers; to "critically endangered" for Pite Sami which is now extinct in Norway but is believed to still have around 30 speakers in Sweden.
Partly inspired by Maori language week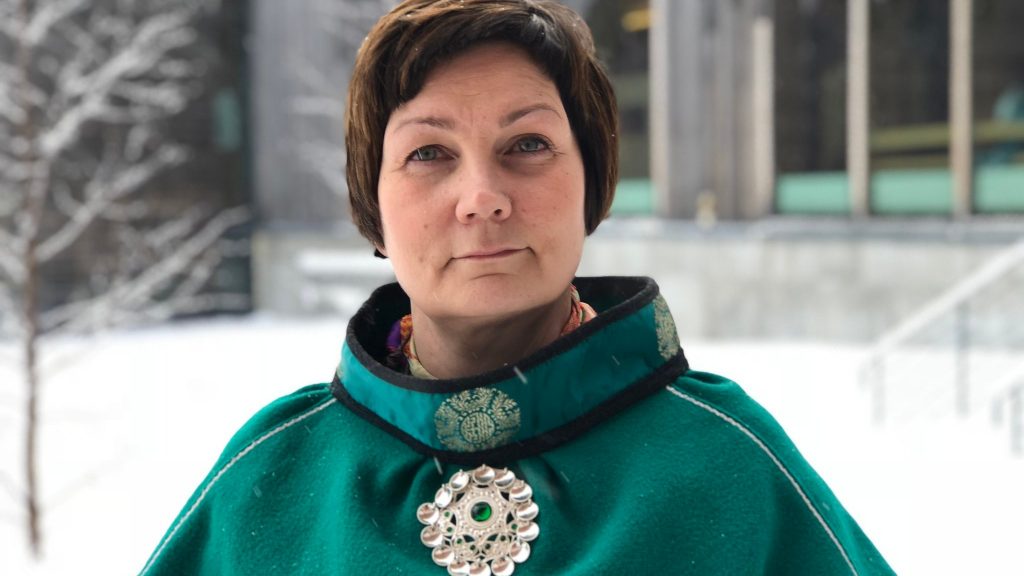 Sami Language Week took place for the first time in 2019 to coincide with the International Year of Indigenous Languages. But it was such a success, Sami leaders hope to make it an annual event.
"It is also inspired by the Maori annual language week," Keskitalo said in emailed comment.  "I visited Aotearoa and the Maori language commission a few years ago and it was quite inspiring." (Aotearoa is the Maori name for New Zealand.)
Last year's program encompassed a number of events including social media, music, different cultural events, seminars and kids events and included the King of Norway Harald V giving a language prize on behalf of the Sami parliament.
"The language week provides an opportunity to make Sami languages ​​visible, but at the same time I hope that authorities and companies in the Nordic countries also use Sami as part of their activities in their own way during the language week," said Tuomas Aslak Juuso, the president of the Sami parliament in Finland, of this year's event.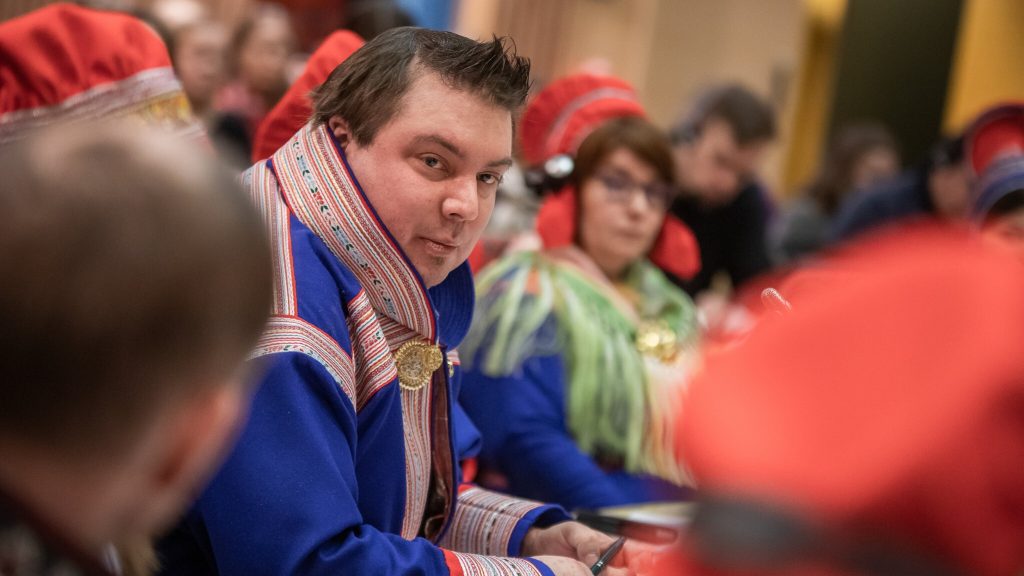 No one could be reached at the Sami parliaments before deadline for clarification on when the 2020 program would be released, but the 2019 website is still active.
Keskitalo says she imagines COVID-19 will affect this year's programming, and that the Sami parliament is not encouraging travelling for the event and will encourage social distancing. 
Write to Eilís Quinn at eilis.quinn(at)cbc.ca
Related stories from around the North:
Canada: Inuktitut language education terminology developed for Inuit region of Arctic Quebec, Eye on the Arctic 
Finland: Budget cuts threaten international Sámi language cooperation, Yle News
Norway: Walt Disney Animation Studios to release Saami-language version of "Frozen 2", Eye on the Arctic
Sweden: Can cross-border cooperation decolonize Sami language education?, Eye on the Arctic 
United States: Inuit leaders applaud UN move to designate International Decade of Indigenous Languages, Eye on the Arctic