Finland reinstates border restrictions with Sweden and Estonia due to COVID-19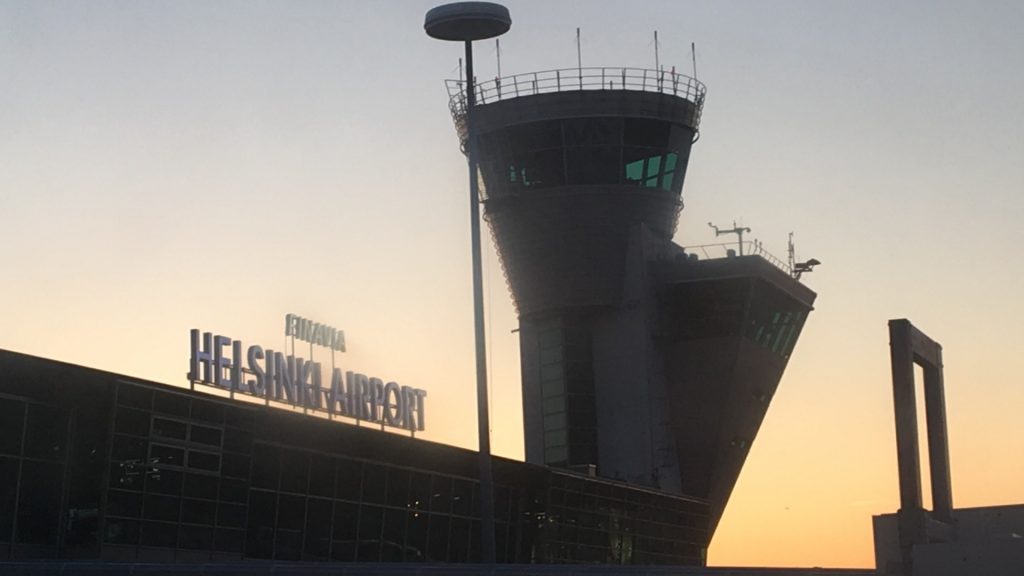 Only a handful of European countries now have coronavirus rates below the maximum level set by Finland.
The Finnish government has again tightened travel restrictions, as expected. On Thursday the cabinet decided to reinstate border controls with Estonia, Sweden, Norway, Iceland, Germany and Slovakia due to their worsened Covid-19 situations as of next Monday.
In some cases, this means a brief window of free travel is again closing. For instance, internal border controls with neighbouring Sweden, Norway and Estonia were only lifted last Saturday.
Just 6 European countries rated 'safe'
As of 28 September, residents of Finland will only be allowed to travel to half a dozen European countries without facing a quarantine on their return.
Those on the "safe countries " list are Cyprus, Latvia, Lithuania, Liechtenstein, Poland and San Marino. The government urges people to avoid any unnecessary travel to all other European countries.
New restrictions are also taking effect for those arriving from Georgia, Canada and Tunisia.
Residents of Finland may only travel freely to countries which have reported a maximum of 25 Covid cases per 100,000 inhabitants within the preceding two weeks.
Passengers arriving from countries above this limit are told to begin a two-week self-imposed quarantine on their return to Finland. If need be, authorities can also order people into obligatory quarantine.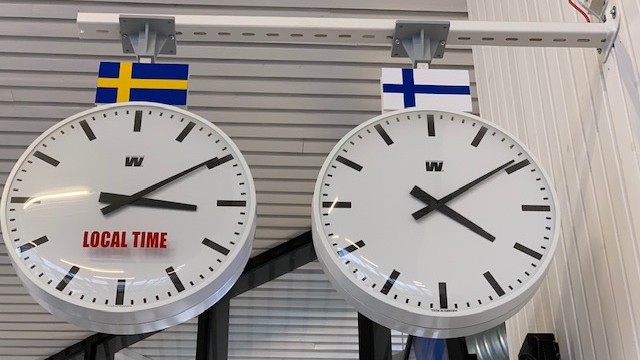 One exception is travel to and from Sweden and Estonia for work. This will still be permitted without a quarantine requirement, even though these countries' infection rates have risen.
The same applies to residents of communities on northern Finland's borders with Sweden and Norway.
Outside Europe, the only countries free of travel restrictions are Australia, Japan, New Zealand, Rwanda, South Korea, Thailand and Uruguay.
Arrivals will need two negative tests
On 11 September, the government made a decision in principle on the 25-case infection level and also announced a step-by-step shift to a new testing-based model.
Blanket travel restrictions for EU and Schengen zone countries will be replaced by an individual-based 'health safety' system based on testing and quarantine.
National travel restrictions will be updated on a weekly basis until the new model takes effect on 23 November, just before the traditional start of the winter holiday travel season.
Under the new plan, travellers arriving in Finland will be required to show two negative test results.
Transition period in October and November
If someone is coming from a nation with a high infection rate, he or she must have a document showing a negative coronavirus test result from three days earlier.
They will be placed under quarantine in Finland, but will be released from it three days after arrival if they get a negative result from a second test.
If they are staying in Finland for less than three days, quarantine and a second test will not be required.
During the transitional period of 1 October to 22 November, a quarantine will not be necessary, or can be shortened if someone has spent less than 72 hours in a country with an infection rate over the limit, or if they can show a negative test result.
Related stories from around the North:
Canada: COVID-19 case confirmed in Inuit region of Arctic Quebec, Eye on the Arctic
Finland:  Finnair to end flights to five regional airports, including to Kemi, Lapland, Yle News
Denmark: Faroe Islands updates COVID-19 guidelines for travellers, Eye on the Arctic
Greenland: Greenland approves revised COVID-19 strategy, Eye on the Arctic
Iceland: Iceland extends bar, nightclub COVID-19 closures in capital area until September 27, Eye on the Arctic
Sweden: Finland, UK to remove travel restrictions on Sweden, Radio Sweden
United States: To stop coronavirus, Arctic communities took matters into their own hands. Can it last?, Blog by Mia Bennett