Health board in Inuit region of Arctic Quebec launches interactive COVID-19 map and alert system for Nunavik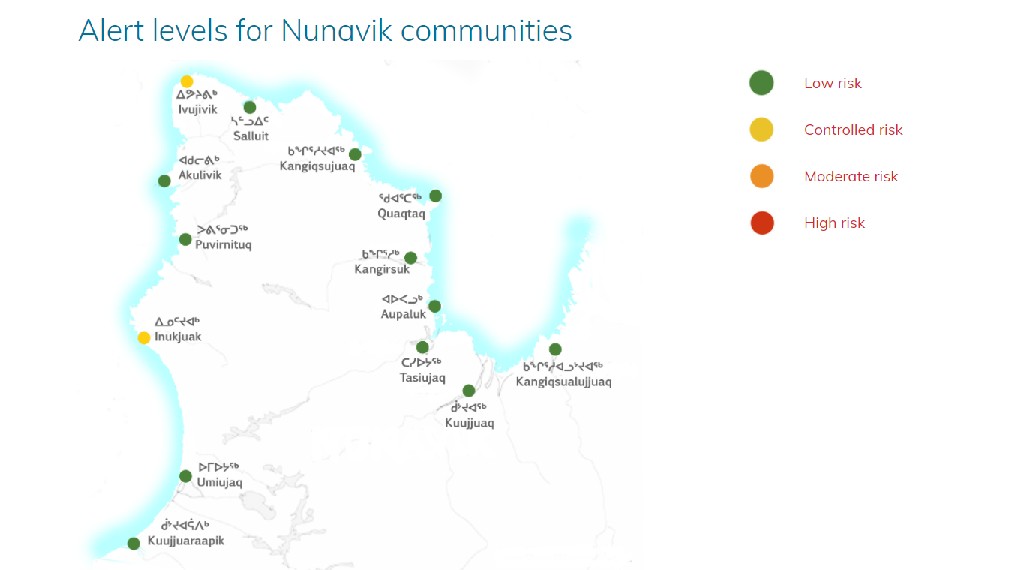 The health board in Nunavik, the Inuit region of Arctic Quebec, has launched an interactive COVID-19 map and colour-coded alert system in an effort to better communicate the public health risk in the region's communities. 
Announced on Wednesday in a Facebook post, the interactive map and alert system has four levels:
Green: Low risk; no COVID-19 cases associated with the community
Yellow: Controlled risk; some cases, but with a controlled risk of transmission
Orange: Moderate risk; l
imited local transmission or risk has to be assessed
Red: High risk; evidence of ongoing local transmission
The map webpage also describes the possible public health interventions that could come with each level.
The Nunavik Regional Board of Health and Social Services (NRBHSS) decided to initiate the new alert system after realizing the previous terms like designating a community "COVID free" or "not-COVID free" didn't accurately convey the actual public health risk in a particular community and were causing confusion.
"Someone may have COVID, but if they've had no contact with anyone and are self isolating, they pose no risk to the community," Yassen Tcholakov, the clinical lead in infectious disease in the Nunavik Regional Board of Health and Social Services' Public Health Department, said in a phone interview on Friday.
"But saying a community is "not-COVID free" in that scenario doesn't convey that low risk, so we needed a better way to communicate. The main reason for the map was to reflect that and give clearer information."
New system better captures northern reality
Nunavik has a population of approximately 13,000 people, with 14 communities in the region. All the communities are fly-in only. 
Quebec put in place a colour-coded COVID-19 alert system for the province's regions in September, but the Nunavik initiative is completely separate from the provincial one.
"In Nunavik, the communities are very separate so slapping a risk alert on the whole region really isn't relevant the way it would be in the rest of the province's regions or densely populated urban centres like Montreal, so our system isn't in any way linked to Quebec's alert system," Tcholakov said.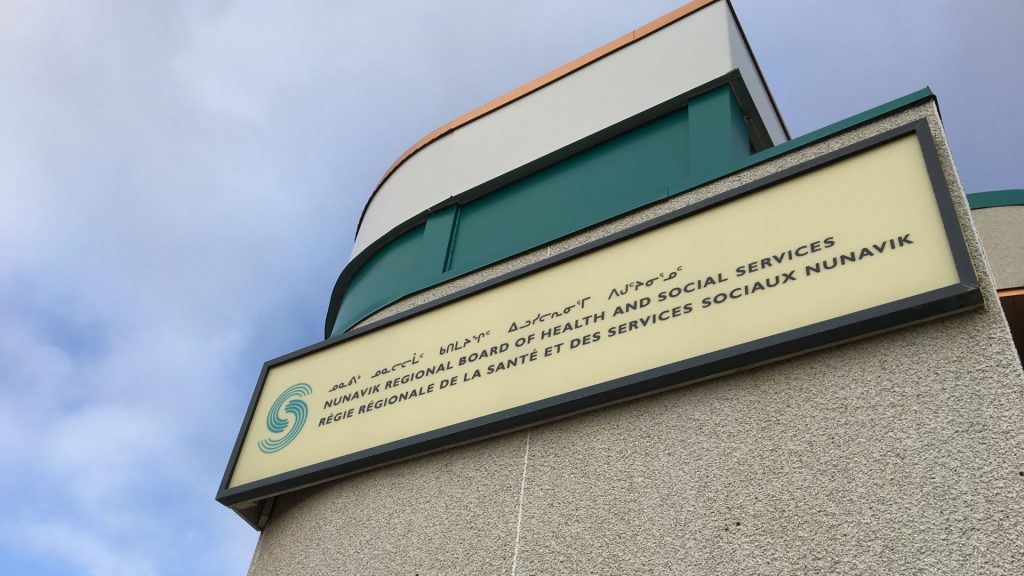 Alert systems in the South are based on averages, Tcholakov said, however, this approach doesn't translate in Nunavik, where authorities are able to intervene and monitor every case.
"If you have five people that get off the plane in a Nunavik community and they go straight into their 14-day quarantine and haven't had any contact with any other people and you find later they test positive for COVID, we check in on them to make sure they're doing OK, but in that scenario, there is no danger to public health," Tcholakov said.
"But if we had another community, where two separate people tested positive for COVID several days apart, that would probably mean community transmission and that would be a much bigger concern for us, even though the total number of infected people is much smaller. That's why what will determine our alert system won't be based on numbers, but on the situation in a particular community."
As of Friday, all Nunavik communities were at "green" except for Ivujivik, the region's northernmost community which has a population of 414 people, and Inukjuak, a Hudson Bay community of approximately 1,300 people. There are currently no active reported infections in either community, however both had recent COVID cases, with the most recent NRBHSS announcement on Friday advising that everyone who had had COVID-19 in Ivujivik is now recovered.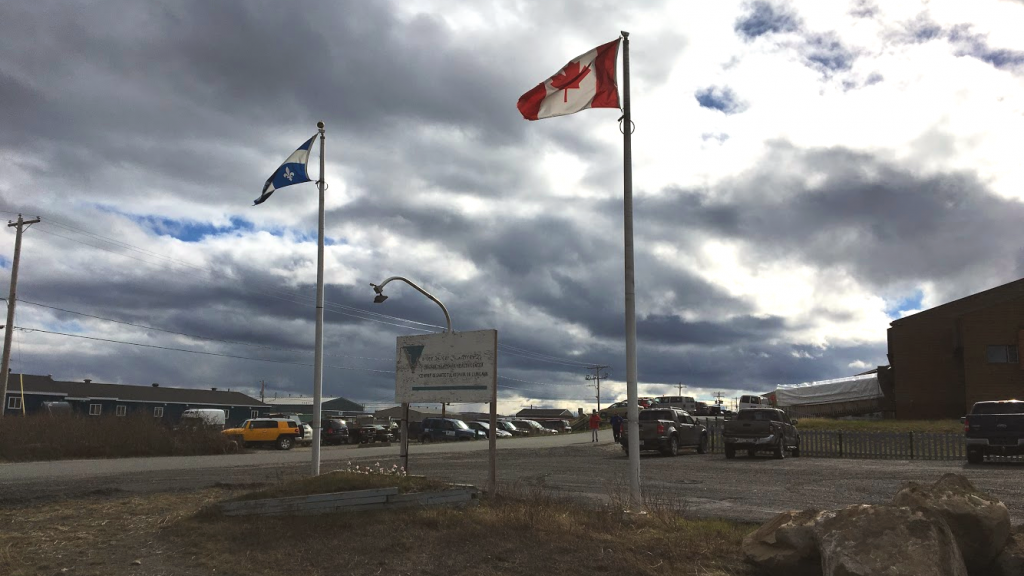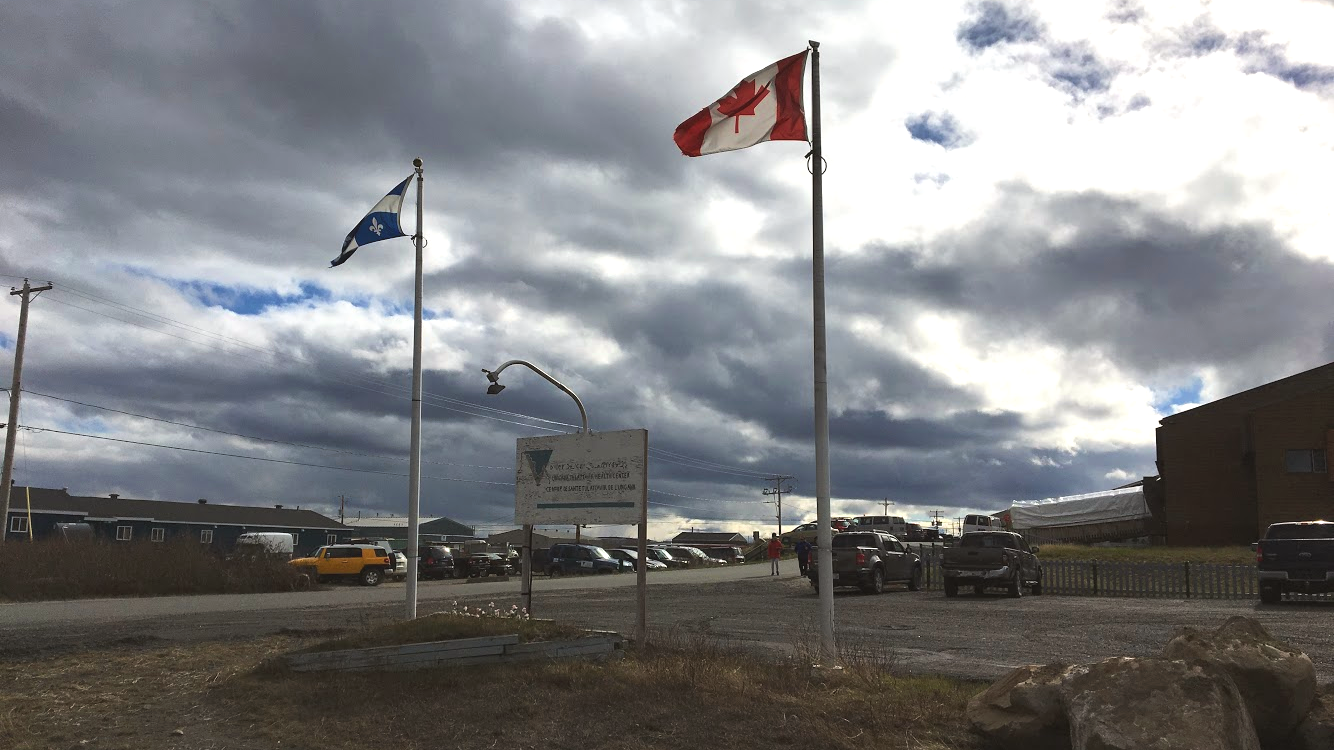 Nunavik has had just over 20 confirmed COVID-19 cases since the pandemic began. There are currently no active cases being reported in the communities.
However, two COVID-19 infections were reported on Friday to have been confirmed in two separate fly-in Nunavik mines: the Raglan Mine and the Canadian Royalties mine. 
The NRBHSS said in a Facebook post that the two cases were unrelated and that the individuals were likely infected in the South and had had no significant contact with anyone in Nunavik that would allow the virus to circulate.
The NRBHSS's interactive COVID-19 map can be viewed on their website.
Write to Eilís Quinn at eilis.quinn(at)cbc.ca
Related stories from around the North:
Canada: Canada's PM says COVID-19 pandemic amplified housing, connectivity gaps in territories, CBC News
Finland: Finland reinstates border restrictions with Sweden and Estonia due to COVID-19, Yle News
Greenland: Greenland's new executive order on COVID-19 comes into effect September 30, Eye on the Arctic
Iceland: Iceland tightens up COVID-19 rules and increases social distancing rule to two metres across the country, Eye on the Arctic
Sweden: Sweden seeks new powers to limit movement during pandemic, Radio Sweden
United States: After early containment success, there's now rapid COVID-19 spread in rural Alaska, including the Arctic, Alaska Public Media