Inuit association in Canada's eastern Arctic adjusts COVID-19 financial support announcement after deluge of applications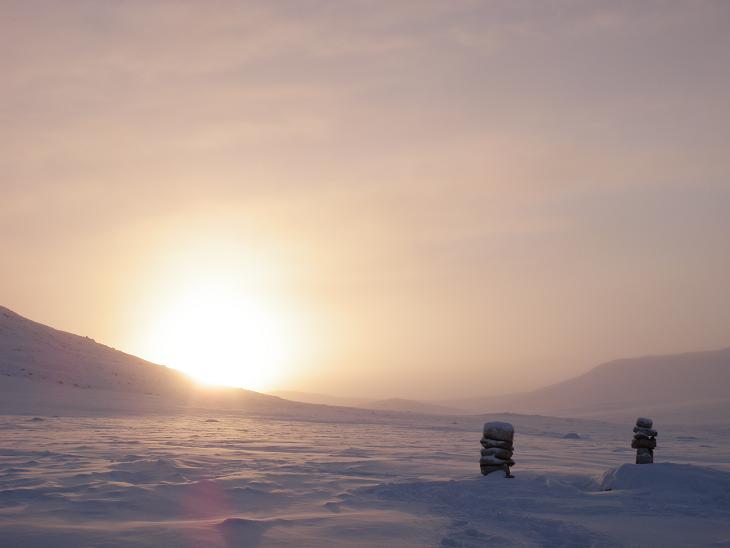 An Inuit association in Canada's eastern Arctic is adjusting an announced financial support initiative to help families during the COVID-19 pandemic after a deluge of applications.
The Qikiqtani Inuit Association (QIA), the body that represents Inuit in 13 communities on Baffin Island and the northernmost part of Nunavut territory, earlier announced that it had allocated an additional $2.65 million to help offset the economic impact of COVID-19 in their region, and that households would be eligible for a $1,500 grant towards harvesting, groceries and sewing. 
QIA says they received more than 2,000 applications for the Qikiqtani Family Support Initiative within 24 hours, something the association described as a "record" response.
The association subsequently decided to down the grant to $1000  to increase the number of households that can participate in the program.
"The overwhelming popularity of this initiative shows that our programs are in tune with the needs of Qikiqtani families during the COVID-19 pandemic," said QIA President P.J. Akeeagok in a news release on Thursday.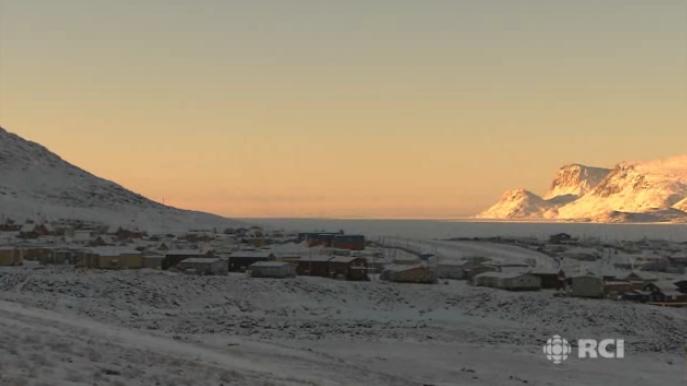 "I hope that by making this adjustment more Inuit will be able to access money to help with harvesting country food, purchasing groceries and buying supplies for sewing winter clothes," Akeeagok said.
Hundreds of additional families to be helped
Now, 884 additional families will be able to access the program, QIA says.
QIA says  it will continue to accept applications until the funds run out.
The funds for the program come from the Canadian government's Indigenous Community Support Fund (ICSF) was set up this year to help Indigenous communities respond to COVID-19.
The QIA's share of the fund is $4,311,793.
QIA describes the Qikiqtani Family Support Initiative as an expansion of the association's $2-million COVID-19 Emergency Harvester/Social-distancing on-the-land initiative that was put in place in April that made funds available for Qikiqtani to havest. 
Social-distancing on the land
The housing crisis and overcrowding in Canada's Inuit communities was a huge concern for health authorities and local governments once the pandemic was declared earlier this year.
Many Inuit organizations and governments across northern Canada distributed funds in the regions so community members could social distance out on the land for extended periods.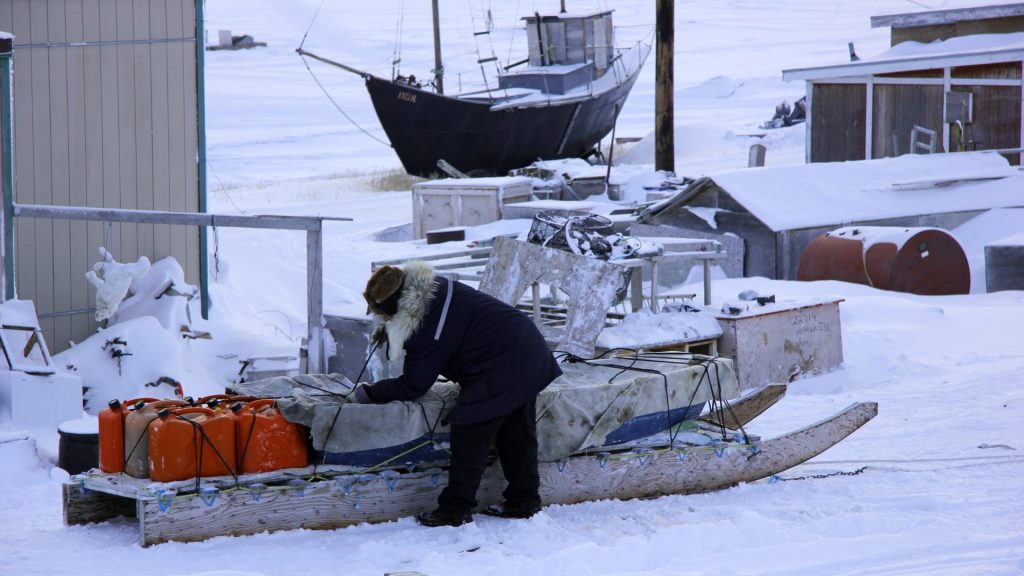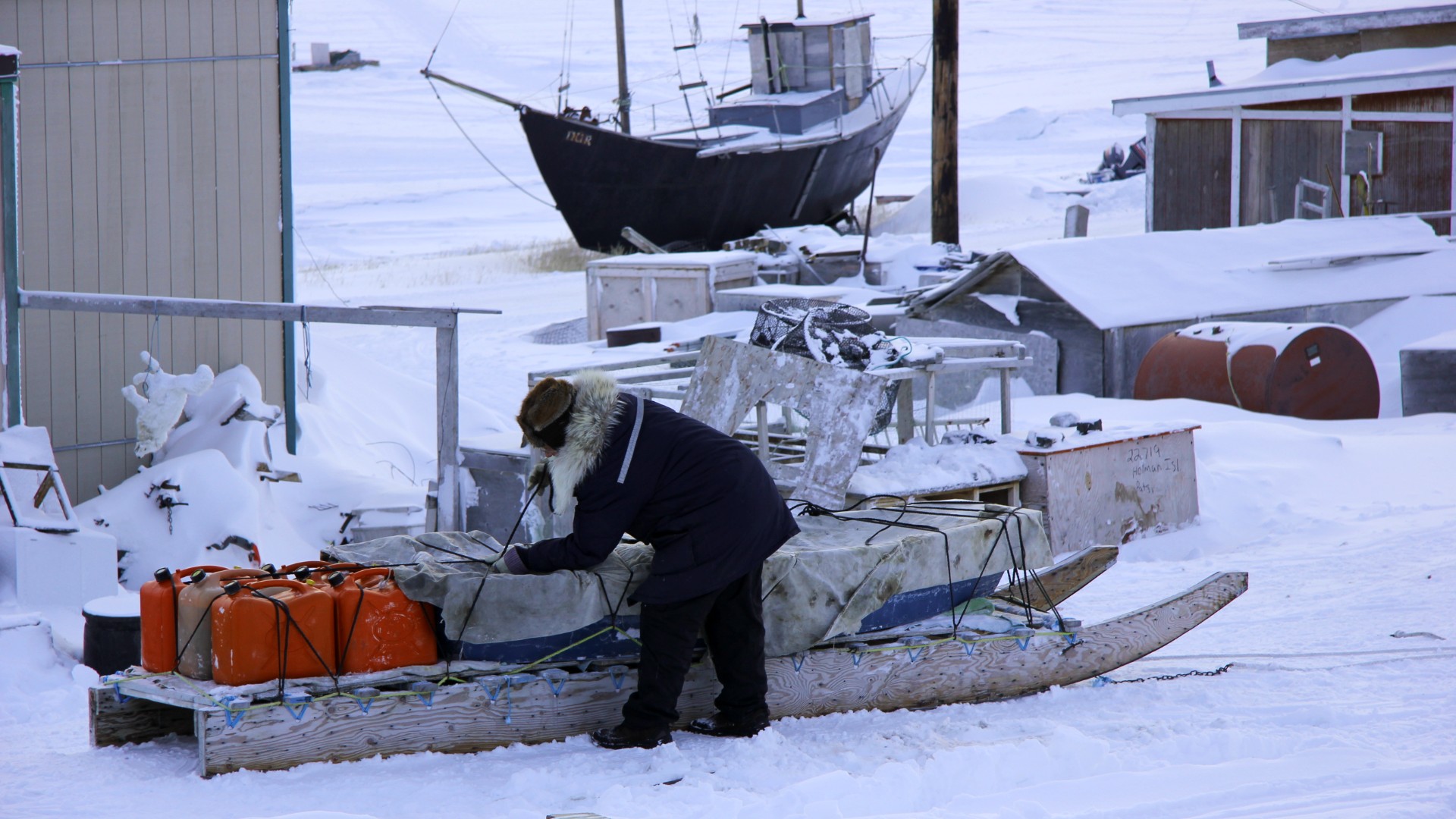 The Inuvialuit Regional Coroporation (IRC), the organization that represents Inuit in Canada's Northwest Territories (NWT), set up an on the land program to enable families with hunting camps or cabins to go out on the land for 14 days or more.
And in the Atlantic Canadian Province of Newfoundland and Labrador, the government of Nunatsiavut, the Inuit land claims settlement area in Labrador, gave allowances to marine harvesters who owned boats and were harvesting food for them selves or other community members. 
Other measures in Nunatsiavut included a food supplement program, as well as other initiatives targeted to individuals over 60, or those whose hours were cut, or who were laid off, from their jobs because of the pandemic.
Write to Eilis Quinn at eilis.quinn(at)cbc.ca
Related stories around the North:
Canada: Canada's PM says COVID-19 pandemic amplified housing, connectivity gaps in territories, Eye on the Arctic
Greenland: Greenland adds new incentive to promote domestic tourism as international travel craters, Eye on the Arctic
Iceland: New COVID-19 restrictions for Iceland's schools and universities, Eye on the Arctic
United States: After early containment success, there's now rapid COVID-19 spread in rural Alaska, including the Arctic, Alaska Public Media