Elders, internet and COVID-19 dominate most recent meeting of regional gov in Arctic Quebec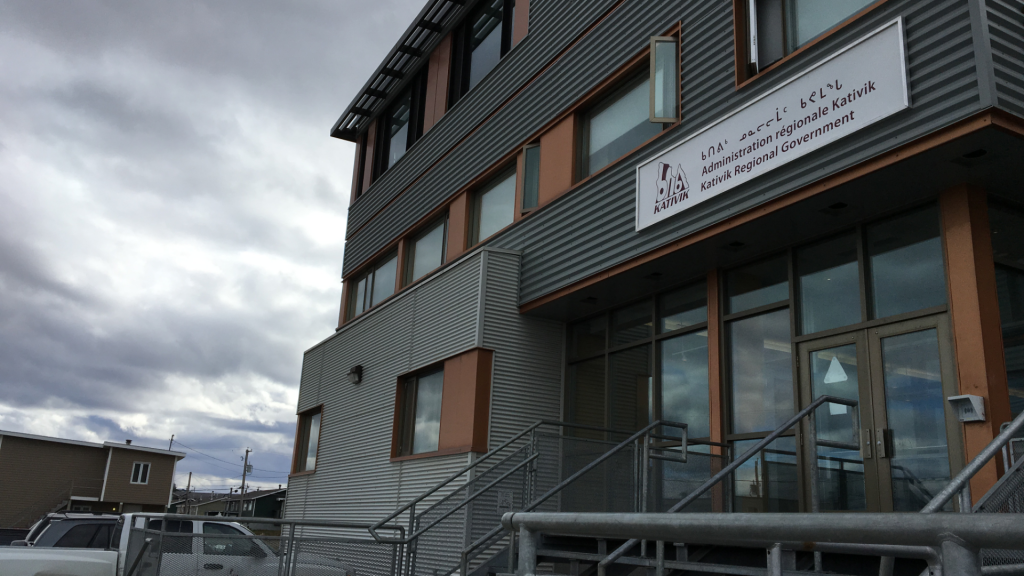 Elders, internet and COVID-19 were the main topics discussed at the most recent
Kativik Regional Government council meeting in Nunavik, the Inuit region of Arctic Quebec, which took place last week .
Over the four-day meeting, the ongoing effects of the pandemic and post-pandemic planning were one of the main focuses, KRG said in a news release on Friday, saying among other challenges, the pandemic had "undermined" the workforce. 
"While there have been few active cases of Covid-19 in the region, the pandemic has nonetheless had a major impact on several economic  sectors," KRG said.
"For instance it seriously undermined the Nunavik workforce by creating obstacles to the holding of training programs in construction, mining, health and education."
Nunavik has a population of approximately 13,000 people, with 14 communities in the region. All the communities are fly-in only and travel restrictions have presented ongoing challenges for the region and its residents with air travel being the only link to goods and services in the South outside of barge season. 
"The  pandemic underscored the vulnerability of the Nunavik workforce," KRG said. "The region needs to  gain more autonomy with respect to its manpower needs according to a study, which emphasized the importance of preparing for the economic recovery that will come after  the pandemic." 
Elder housing
Better resourcing elder care was also discussed at the meeting, KRG said, referencing a study by Nunivaat, the statistics program for Nunavik, that showed the number of elders in the region had more than doubled from 1996 to 2016.
"The trend shows that Inuit elders face unsuitable housing and inadequate revenues putting them in a vulnerable position in comparison to the elderly in the rest of Quebec and Canada,"  KRG said, saying councillors at the meeting pledged to be "…an aggressive advocate for more adequate housing for elders in all 14 communities."
The council meeting also examined the ongoing internet challenges for the region and said they were urging Tamaani, the region's internet provider, to better communicate with the population about service improvements and the fibre optic project that will begin in 2021.
The next KRG council meeting will be held February 22 to 25.
Write to Eilis Quinn at eilis.quinn(at)cbc.ca
Related stories around the North:
Canada: Inuit gov in Arctic Quebec welcomes federal internet announcement, Eye on the Arctic
Denmark: Faroe Islands institutes new COVID-19 recommendations until the end of 2020, Eye on the Arctic
Iceland: New COVID-19 restrictions for Iceland's schools and universities, Eye on the Arctic
Sweden: Sweden's northernmost county among regions to introduce stricter COVID-19 recommendations, Radio Sweden
United States: After early containment success, there's now rapid COVID-19 spread in rural Alaska, including the Arctic, Alaska Public Media