Inuit gov in Arctic Quebec welcomes federal internet announcement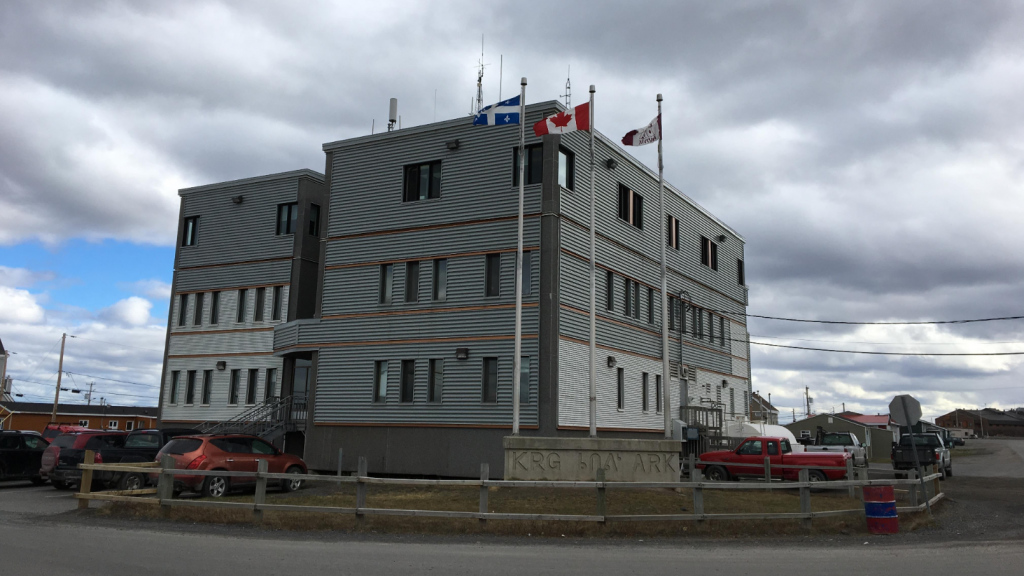 The Kativik Regional Government (KRG) in Nunavik, the Inuit region of Arctic Quebec, is welcoming this week's promise from the federal government that it will invest in high-speed internet so that 98 per cent of Canadians are connected by 2026.
"This week's announcement represents an important step towards responding to the increased internet usage in the region due to the pandemic," KRG said in a news release on Wednesday. "It will also contribute to our unflinching commitment towards improving our telecommunication services in all Nunavik communities as soon as possible."
The majority of internet across Canada's Arctic is satellite. Anything from heavy rain to blizzards can interrupt service. Download times can be slow, with big files sometimes impossible. Over the last decade, the lack of connectivity has increasingly been flagged as a major impediment to everything from business development and education in the North.
But the implications of the connectivity divide between North and South in Canada have been brought into stark relief by the COVID-19 pandemic as people are ordered to work from home and many schools opt for online learning.
On Wednesday, KRG said concrete measures are needed to address this divide as swiftly as possible.
"The COVID-19 pandemic has caused a significant increase in the use of the limited  capacity of internet connectivity in Nunavik," KRG said. 
"Access to tele-education and tele-health  services are essential to the well-being of Nunavimmiut [people from Nunavik]. Reliable internet has become a  basic service that is required by everyone. Yet internet capacity remains limited in our  remote communities and access to a high capacity and high-speed network has become  more urgent than ever before as we confront this global pandemic."
Increasing low-earth-orbit satellite capacity
On Monday, Canadian Prime Minister Justin Trudeau said he was adding $750-million to the  previously announced  $1 billion for connectivity projects in the 2019 federal budget. He said the extra announced monies would "…help advance projects with partners."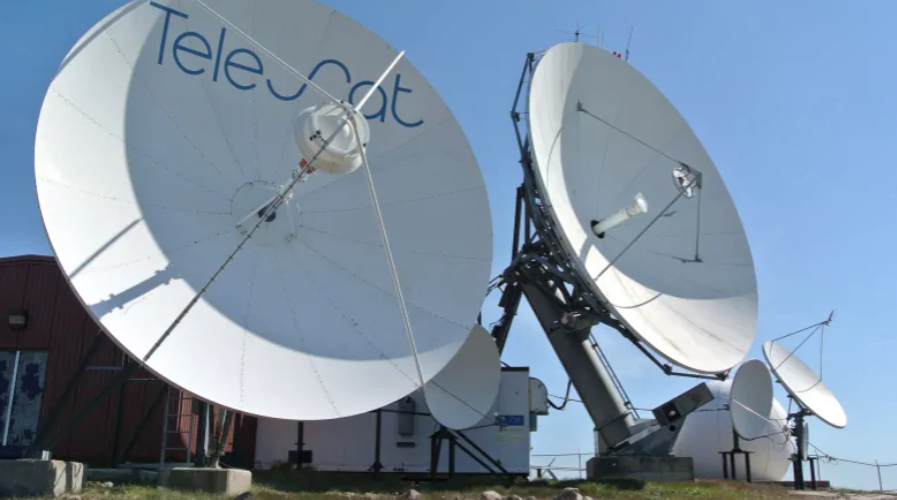 Trudeau also announced a $600-million agreement with Telesat, a Canadian satellite company, to expand high-speed internet in the North, through low-earth-orbit satellite capacity, as well as in rural and remote areas. 
KRG said it hoped the investment would kickstart action on accessing greater bandwidth for Nunavik communities.
"KRG has been pressing the Federal and  Provincial Governments to support our efforts at obtaining additional satellite bandwidth  to help alleviate the congestion as much as possible," KRG said.
"The agreement with Telesat will ensure access to the Low Earth Orbit or LEO satellite service. KRG has been investigating  bandwidth availability. Now it has a realistic opportunity to enable Tamaani Internet to  acquire new satellite capacity and bring increased broadband connectivity to Nunavik's  remote communities."
Tamaani Internet is the internet provider in Nunavik. 
Nunavik has a population of approximately 13,000 people, with 14 communities in the region. All the communities are fly-in only
Write to Eilis Quinn at eilis.quinn(at)cbc.ca
Related stories around the North:
Canada: Canadian PM promises to connect 98% of Canadians, including in North, to high-speed internet by 2026, CBC News
Norway: New satellites to boost communications in Arctic Norway, The Independent Barents Observer
Russia: Russian military to get fast, secure internet through trans-Arctic cable, The Independent Barents Observer
United States: Alaska's first wireless 5G network to be built in Anchorage, Alaska Public Media