Canada buys Israeli drone for Arctic maritime surveillance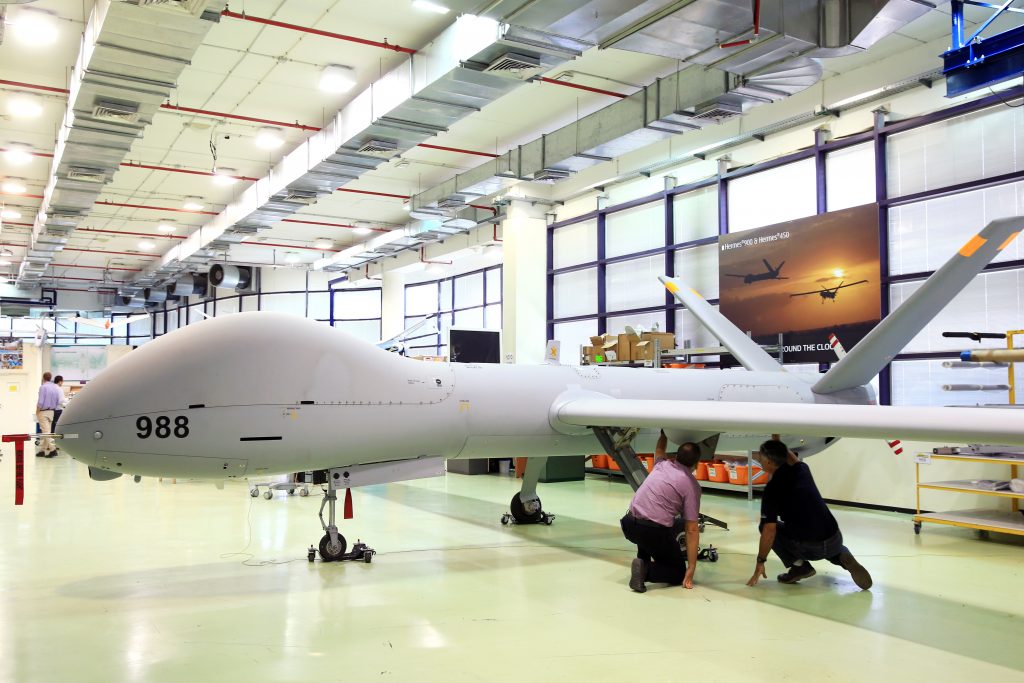 Ottawa will shell out more than $36 million to purchase an advanced Israeli drone to help the federal government keep an eye on the growing maritime activity in Canada's Arctic, federal officials announced Monday.
In a joint statement, Minister of Public Services and Procurement Anita Anand and Transport Minister Marc Garneau, said the contract with Elbit Systems Ltd. for the acquisition of a Hermes 900 StarLiner remotely piloted aircraft system (RPAS) was awarded through an "open, transparent and competitive procurement process."
The federal government has also engaged in consultations with Indigenous groups in Canada's North, where the drone will operate, officials said.
The Hermes 900 StarLiner, a civilian version of Elbit's medium-altitude long-endurance military drones, will join Transport Canada National Aerial Surveillance Program aircraft fleet. It is expected to be delivered by December 2022.
According to federal officials, the Hermes 900 StarLiner is capable of operations of up to 72 degrees north latitude and has a range of more than 1,400 nautical miles. It comes equipped with back-up command and control and navigation systems, electrical optical infrared camera, synthetic aperture radar and mapping camera system.
The drone is controlled from a remote location and also includes autopilot capabilities, such as automatic takeoff and landing.
Transport Canada plans to use it to detect oil spills, survey ice and marine habitats, and monitor activity on the ocean in Canada's Arctic, officials said.
The aircraft is fully certified to operate in civilian airspace, and will take-off and land in civilian airfields.
In addition to the drone itself, the $36.16‑million contract includes communication links, ground control stations, sensor packages, training and the optional purchase of spare parts.
"Canada is committed to protecting our endangered species and our marine environment," Garneau said in a statement.
Integrating remotely piloted aircraft into Transport Canada's fleet will make federal surveillance operations more robust than ever, he added.
"The National Aerial Surveillance Program also helps with search and rescue, humanitarian efforts, illegal fishing enforcement, and the development and regulation of Canada's drone industry," Garneau said.
Limited options for maritime surveillance drones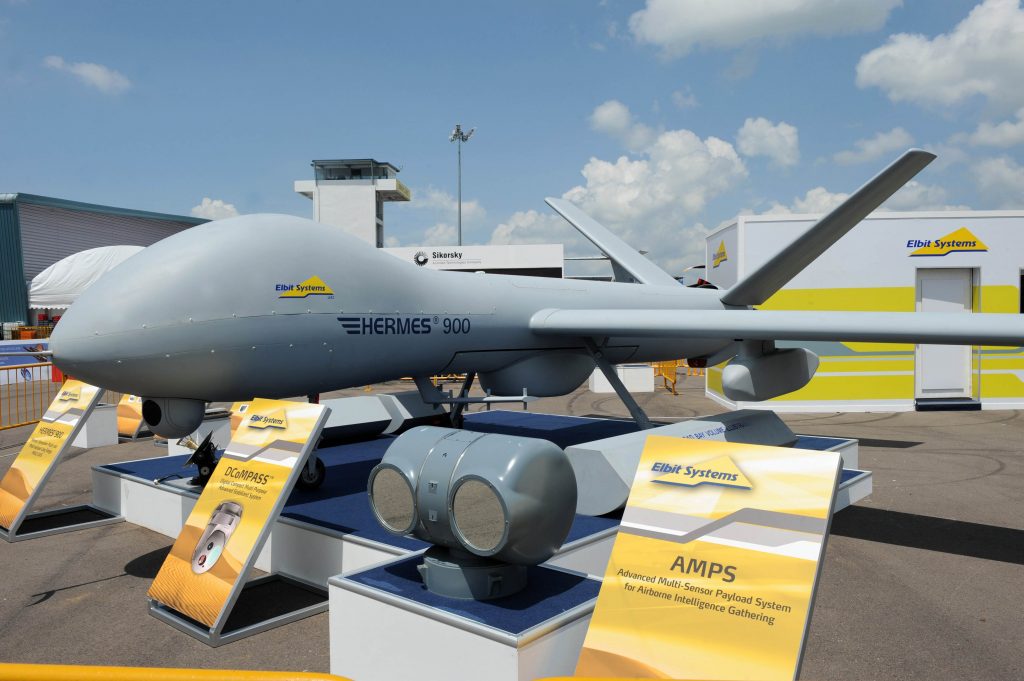 Experts welcomed the announcement.
Timothy Choi, a maritime strategy expert and Fellow of the Canadian Global Affairs Institute, said the federal government was facing a limited choice when it went shopping for this new capability.
"Large maritime surveillance drones – that is, ones equipped with downward-looking radar and AIS receivers to detect shipping – have not been as prevalent in the global drone market as their land-centric counterparts," Choi said. "Of these, there are even fewer that have been tested in Arctic conditions."
The model that Canada is acquiring has, however, been undergoing operational trials in Iceland via the European Maritime Safety Agency ever since summer 2019, Choi said.
In September 2020, the same model was also selected for demonstration for the UK's coast guard.
The Hermes 900 StarLiner is also significantly cheaper than the used Euro Hawk drone Canada tried to buy from Germany last year, Choi said.
"Operationally, the new drone will greatly help 'connect the dots' when it comes to surveilling Arctic waters and enforcing Canadian regulations," Choi said.
"While our RadarSat satellites can and do detect oil spills, their brief visits over the Arctic make it difficult to identify the exact nature of the oil spill or its origins: the ability of a drone to loiter for long periods of time with higher-resolution sensors will help fill this gap."
Those same sensors, which are required to be able to discern details as minute as fishing nets on ships, will collect valuable evidence to document any activities such as illegal dumping and fishing, Choi said.
Related stories from around the North:
Canada: Canada is testing drones for Arctic surveillance, Radio Canada International
Finland: Drone with smuggled cigarettes found on Finland-Russia frontier, Yle News
Norway: Could drones help prevent polar bear attacks on the Arctic archipelago of Svalbard?, The Independent Barents Observer
Russia: Eagle attacks military drone, The Independent Barents Observer
Sweden: Allow Swedish military to shoot down drones, says report, Radio Sweden
United States: Move over mushers and planes, drones to deliver emergency supplies in Alaska, Alaska Public Media