The pandemic, the economy & international policy – Arctic news roundup 2020 with Heather Exner-Pirot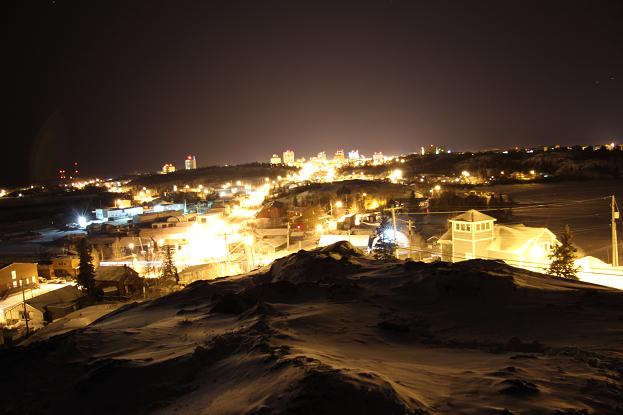 The end of the year is often a time to take stock and here at Eye on the Arctic, we're no different.
In our 2020 edition of our annual Arctic news roundup, we've checked in with Arctic experts from around the world who've contributed their blogs to Eye on the Arctic/Regard sur l'Arctique.
In this, the first installment of this year's series, we speak with Heather Exner-Pirot, managing editor at the Arctic Yearbook , a peer-reviewed publication devoted to the North.
Feature Interview with Heather Exner-Pirot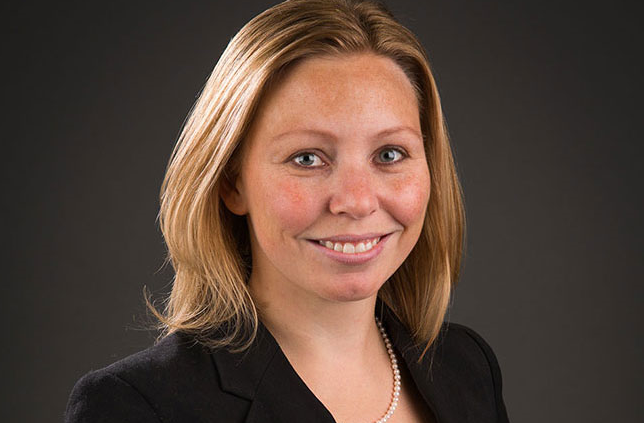 Eye on the Arctic: COVID-19 and the pandemic dominated headlines, Arctic and otherwise, around the world in 2020.  What impacts will the pandemic have on the Arctic in the months to come?
Looking at the Canadian Arctic they actually did really well in the pandemic. They had far lower cases relative to their population.  At the beginning of this, you might have thought those communities would be more vulnerable or that they would be hit much more, but they came out of this pandemic with flying colours.  Even in Nunavut where they did get some cases late in the year, they quickly locked down, and seemed to have really controlled it. There's lots to be proud of and it really challenges the idea that people in the North, or Indigenous people in the North, are always vulnerable or or always going to face the worst consequences. But here we have a really positive story about how the territories did quite well.
But in the long term, the real question will be the economic impacts.  In some ways, this has been worse for the territories because the importance of the tourism, an industry that relies on flights and people traveling which obviously isn't happening now.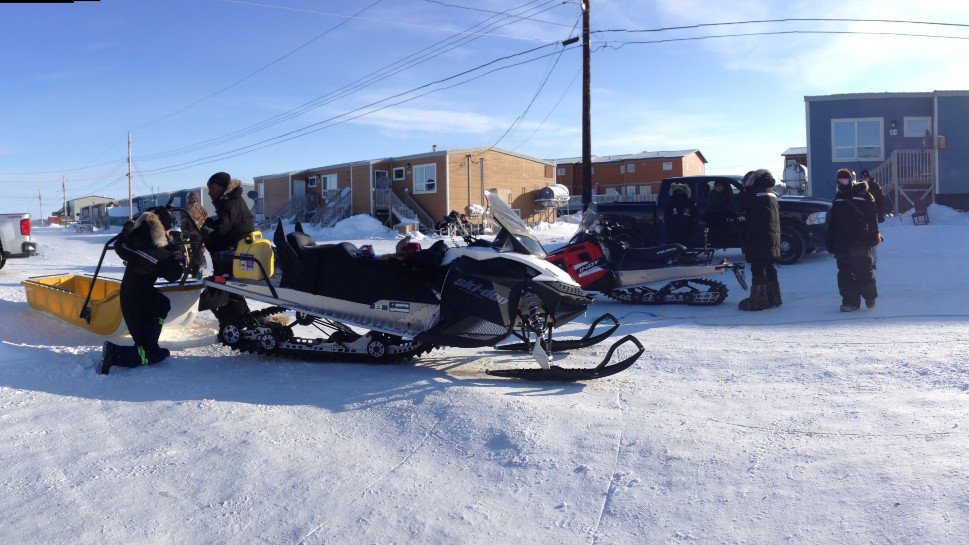 Exploration for mining is also way down, 40 or 50 per cent, so much worse than the rest of Canada where it's only going down two or three per cent. And that means the amount of projects in the territories down the road in five or ten years will be less. In some ways, the territories are sort of insulated because they rely on the private sector, which is more stable income. So in one sense that's good, but on the other hand, what I think COVID is doing is just retrenching that dependence on the public sector and on federal transfers. I think that's very bad in the long term. 
2. The administration of U.S. President Donald Trump was a wildcard in terms of Arctic politics over the last four years. What will you be watching for from the Biden administration in terms of the Arctic?
Biden has already listed what he intends to do in the Arctic and it's very heavily focused on mitigating climate change. 
People might not remember, but one of the last things Biden did back when he was VP in December 2016, was visit Ottawa and negotiate the joint Arctic statement with Trudeau that lead to the Arctic oil and gas moratorium. And one thing Biden has mentioned in terms of his foreign policy intentions is maybe negotiating an Arctic oil and gas moratorium across the Arctic. Although that's not something I can see Norway agreeing to. Biden also stated he's going to work though the Arctic Council to hold Russia accountable for the militarization of the region.
So it looks like 2021 will just be 2016 again in terms of U.S. Arctic foreign policy, which I'm not that excited about.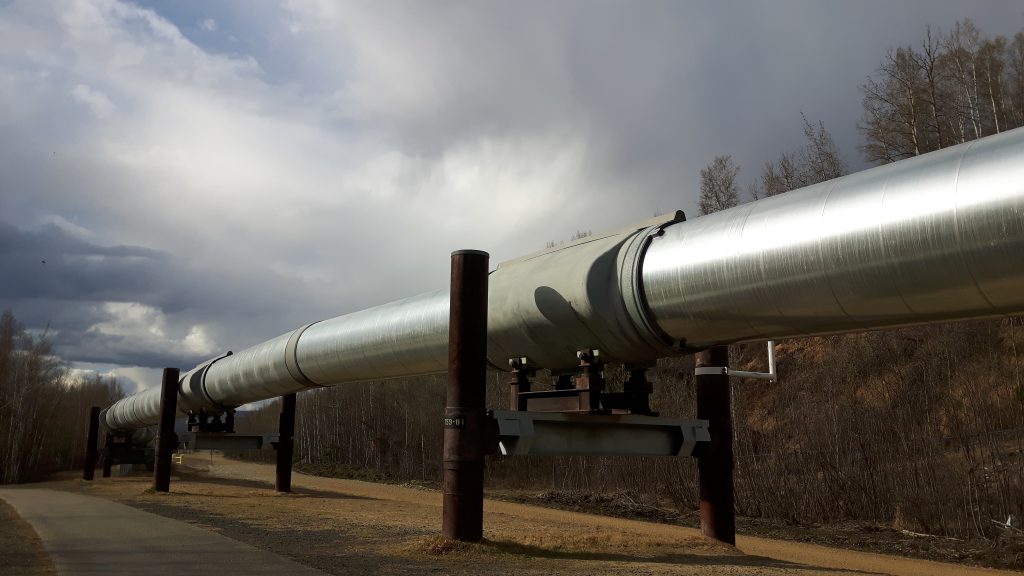 3. What two Arctic stories or issues do you feel got pushed into the background in 2020 and shouldn't have been?
The one thing that really strikes me is how little has been going on in Arctic policy, Arctic relations or Arctic strategy in the last two years. A couple of states have put out their Arctic strategies but it's all very much a continuation of the same for the most part. It's almost been at a standstill from a regional perspective. States, and probably rightly so since the Finnish chairmanship ministerial, have been just waiting to see what would happen with Trump and probably hoping he was going and now he is. But if you think development, or climate or science or research are urgent, then it's kind of disappointing that we sat back for the last two years and had very little ambition in dealing with some of these things.
Same in Canada. I think that the pandemic has put what might have come out of the Arctic policy framework on the backburner. There's not a lot of ambition for the region. There's not a lot of innovation. For me it's not so much what we missed, but what we just didn't do.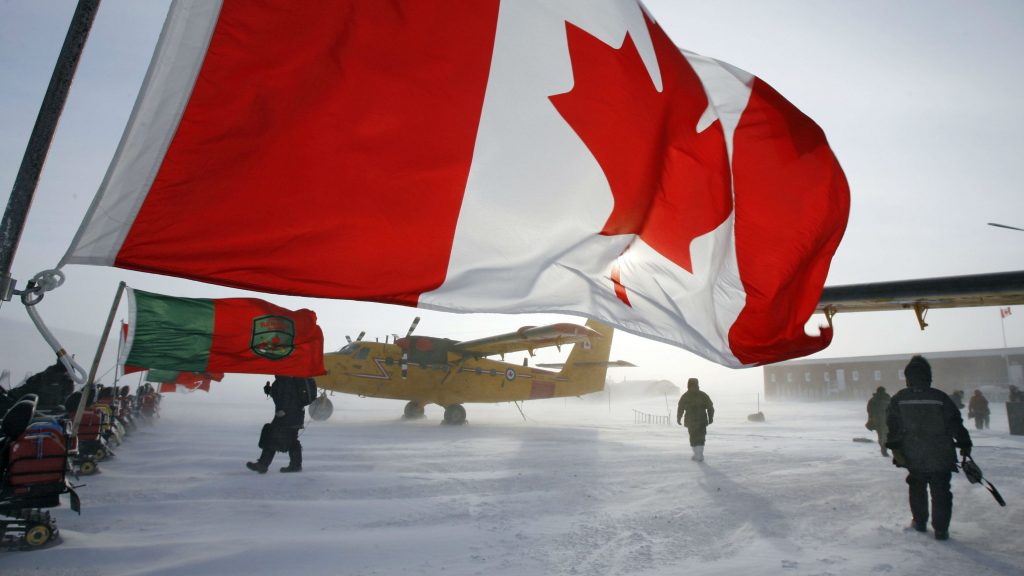 4. What Arctic stories or issues will you be closely following in 2021?
For me it will be to see how the economy rebounds, and to what extent and in which areas. Commodities have been down in the dumps for a few years now. But there's some slow indications things are improving. Copper prices are rising and that's often seen as kind of a canary in the coal mine. If commodity prices start to go up, that would be very good news for the territorial economies. And they need good news right now, especially the Northwest Territories as the diamond mines reach the end of their normal life span. 
The other story I think people should pay more attention to is Arctic Gateway, the port of Churchill. It was subsidized to great extent just two years ago and I think maybe people don't appreciate it required a federal bailout or two for decades. It only got its last one two years ago and now I just read an op-ed that they've asked for more money. And this just seems to me a bit of a boondoggle. 
I think we have to start thinking about where we put money into mega projects and how involved the government should be in picking and choosing winners and losers. And also consider what the best ways to proceed are without having these kind of boondoggle megaprojets as part of northern identity nation building.
The above Q&A has been edited and abridged.
Write to Eilís Quinn at eilis.quinn(at)cbc.ca
Other links in our 2020 Arctic year in review series:
Canada, the HFO ban & great power competition in the North – Arctic news roundup 2020 with Mathieu Landriault (Published December 31)
Education, environment & Russia in the spotlight – Arctic news roundup 2020 with Marc Lanteigne (Published January 1)