Campaign launched to spotlight new place names in Antarctica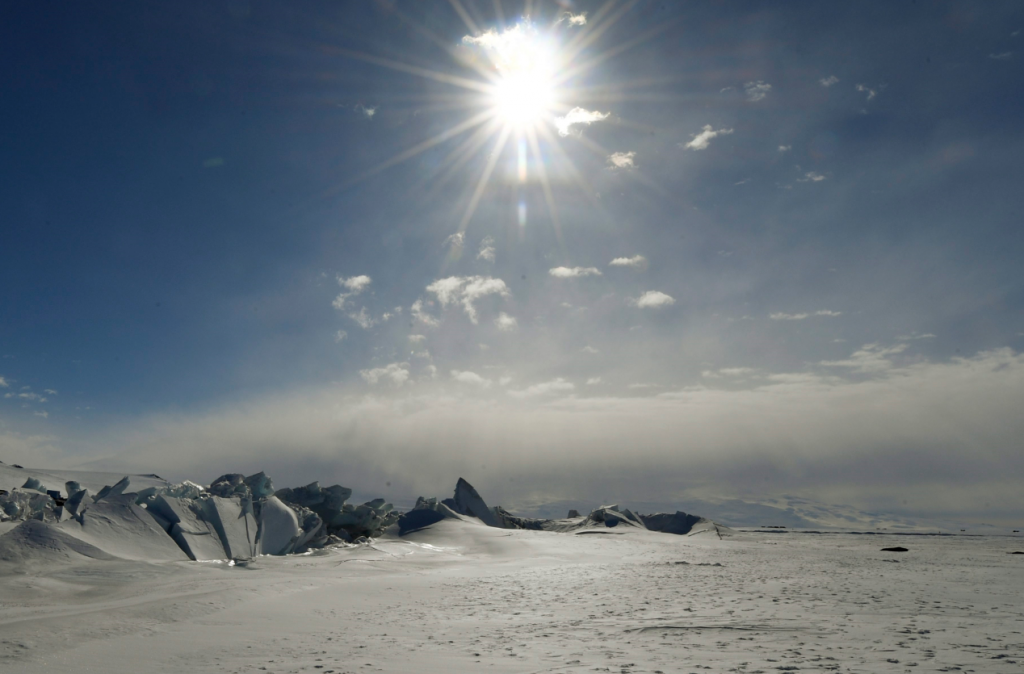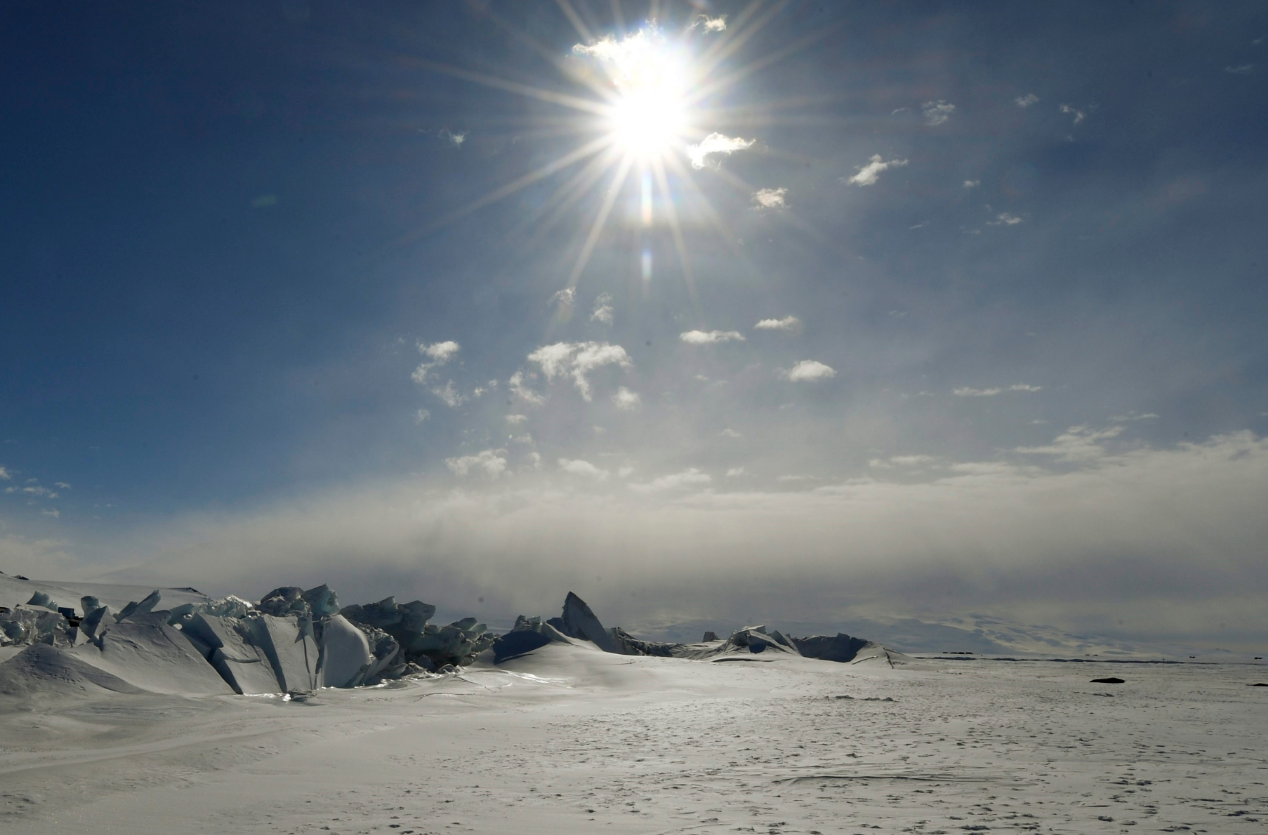 The Government of the British Antarctic Territory announced 28 new place names this month and launched a social media campaign to educate people about the contributions of the British scientists and support staff the features were named after.
The new place names were announced to mark 2020, the 200th anniversary year of the discovery of Antarctica
They honour those who have made an exceptional contribution to furthering the understanding, protection and management of #Antarctica over the last 50 years, and whose achievements warrant highlighting alongside those of the early explorers. Congratulations! #antarcticnames pic.twitter.com/i8vDFLZvzm

— UK Antarctic Place-names Committee (@AntarcticNames) December 3, 2020
The people chosen include everyone from recent explorers to glaciologists and meteorologists, and palaeobotanist and palaeoclimatologist Jane Francis, whos has been the Director of the British Antarctic Survey since 2013.
The areas given the new names were chosen because they needed a formal designation for scientific, operational or administrative reasons.
Different disciplines recognized
In a news release this month, the British Antarctic Survey said the new names followed international convention with a generic descriptive term that identifies the feature along with the name of the person who made significant contributions to their field.
Some of Antarctica's new place names
There are 28 new place names in Antarctica now, here are a few of them…
Morris Glacier – Named after glaciologist Elizabeth Morris who researched ice sheet mass balance and who the British Antarctic Survey describes as "… in the vanguard of British women scientists in Antarctica."
Corr Dome – Named after radar engineer and glaciologist Hugh Corr who used ice-penetrating radar systems from aircraft to better understand ice sheet structure
Giles Bay – Named after Katharine Giles who pioneered using satellite height to measure Arctic and Antarctic sea ice thickness.
The complete list of new place names, their description, and the people behind them, can be found on the Antarctic Place-names Committee website.
Source: British Antarctic Survey
"It is fitting that in the year marking two centuries of exploration and research in Antarctica that we pay testament to those who have devoted their careers to Antarctica and to advance our understanding of the great white continent," said Adrian Fox, head of the mapping team at British Antarctic Survey, and who also sits on the UK Committee for Antarctic Places Names.
To help educate the public about the new geographical designation and their namesakes' stories, the social media campaign has been launched at @AntarcticNames on Twitter and Instagram.
Write to Eilis Quinn at eilis.quinn(at)cbc.ca
Related stories around the North:
Canada: New Quebec audio guide shows how to correctly pronounce Inuktitut place names in part of Arctic Canada, CBC News
Finland: Finland's Northern Lights may soon have names, Yle News
United States: A new digital atlas documents thousands of Yup'ik places in Alaska, Alaska Dispatch News