Sweden to lead major Arctic expedition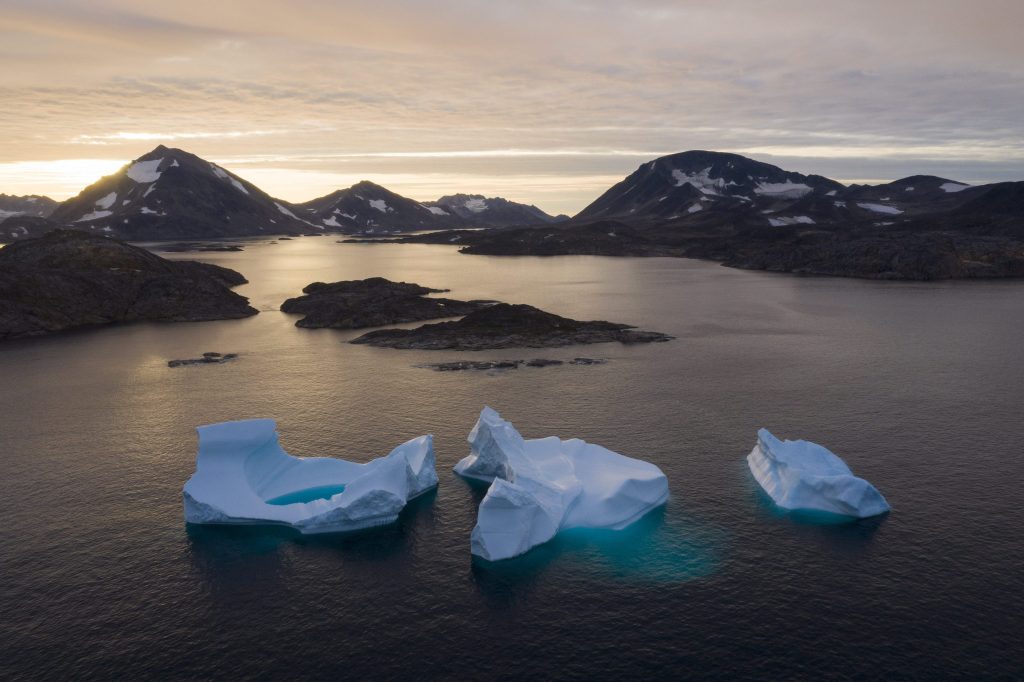 Sweden will be in charge of an important international expedition that will try to discover 50 million year old secrets of the Arctic past.
Professor Katarina Gårdfeldt, Director-General of the Swedish Polar Research Secretariat, says it is an incredibly prestigious job.
The expedition in summer 2022 will drill up cores of sediment from the Lomonosov Ridge that runs under the sea, between Greenland and Siberia.
Related stories from around the North: