Possible record year for arctic fox in Nordics with 762 cubs counted in 2022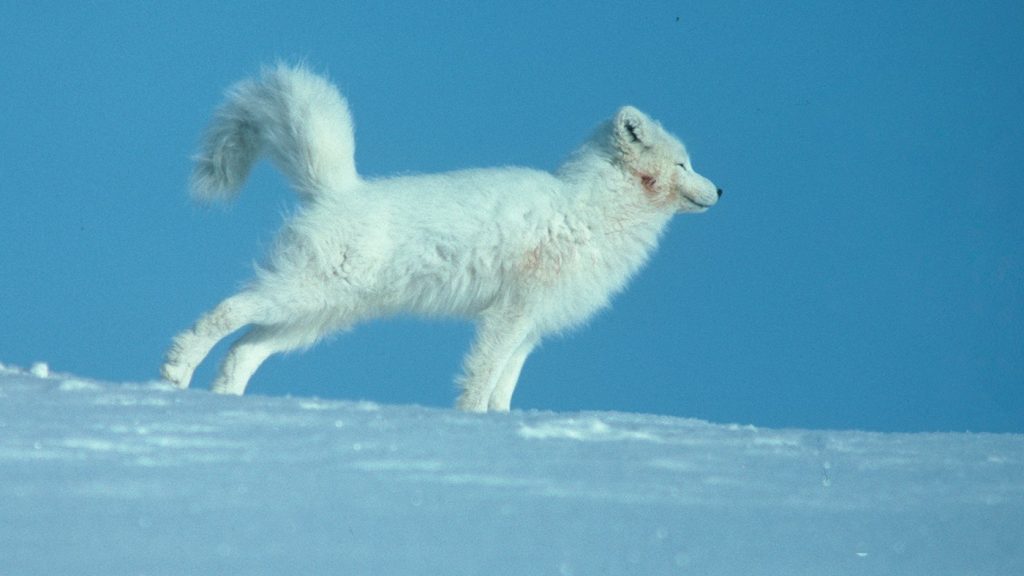 The arctic fox population across the Nordic region has been in freefall for decades, but recent data suggests cross-border cooperation between Finland, Norway and Sweden is helping turn things around.
Some 762 cubs were counted in the three countries in summer of 2022, described by WWF Finland has a record year.
In addition, 164 arctic fox dens were documented in the three Nordic countries: 72 in Norway, 91 in Sweden and one in Finnish Lapland, the first one documented in the country since 1996. It was located in the Enontekiö fell area in the western Arctic.
"It's great news and a great example of species conservation," Petteri Tolvanen, program director at WWF Finland told Eye on the Arctic in phone interview.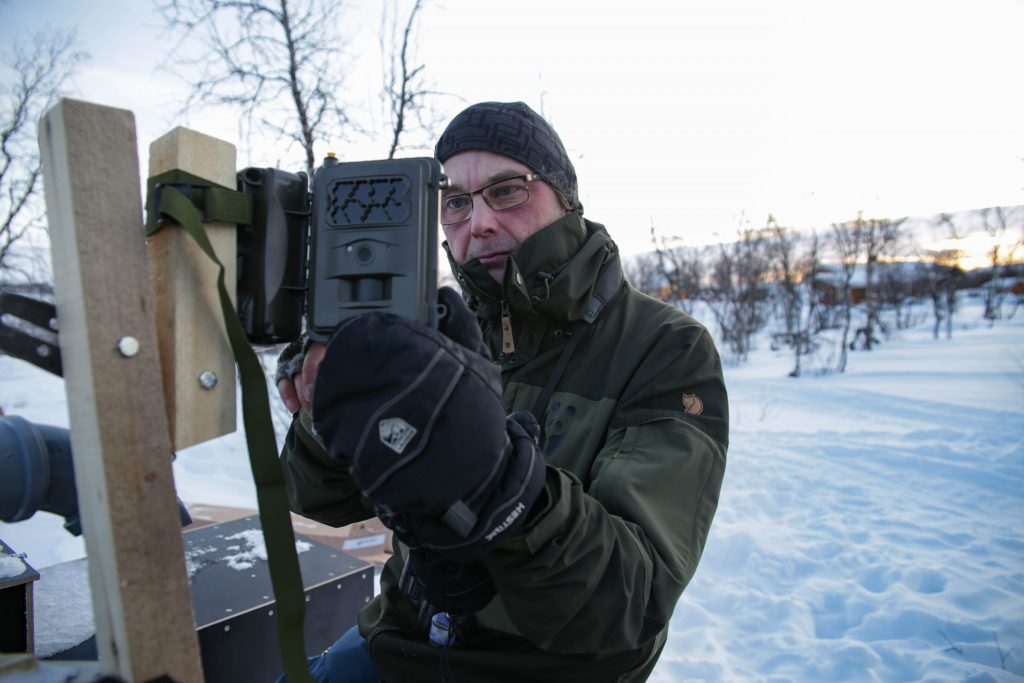 Failure of species to thrive remains a mystery
The decline in the arctic fox goes back almost a century when hunting wiped out almost the entire population, Tolvanen said.
The arctic fox has been protected in Finland in the 1940s but the population never rebounded as expected.
To this day, the reasons why are murky.
"We don't have a definitive scientific answer," Tolvanen said.
"Some of it is linked to climate change but we know that the failure of the population to rebound started well before we started seeing [global warming] in the North. So we know there are several contributing reasons even though they don't give us a full explanation."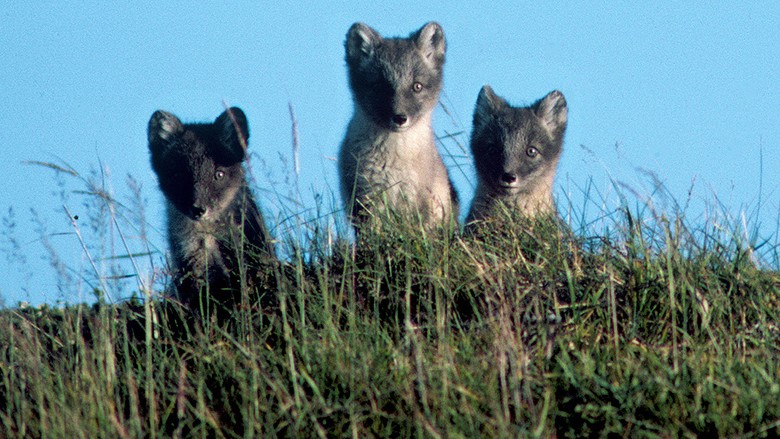 Another factor is the expansion of the red fox range. The animal is bigger and stronger than the arctic fox and so can outcompete it for dens, food and can even predate on arctic fox pups.
Increased human activity in the North from things like tourism and fishing appears to be one factor drawing the red fox north, Tolvanen said.
"There's more food for red fox around the settlements, and it's not far from the settlements to the tundra," he said. "And then in order to protect reindeer, there's an absence of wolves in the North which are a predator for red foxes so that's another factor."
Key initiatives making a difference 
One the key conservation efforts for the arctic fox is establishing feeding stations, something now being done in Finland.
"It's based on systems in place in Norway and Sweden," Tolvanen said. "The feeders are made so the entrance is big enough for an arctic fox, but too small for a red fox to get in."
Arctic fox by the numbers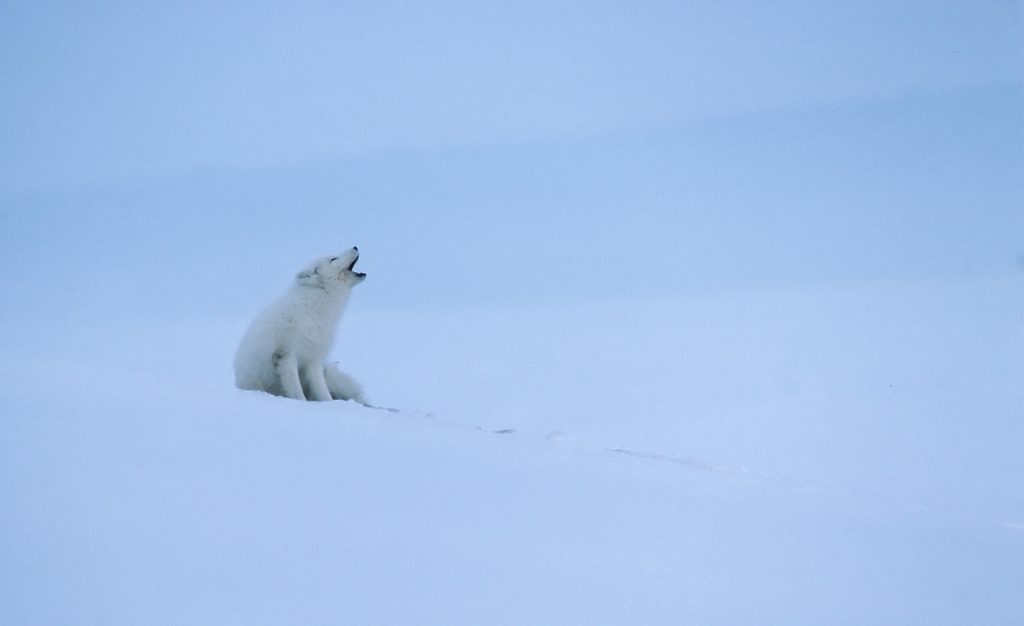 2022 was an encouraging year for the arctic fox in the Nordic countries. Here's the break down:
Cubs counted in Norway, Finland and Sweden in summer: 762
Dens in Norway: 72
Dens in Sweden: 91
Dens in Finland: 1, the first recorded since 1996
Norway also has a breeding program where the cubs are born in controlled conditions and then taken into the wild once they're old enough and released near their traditional grounds when their population once thrived. Because the animal has a wide range, this benefits the animals in the arctic regions of all three countries, Tolvanen said.
The rodent uptick, a food source for arctic foxes, is also likely playing a roll in supporting a higher arctic fox population, he said.
"Animals like lemmings and voles have a population that rises on a 5-year cycle, not only in Finland but across the Arctic," Tolvanen said. "We don't know why, but that got disrupted 30 years ago, but for some reason it came back after 2007, so that's also probably contributing as well to the population increase."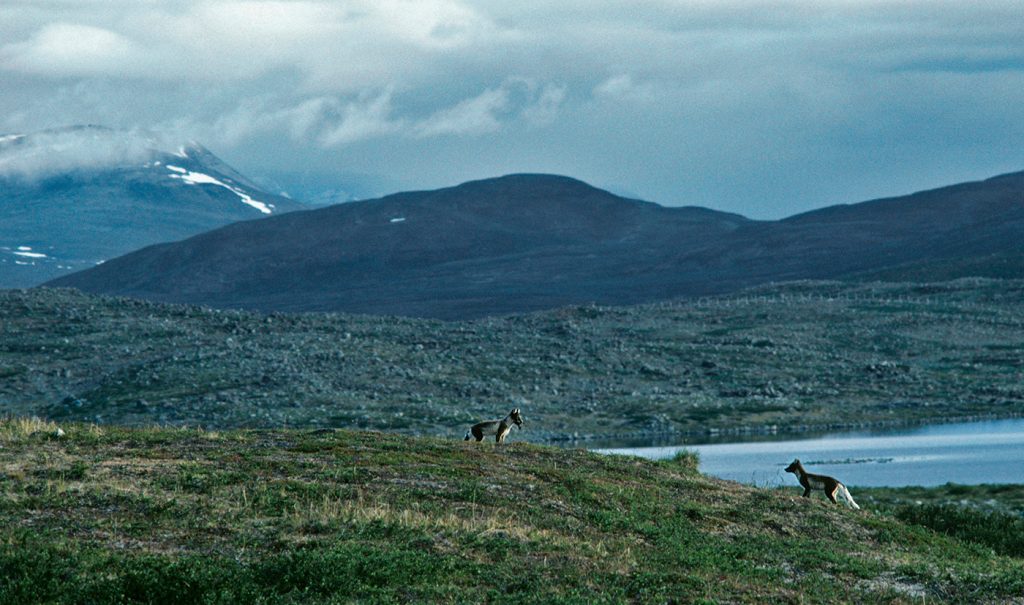 Tolvanen said the most recent numbers remain encouraging but that global action on climate needs to continue if northern species are to thrive.
"In the long term we have to stop the global warming," he said.  "Because if we don't, climate change will make us lose the arctic fox habitat and the whole tundra ecosystem in Finland."
Write to Eilís Quinn at eilis.quinn@cbc.ca 
Related stories from around the North: 
Canada: Warming climate poses challenge to Arctic animals — and those who hunt them, CBC News
Finland: What a Saami-led salmon rewilding project in Arctic Finland can teach us about Indigenous science, Eye on the Arctic
Greenland: Researchers identify polar bear population that hunts off glacier ice, Eye on the Arctic
Russia: Oral histories unlock impact of climate change on nomadic life in Arctic Russia, says study, Eye on the Arctic
United States: Alaska law officer killed in muskox attack outside his house, The Associated Press