Wolves finding new homes in southern Sweden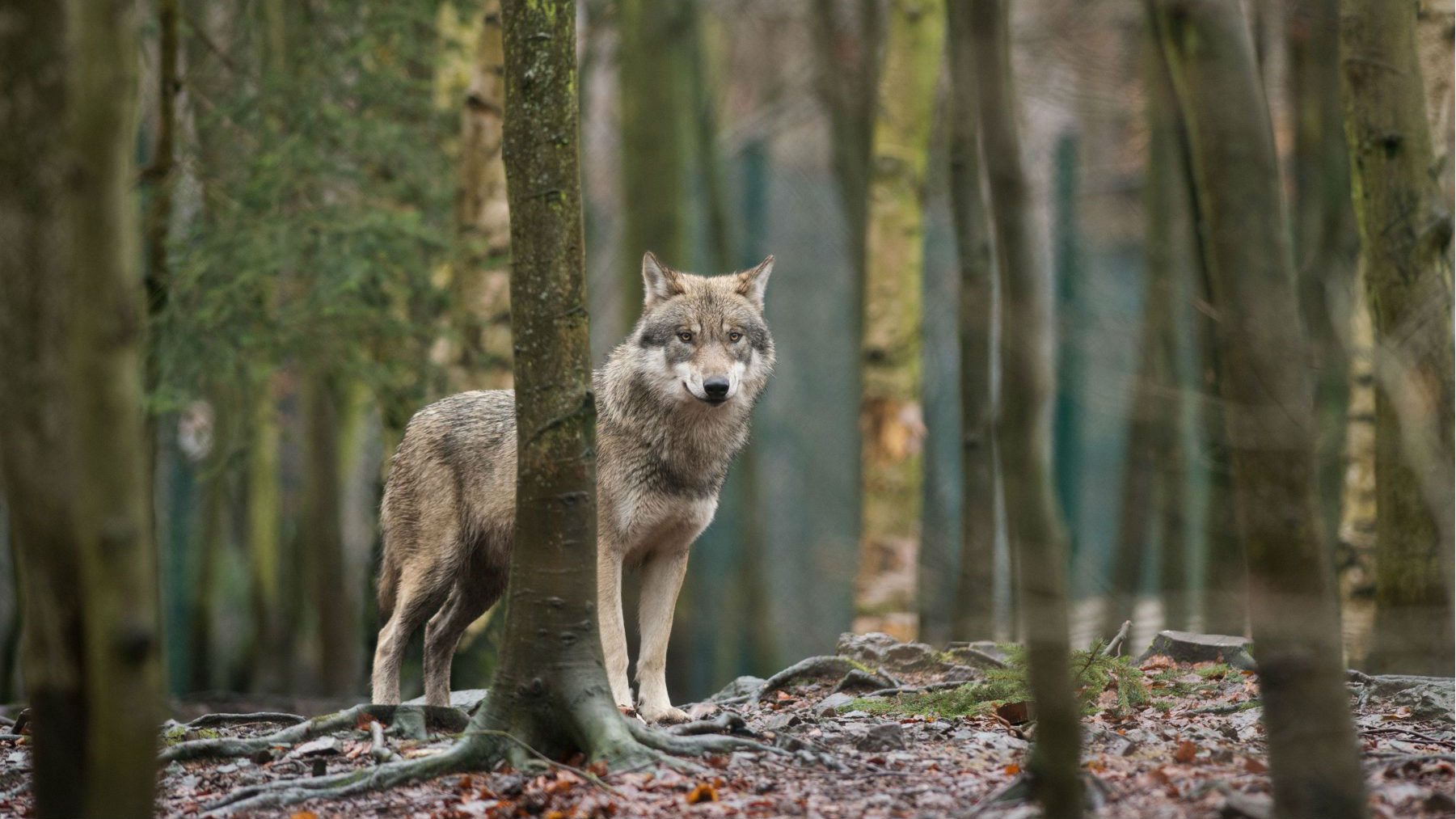 In past months, there have been a number of reported sightings of wolves in southern parts of the country.
For the first time in modern times, there is a wolf den in Skåne.
But while the new dens might be good for the wolf population, the fact that these animals have now settled in a part of the country with more domestic animals might cause problems.
Related stories from around the North: