Arctic Canada needs better waste management says report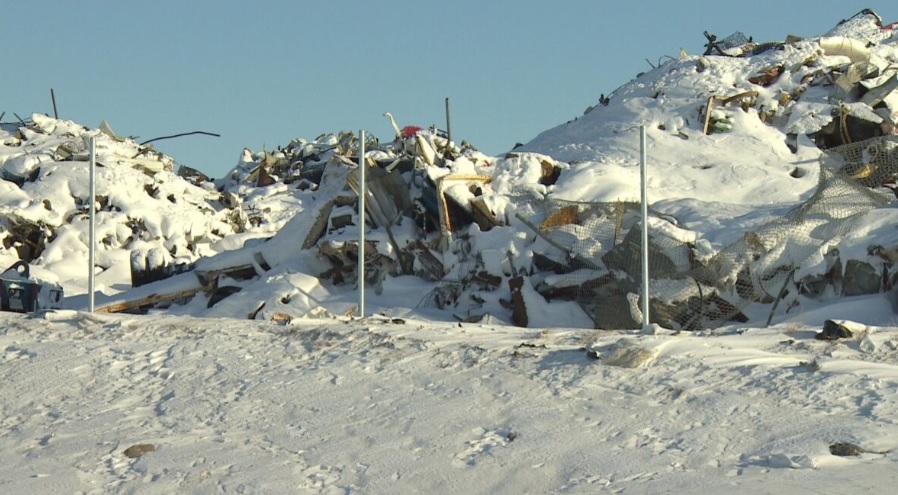 Outdated facilities, lack of resources and limited ecofreindly options are all contributing to challenging waste-management conditions in Arctic Canada, says a report released on Tuesday.
To do the report, Oceans North, a charitable organization focused on marine conservation, looked at waste data from the last 25 years in each of Canada's four Inuit regions: the Inuvialuit Settlement Region in the Northwest Territories; the eastern Arctic territory of Nunavut; Nunavik in northern Quebec; and Nunatsiavut, in the Atlantic province of Newfoundland and Labrador. 
"For the communities of Inuit Nunangat, many of which continue  to engage in subsistence hunting and fishing, this issue is  not only about unequal access to the waste management  infrastructure that southern Canadians take for granted;  it is a critical part of reconciliation with Inuit communities," the report said.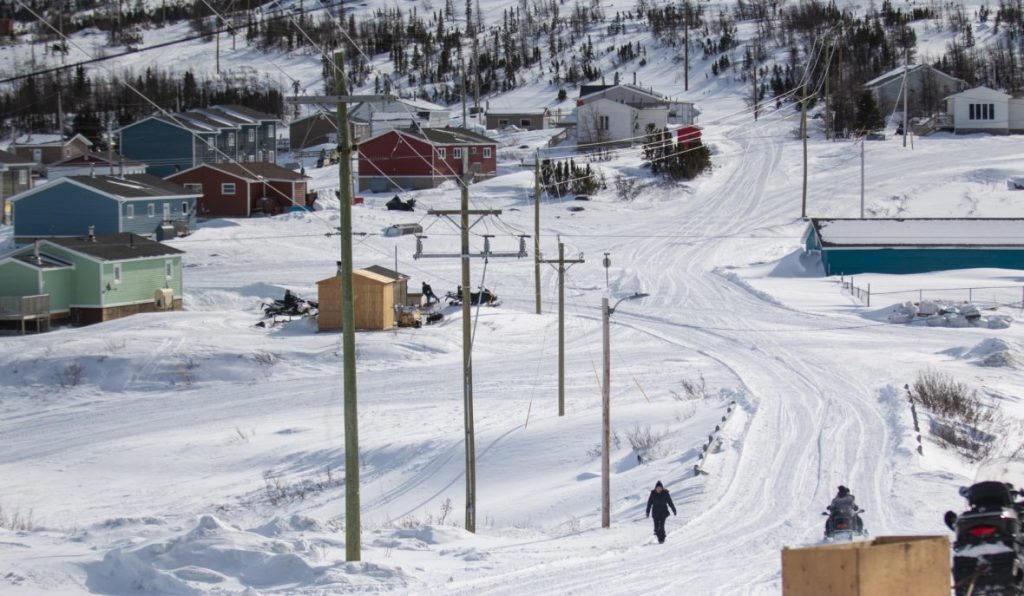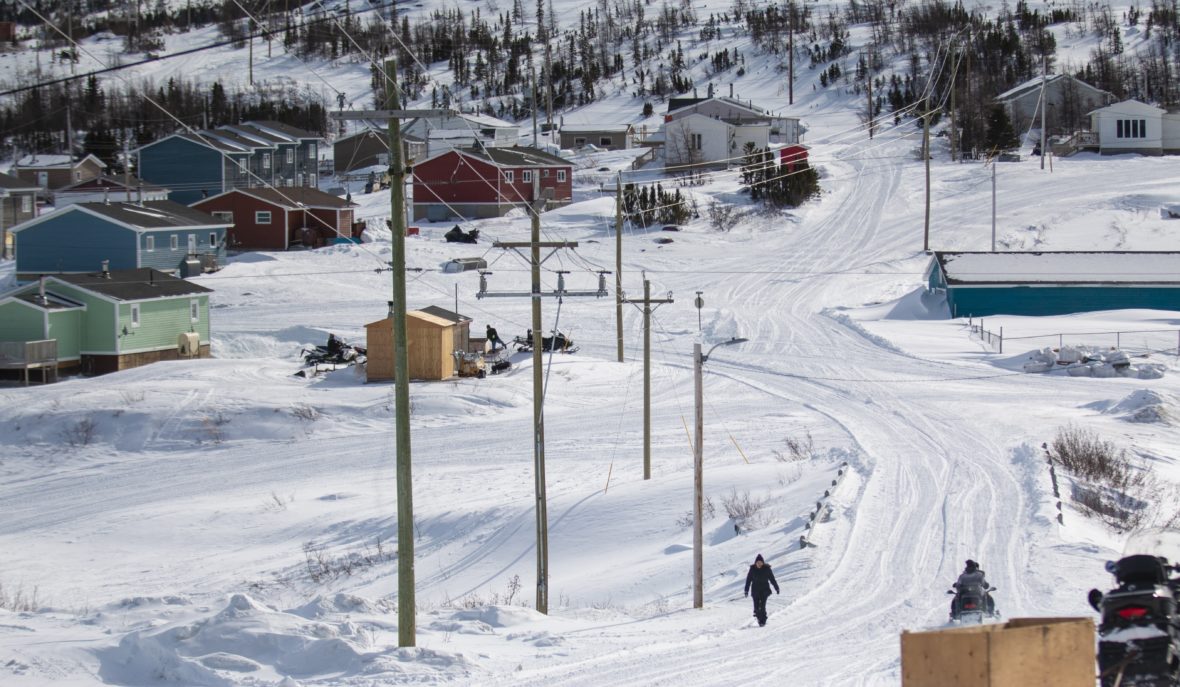 The report found that while Arctic communities don't produce more waste than comparable municipalities in southern Canada, their remote locations mean they have little access to the kinds of services and infrastructure that would allow them to better handle it.
"This report outlines why it is high time a new framework was built by and for Inuit," said Natan Obed, the president of Inuit Tapiriit Kanatami, Canada's national Inuit organization.
"The gaps in municipal-level capacity to address needed upgrades to entirely inadequate waste management and infrastructure deficits in our 51 communities have direct impacts on the health of our families," Obed said in a news release. 
Waste issues absent from most Arctic discussions
Most Arctic Canadian communities were incorporated into municipalities by the mid-1980s and became responsible for managing local waste. Most of the dumps created during that period are still in use today, far exceeding their intended lifespans. They're also often located near coastlines which can case marine pollution.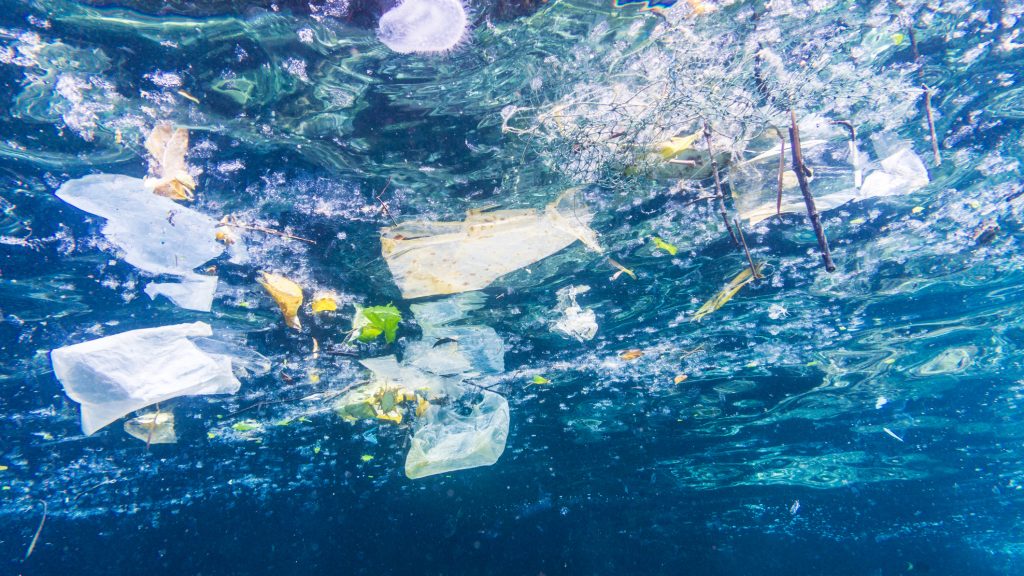 The report says despite the increasing focus on Arctic environmental protection, waste management often goes unmentioned, including in Canada's Arctic Policy Framework released in 2019.
"It's totally unacceptable that in such a huge part of our country, especially a place where we're trying to do better in terms of reconciliation and environmental protection, that waste should be left out that discussion,"  Susanna Fuller, vice-president of operations and projects at Oceans North, said in a phone interview.
"If it continues to not be part of the Arctic Policy Framework it's a real lost opportunity but it's also slightly embarrassing for Canada as a country that's trying to lead internationally on waste reduction. It's unacceptable to leave the Arctic out of those discussions."
Examples from other northern regions
A new framework would do more than just help the environment, it could also contribute to greater community health as well as create jobs through things like local training, the report says.
Besides looking at at different local strategies in Canada, looking to other northern regions ranging from Alaska to the Nordic countries, could also help make up for lost time.
Greenland, like Arctic Canada, is made up of remote, fly-in communities with small populations, but has initiated several successful waste reduction strategies.
In western Greenland, 99 per cent of plastic and glass bottles gets returned to recycling plants, the report says. In addition, a compacting program has been put in place that reduces the volume of waste, something that lowers the cost of transport.
Who's doing what in Canada's North?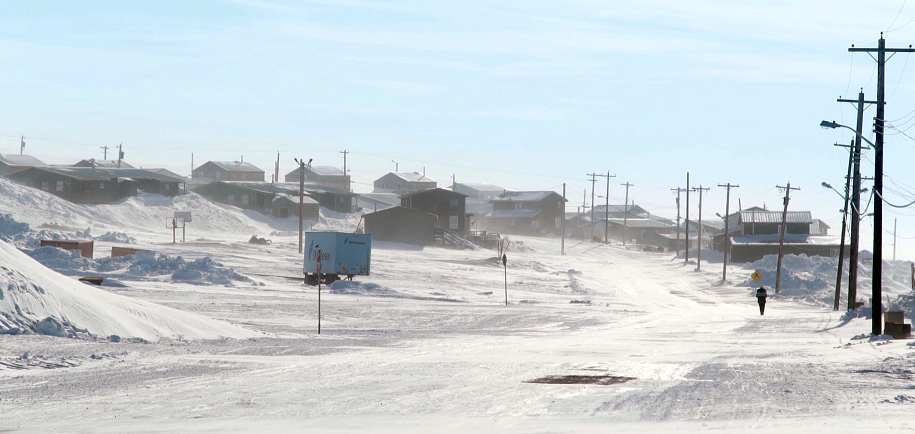 Local initiatives with buy-in from the community are important to future waste management policy in the North. Here are some examples from the report released Tuesday:
Consignment stores in Iqaluit and Baker Lake, Nunavut
plastic bag ban in Nain, Nunatsiavut
Swap shops and thrift stores in Whitehorse, Yukon and Yellowknife, Northwest Territories
–Source: Towards a Waste-Free Arctic, Oceans North
Besides policy reforms, the private sector also has a role to play, the report says. Bulk purchasing that would allow consumers in the North to refill containers at their local co-ops, is one example, along with favouring laundry pods instead big plastic jugs for detergent.
"There's no one answer,"  Fuller said.  "That's why in the report we pulled out examples from many different places. Because when it comes to waste management, it has to be a number of things, over a number of years, on a number of scales, in addition to how we think of waste on a daily basis."
Write to Eilís Quinn at eilis.quinn(at)cbc.ca 
Related stories from around the North:
Canada: Youth in Arctic Canadian town take aim at grocery store's plastic use, CBC News
Finland: Waste traffic in Finland feeds lucrative illegal industry, Yle News
Norway: Norwegian cruise company phases out single-use plastics from its Svalbard establishments, The Independent Barents Observer
Sweden: Sweden generating growing amounts of plastic waste, Radio Sweden
United States: Industry launches campaign to free oceans from plastic… how serious is it?, Alaska Public Media