Saimaa ringed seal nest count begins in Finland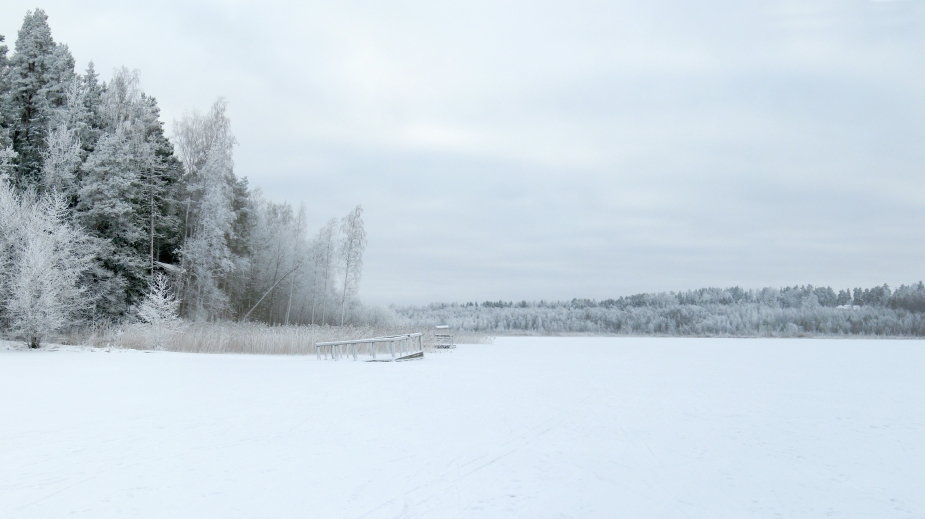 The annual count of endangered Saimaa ringed seal nests has begun. The count aims to provide an estimate of how many ringed seal pups were born over the winter.
More than 100 people, many of whom are volunteers from the Saimaa region, will take part in the process, which lasts for a few weeks.
There are thought to be around 420 Saimaa ringed seals in total living in lake Saimaa in eastern Finland. The endangered species relies on thick snow cover to build nests to protect its pups, which tend to be born in February.
Experts at national forestry and wildlife agency Metsähallitus estimate that snowy conditions this winter mean that the seal population could grow by up to 20 individuals.
Last winter, mild conditions saw the weakest snow and ice conditions in Saimaa in over 40 years. Volunteers shovelled snow to produce man-made drifts for the seals to nest in, but at least nine pups are known to have died.
More protection needed say conservationists
Saimaa seals are regularly killed by drowning after becoming tangled in fishing nets in the lake.
Earlier this month, conservationists hit out at a fishing ban on the lake which they believe does not go far enough to protect the species.
"We build snowbanks [for nesting] and will in future make artificial dens to the extent that we can. But it's a waste of society's resources that each summer young seals die in amateur fishers' nets after they have been nurtured in artificial snowbanks all spring," said University of Eastern Finland Research Fellow Mervi Kunnasranta, who leads a seal research team.
Female Saimaa seals and their pups remain in their nests until the spring thaw, when the pups are weaned.
Related stories from around the North:
Canada: Arctic sea ice loss linked to spread of deadly virus in marine mammals, Eye on the Arctic
Finland: NGOs seek stricter fishing rules to protect Finland's endangered Saimaa seals, Yle News
Greenland: Oldest Arctic sea ice vanishes twice as fast as rest of region, study shows, Eye on the Arctic
United States: Heat stress that caused Alaska salmon deaths a sign of things to come, scientist warns, CBC News