Arctic Science Ministerial report stresses importance of int'l cooperation & community observations on climate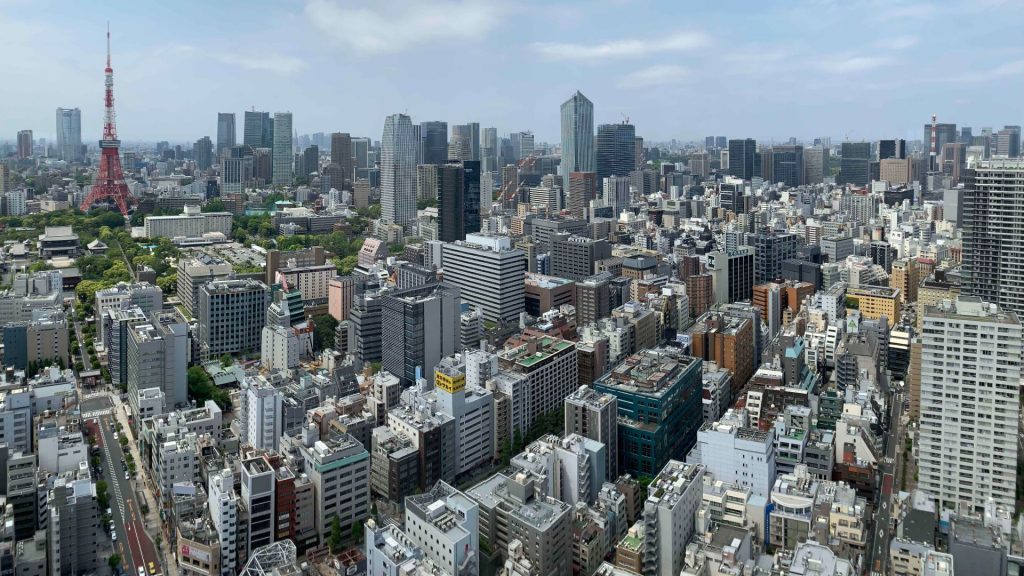 The third Arctic Science Ministerial report was released on Wednesday, stressing the ongoing need for international cooperation and community observations on the growing climate challenge. 
"Emphasis on the Arctic is now at the forefront of international policy where much is at stake," Lilja Alfredsdottir, the minister of Education, Science and Culture in Iceland, said in a news release. 
"We all have our role to play in science and research. Where some may have the resources to implement large scientific infrastructure, others may offer deep knowledge and understanding of their local ecosystem. I believe we are stronger together." 
Iceland co-hosted this year's event along with Japan. It was held in Tokyo May 8 and 9.
Japan said it was committed to contributing to the international community's knowledge of the North, and said its new research icebreaker, announced earlier this year, would play an important role.
"To strengthen capacity building for Arctic research, which is essential to realize a sustainable Arctic, Japan will promote and strengthen research exchange in Arctic science by providing increased support to early career researchers," said Koichi Hagiuda, Japan's Minister of Education, Culture, Sports, Science and Technology.
"Japan will also start the construction of a new Arctic research vessel which is intended to be used as an international observing platform open to researchers from other nations for collaborative research."
Community-driven research needs more focus
Organizers say this year's event was held for the first time in Asia, to spotlight the value of Arctic science research conducted by non-Arctic States.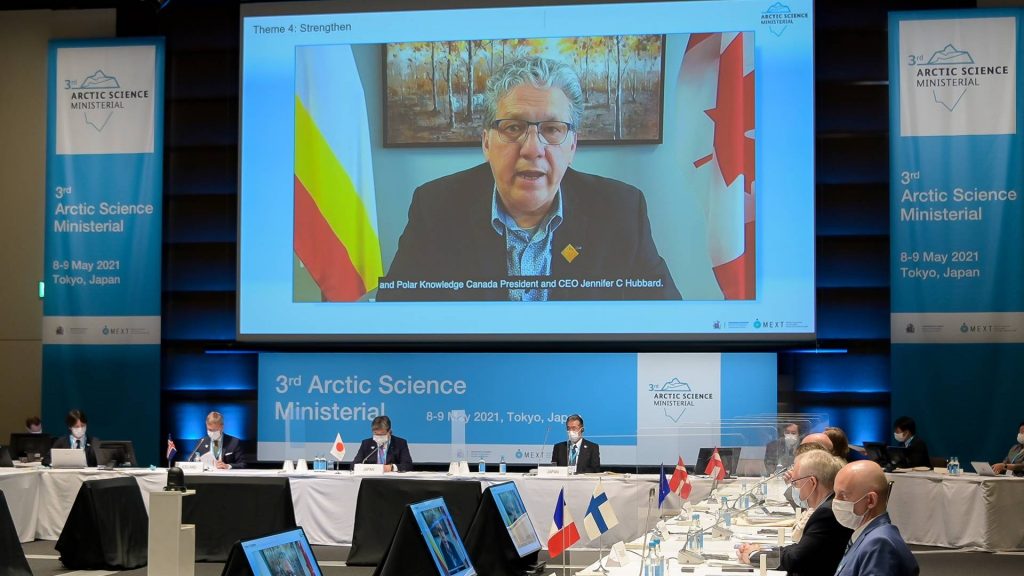 This year's report included overviews from 27 countries, including Canada, the European Commission, three Arctic Indigenous organizations and 16 international science and education organizations.
Among other findings, the report noted increased international cooperation had contributed to important advances in understanding areas like ice sheet dynamics, ecosystem changes and sea ice. But it said more focus needed to be placed on interdisciplinary and transdisciplinary subjects that could further explore societal change in the Arctic.
"Support for long-term projects that foster meaningful partnerships with Indigenous Peoples as well as local communities is crucial," the report said.
"Community-driven observation provides more resilient research, especially when faced with global disruptions such as COVID-19. Strengthening community-driven research could elevate observation capacities, enhance research outcomes, and strengthen partnerships with the scientific research community across the region.
"More can be done to increase respect and support for Indigenous self-determination in Arctic research and expand community-driven observing projects that are truly co-designed and co-managed in partnership with Indigenous Peoples."
First ministerial held in 2016
The first Arctic Science Ministerial was hosted by the United States in 2016. The second was co-hosted by Germany, Finland, and the European Commission in 2018. 
The science ministerials were established to foster cooperation and collaboration between Arctic and non-Arctic states to better understand the impact of climate change on the North.
Arctic Science ministerials are separate from the work of the Arctic Council, the international forum made up of the world's eight circumpolar nations and six Arctic Indigenous groups.
Write to Eilís Quinn at eilis.quinn(at)cbc.ca
Related stories from around the North:
Canada: New research chair at Laval University to help better understand permafrost changes in Arctic Quebec, Eye on the Arctic
Greenland: Oldest Arctic sea ice vanishes twice as fast as rest of region, study shows, Eye on the Arctic
Norway: Thawing permafrost melts ground under homes and around Global Seed Vault in Svalbard, The Independent Barents Observer
Russia:  Oral histories unlock impact of climate change on nomadic life in Arctic Russia, says study, Eye on the Arctic
United States: Bering Sea ice at lowest extent in at least 5,500 years, study says, Alaska Public Media