New research chair at Laval University to help better understand permafrost changes in Arctic Quebec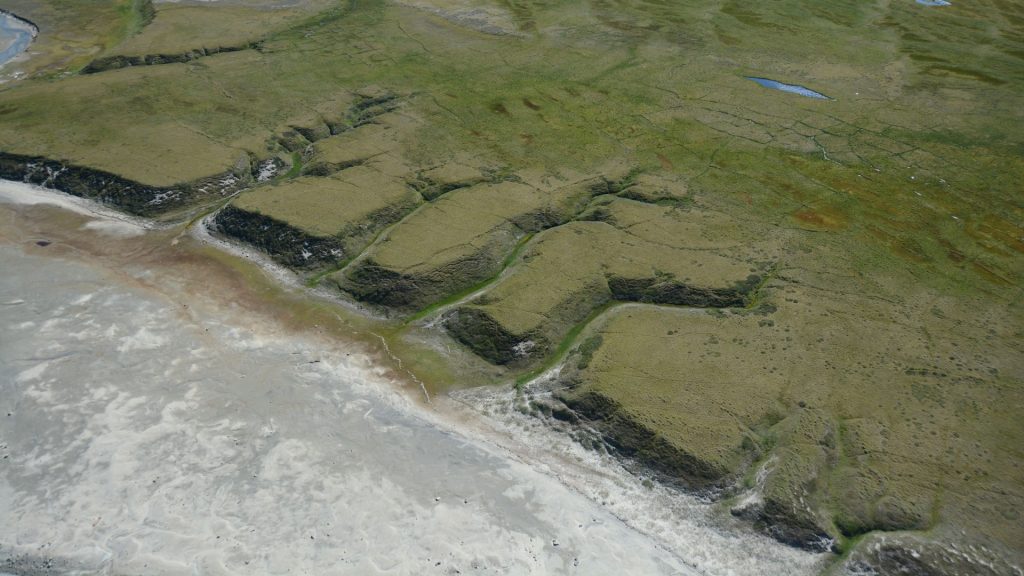 The government of Quebec is giving $900,000
to 
Laval University's
 Faculty of Forestry, Geography and Geomatics to help operate the new research chair on permafrost in Nunavik.
The money, announced on February 12, by Benoit Charette, the Minister of the Environment and the Fight against Climate Change and Minister Responsible for the Laval Region, will be allocated over three years.
The chair operates under the direction of Pascale Roy-Léveillée, an associate professor of geography at the university. 
Laval University is known for its permafrost expertise in Nunavik, particularly when it comes to how climate change affects things like buildings.
But the new chair, launched this month, will facilitate deeper knowledge of permafrost change outside of its effect on infrastructure.
"Laval University already has very strong capacity in those areas and the chair aims to maintain those capacities and as well start looking at the effects of permafrost thaw outside of the built environment," Roy- Léveillée said in a phone interview.
"That way we can better understand permafrost in territories used for hunting and gathering, as well as look at the effects of permafrost thaw on things like water quality and ecosystems and areas around the communities that also affect the livelihood of people in the North."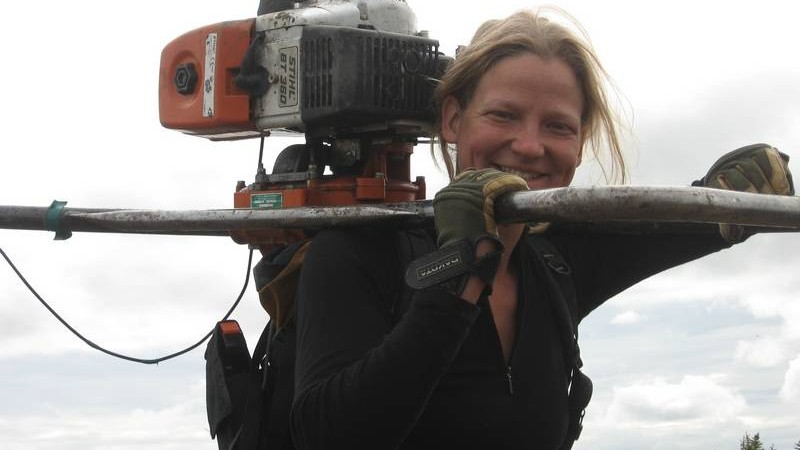 Importance of working with local communities
Working with Nunavik communities will be a key part of the new chair, the university says.
"This research chair will enable our institution to strengthen the ties that have already been established with northern communities and First Peoples," said University of Laval Rector, Sophie D'Amours, in a news release.
"Research carried out in partnership with these communities and in keeping with their ancestral knowledge will allow northern populations to be more resilient and develop their territory more sustainably."
Roy-Léveillée says closely working with Arctic communities is key to informing the science.
"There's a great exchange of information that can happen by combining scientific information with local knowledge and traditional knowledge," she said. 
"That way we make sure what we're doing is relevant to the people in the North. We really need to understand the experience of people out on the land. They can direct us to areas where they've seen changes. As a researcher, that kind of interaction is what I particularly look forward to."
Understanding permafrost changes across Canada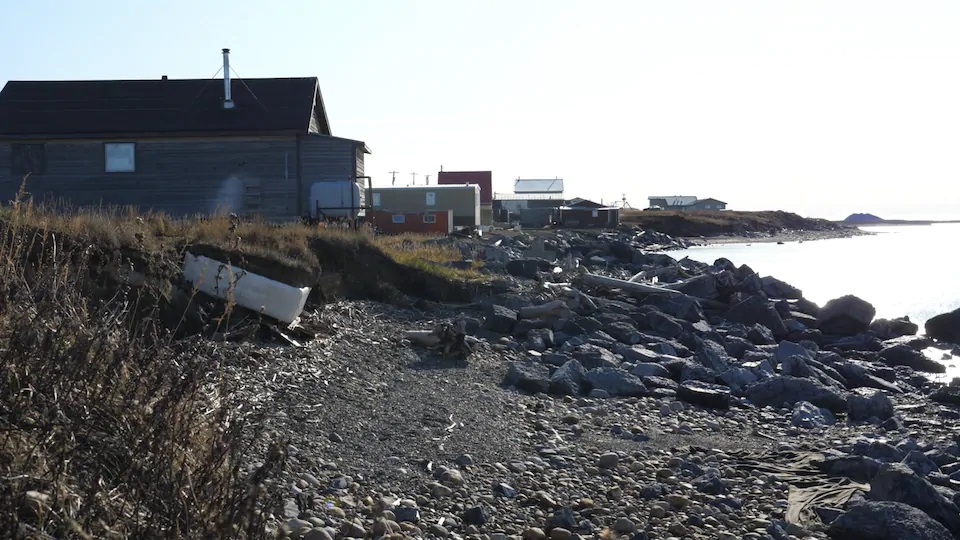 While Canadians are becoming more aware of the kinds of coastal erosion linked with permafrost degradation in the western Arctic in communities like Tuktoyaktuk, comparatively less is known about the ocean permafrost interaction in places like Nunavik, something the new research chair will be examining.
"Permafrost is very different in different places," Roy-Léveillée said. "When we hear about it in the western Arctic, which is often what's represented in the media, we hear about a type of permafrost that is very deep and very ice rich because it's on land that was exposed during the last glaciation, so often it's older permafrost and it's a very different environment from what we find in the East."
Tectonic rebound, caused when glaciers retreat and the accompanying release of pressure allows land masses to rise, is one example, she says.
"While some areas are affected by erosion in the eastern Arctic, there's also quite a bit of coast that's emerging from the ocean where there's new permafrost that's aggrading, were tectonic rebound is causing the coast to emerge or come out," Roy-Léveillée said. "It brings a whole new set of challenges which we haven't, in the permafrost world, studied nearly as much as the impacts of erosion.
"It can have all sorts of implications so the new chair hopes to contribute to better knowing that coastal environment."
Related stories from around the North:
Canada: UN environmental assessment shows need for more offshore permafrost research, CBC News
Greenland: Oldest Arctic sea ice vanishes twice as fast as rest of region, study shows, Eye on the Arctic
Norway: Thawing permafrost melts ground under homes and around Global Seed Vault in Svalbard, The Independent Barents Observer
Russia: Remains of ice age woolly rhinoceros found in melting Siberian permafrost, The Associated Press
United States: Bering Sea ice at lowest extent in at least 5,500 years, study says, Alaska Public Media