2022 Arctic Arts Summit to be hosted in Canada's Yukon territory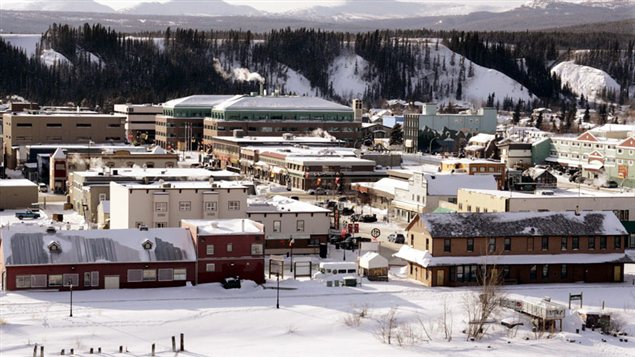 Canada's northwestern Yukon territory will host the 2022 Arctic Arts Summit, the territorial government announced this week.
It will be the first time a Canadian location puts on the event.
"The Yukon is immensely proud to co-host this international symposium of circumpolar arts and culture for the first time in Canada," Ranj Pillai, Yukon's tourism minister, said in a news release.
Four focuses of 2022 Arctic Arts Summit
More event details will be announced in the fall, but Yukon said the 2022 event will have four main focuses:
improving understanding, engagement and support for the arts community in the North
increasing artistic collaboration in the circumpolar Arctic
focusing on Indigenous self-determination, sovereignty, and cultural integrity, specifically as it relates to peoples of the Arctic
strengthening the relationships between the Canada Council, the Yukon, the Northwest Territories, Nunavut, and other Northern regions of Canada.
"We look forward to working together with the Canada Council for the Arts as well as our many community partners throughout the North to create a truly innovative event that will highlight and advance the vision, voices and shared experiences of this unique region," Pillai said.
Third such event
The first Arctic Arts Summit was held in in Harstad, Norway in 2017. The goal of the event is to showcase Arctic art and artists and to create links between the northern arts communities of the eight circumpolar countries. 
The second event was held in 2019 in Rovaniemi, Finland.  The June 2021 event was cancelled because of the pandemic, but the 2022 edition is now on the calendar for June 27-29.
Yukon will jointly administer and host the event with the Canada Council for the Arts, Canada's arts funding body.