Sweden's environment and climate minister responds to UN climate report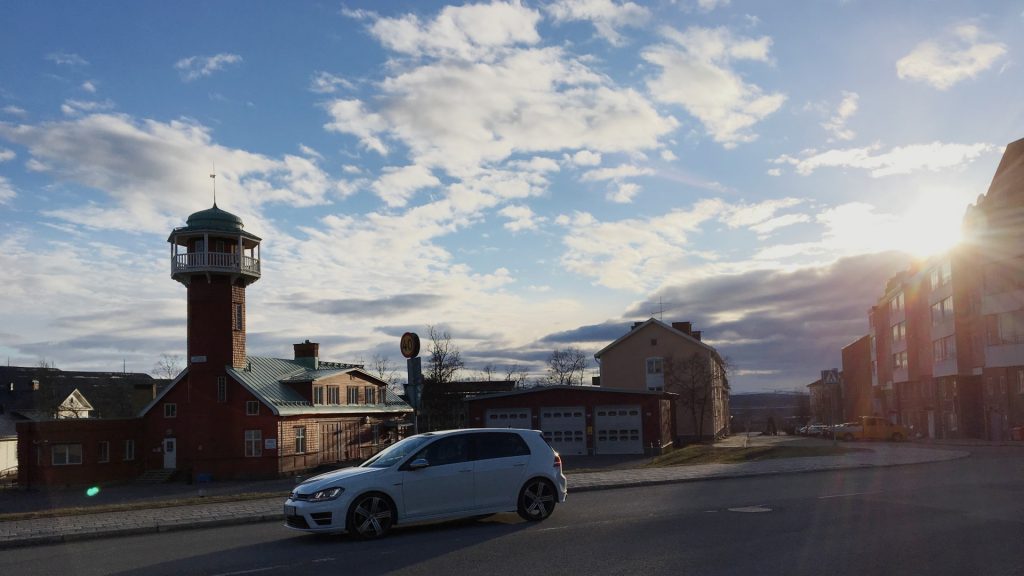 The IPCC has now finalized its latest report on climate change.
According to the scientific report we are headed towards a global warming of at least 1.5 degrees Celsius by 2040.
Environment and climate minister, Per Bolund, of the Green Party, says it's time to stop using fossil fuels.