As Finnish Air Force seeks new fighters, expert weighs options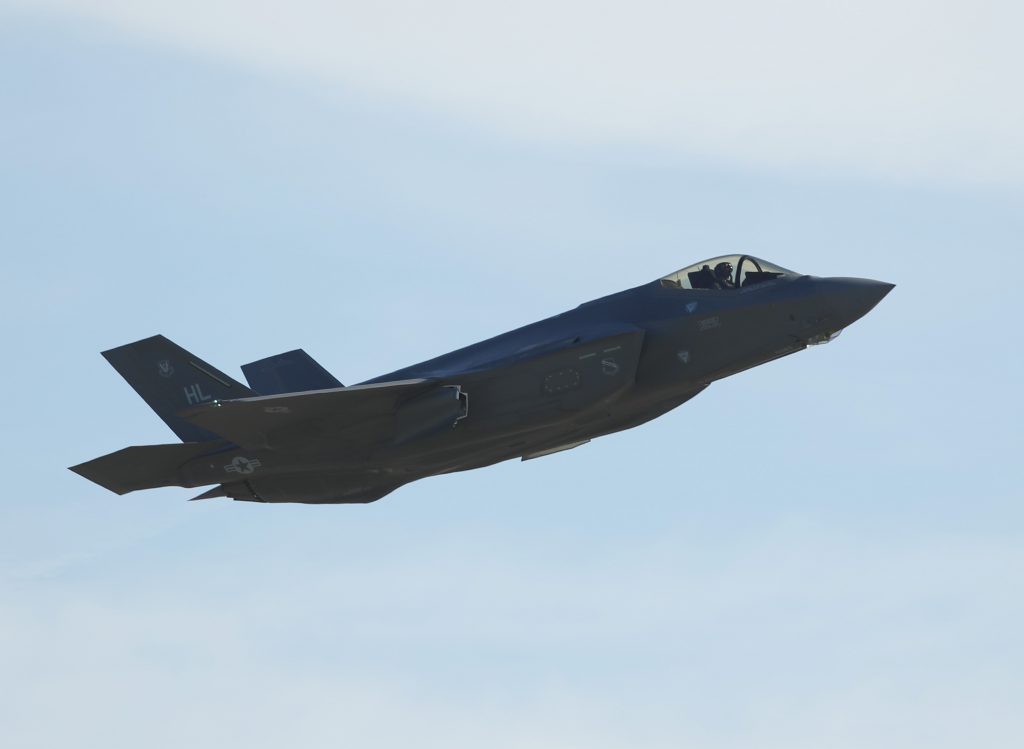 In an Yle Radio 1 interview on Friday, weapon systems expert Arto Pulkki said he believes that in practice the choice of new aircraft for the Finnish Air Force will come down to just two contenders, either the American Lockheed Martin F-35 or the Swedish Saab Gripen E.
Bids are being sought from five manufacturers for the 7-10 billion euro acquisition of a projected 64 multi-role fighter aircraft.
The planes being considered are the British-made Eurofighter Typhoon, France's Dassault Rafale, Sweden's Saab Gripen E, and the Boeing F/A-18 Super Hornet and Lockheed Martin F-35 from American manufacturers.
"Both the Eurofighter Typhoon and the Rafale are clearly older technology and production of both is reaching an end. And, two days ago, Airbus and Dassault announced they will be developing a new generation system," Pulkki pointed out.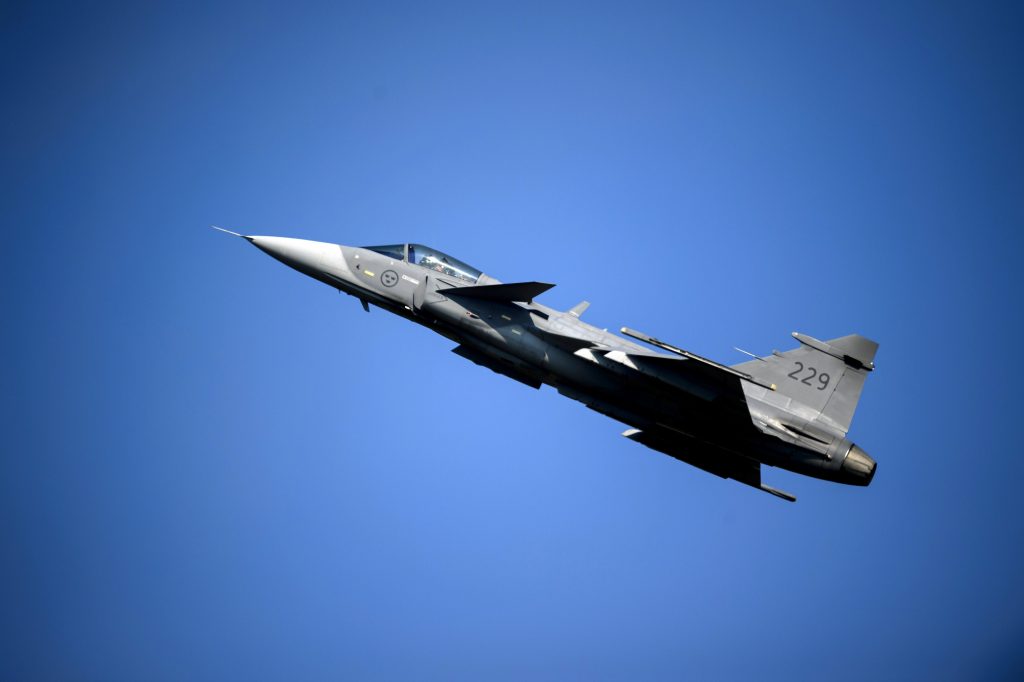 F-35 stealthiest, but most expensive
Pulkki described the Lockheed Martin F-35 and Saab Gripen E as technical equals, except for the F-35's stealth capability. Of the five planes in the running, the Lockheed Martin is though, also the most expensive.
The weapons carrying capacity of the F-35 doesn't match up to the other contenders, but its invisibility to traditional radar systems gives it superiority in a conflict situation, according to Pulkki.
Arto Pulkki noted that the Saab Gripen not only has the advantage of a lower price tag, but also that developments in technology to detect stealth aircraft may make this capability of less importance in the evaluation of bids.
"A lot of thought will have to be given to how these systems are developing. Will the capabilities of the F-35, which is right now the most advanced craft, but also the most expensive,still be superior for example 15 years from now?"
Will policy come into play?
Lauri Puranen, who was the coordinator of the project for the preliminary assessment of aircraft to replace Finland's F/A-18 Hornets told Yle Friday that the starting line is the same for all five of the fighters being considered.
"We have no prior favourite. Initially, all types meet our criteria," said Puranen.
The chair of Parliament's foreign affairs committee, Pertti Salolainen, has stressed that in addition to technical considerations, the choice of aircraft also has a foreign and security policy dimension.
According to Salolainen, Finland's acquisition of the current fleet of Hornets has had huge significance, involving Finland in US and NATO exercises. New purchases, he notes, could have significance in bringing Finland closer to Sweden, a country with which it already has extensive military cooperation. Buying Swedish fighters would also mean industrial cooperation, while a French plane has an EU policy element.
"The greatest foreign policy dimensions would involve the US and Swedish-Finnish cooperation. This is the most unambiguous conclusion that I can make," stated the foreign affairs committee chairman.
Related stories from around the North:
Canada: Do Russian bomber patrols in the Arctic threaten Canada's security and sovereignty?, Radio Canada International
Denmark: Denmark's new defence agreement renews focus on protecting the Baltic, Radio Canada International
Finland: Finland to host major war games in 2021, Yle News
Norway: Russia drills nuclear forces, strategic bombers along coast of Norway, The Independent Barents Observer
Russia: Russia to link military installations with trans-Arctic cable, The Independent Barents Observer
Sweden: Swedish military wants to double in size, Radio Sweden
United States: Trump signs defense bill to allow more missile interceptors in Alaska, Alaska Public Media