Sami education conference looks at how to better serve Indigenous children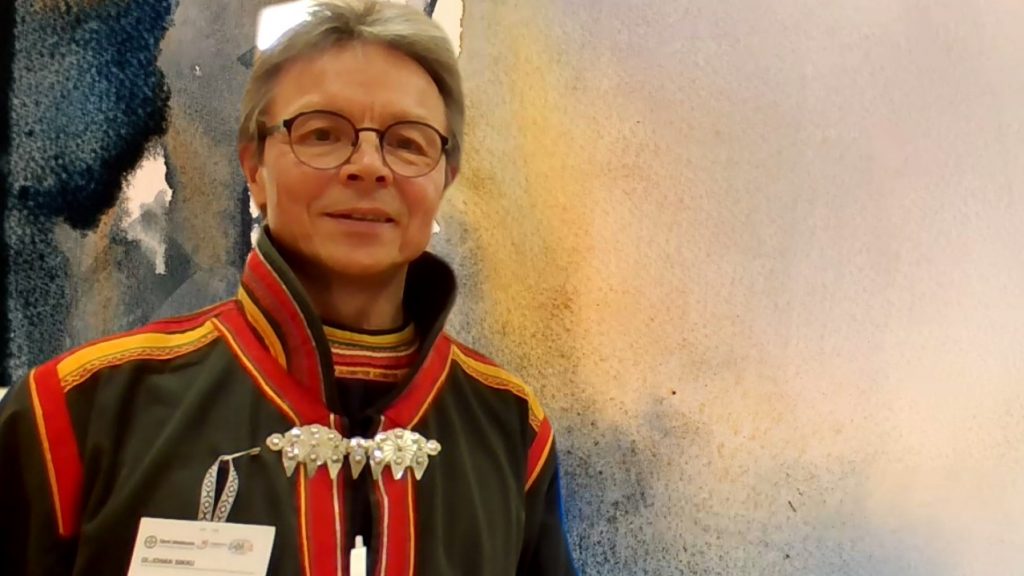 An international education conference is currently underway in Arctic Norway looking at how Indigenous children can be better served by school systems.
"It's really important that we meet together and share the research results that all of Sapmi is producing, but also gather results and experiences from other Indigenous peoples," Ol-Johan Sikku from the Sami Parliament in Norway, said in a zoom interview.
(Sapmi is the term used to refer to the traditional Sami homeland that spans Arctic Finland, Sweden, Norway and the Kola Peninsula in Russia.)
Sami Education Conference 2021 started on October 5 and is organized by the Sami University of Applied Sciences and the Sami Parliament in Norway in Guovdageaidnu-Kautokeino.
The goal of the event is to share the experience of Indigenous educators and researchers and highlight the work being done in Indigenous education around the world.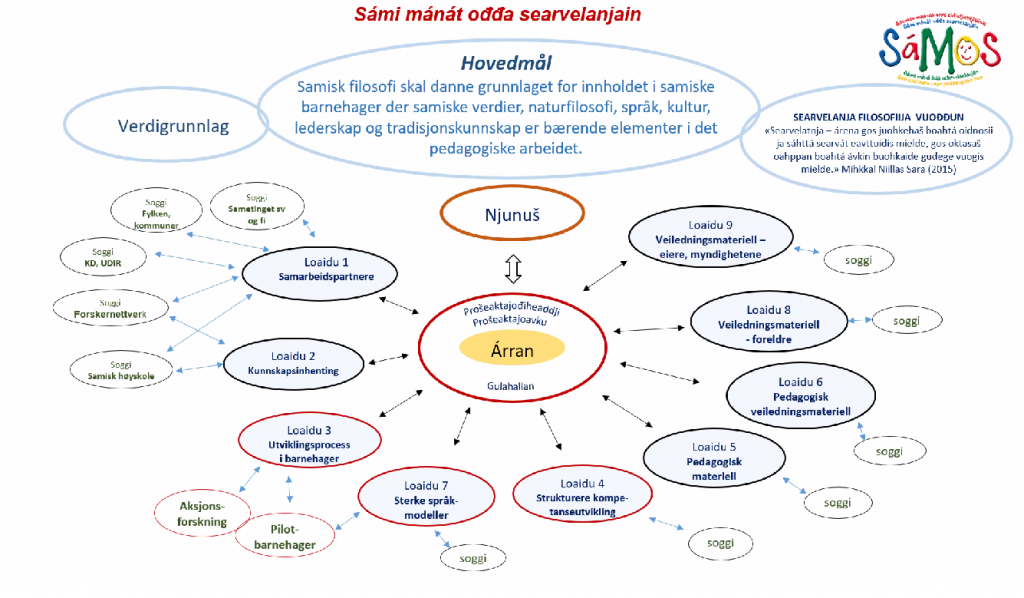 The main areas being looked at include the decolonization of Indigenous education, the revitalization of Indigenous knowledge and languages, the current reality for teachers and students, as well as the role of outdoor education.
About 100 people are attending on site, with others participating via zoom.
Putting 'Sami basics'  back into education
Among the subjects presented at the conference is SaMOS (Sami manat odda searvelanjain – Sami children in new education rooms), a project started in 2017 to provide culturally relevant education for Sami children.
The goal of the five-year project is to create a new pedagogy where Sami language and culture would be the main organizing principle for pre-school education, that could then be codified and easily shared across jurisdictions and in different contexts. 
The Norwegian government started funding the project with 4-million krone a year (approximately $576,000 CDN) and the project is now being piloted in four Norwegian pre-schools.
"Our main goals from the beginning are that Sami values and culture is what should be carrying the pedagogy," Sikku, also the SaMOS project leader, said. "We don't use these western words or thoughts like rules. We're working with the idea that everything should be the Sami way of thinking."
The Sami parliaments in Finland and Sweden also intended to participate and had applied for EU funding to launch similtanous pilot projects in their regions. Their funding requests were denied, but they are still involved as consultants.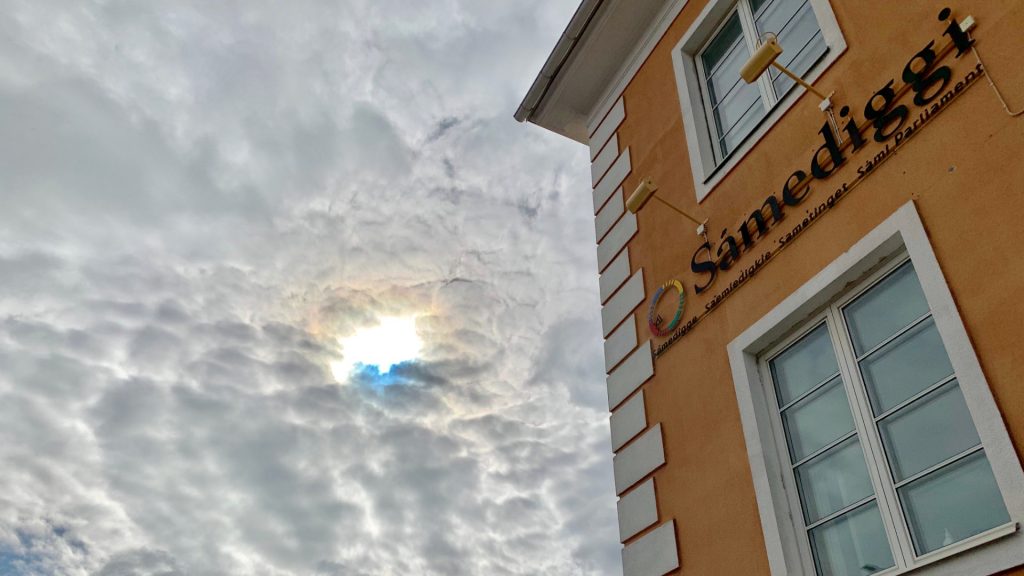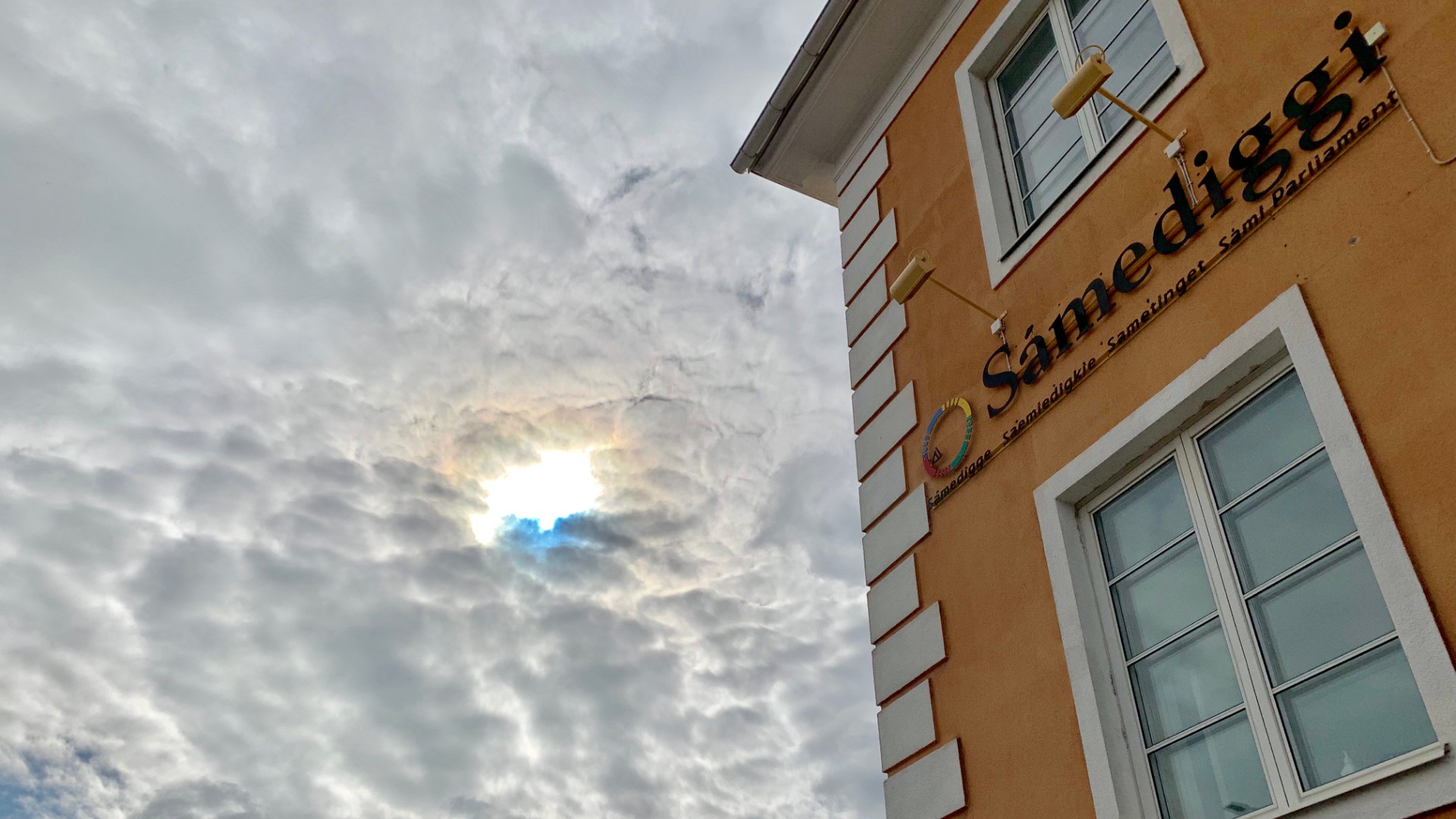 Carina Sarri, a Sami preschool educator in Sweden who presented at the conference on Wednesday in a session on the SaMOS project , says creating a base for students in their Indigenous culture from the ground up is key.
"I took education through the western world, so my backpack was very heavy when I started thinking about these issues," Sarri said.  "I just had to throw most of it out and put the Sami cultural basics in."
The Sami Education Conference 2021 runs until October 7.
Write to Eilís Quinn at eilis.quinn(at)cbc.ca 
Related stories from around the North:
Canada: Continuing education a priority for new Yukon University president in Canada's North, CBC News
Norway: Can cross-border cooperation help decolonize Sami-language education, Eye on the Arctic